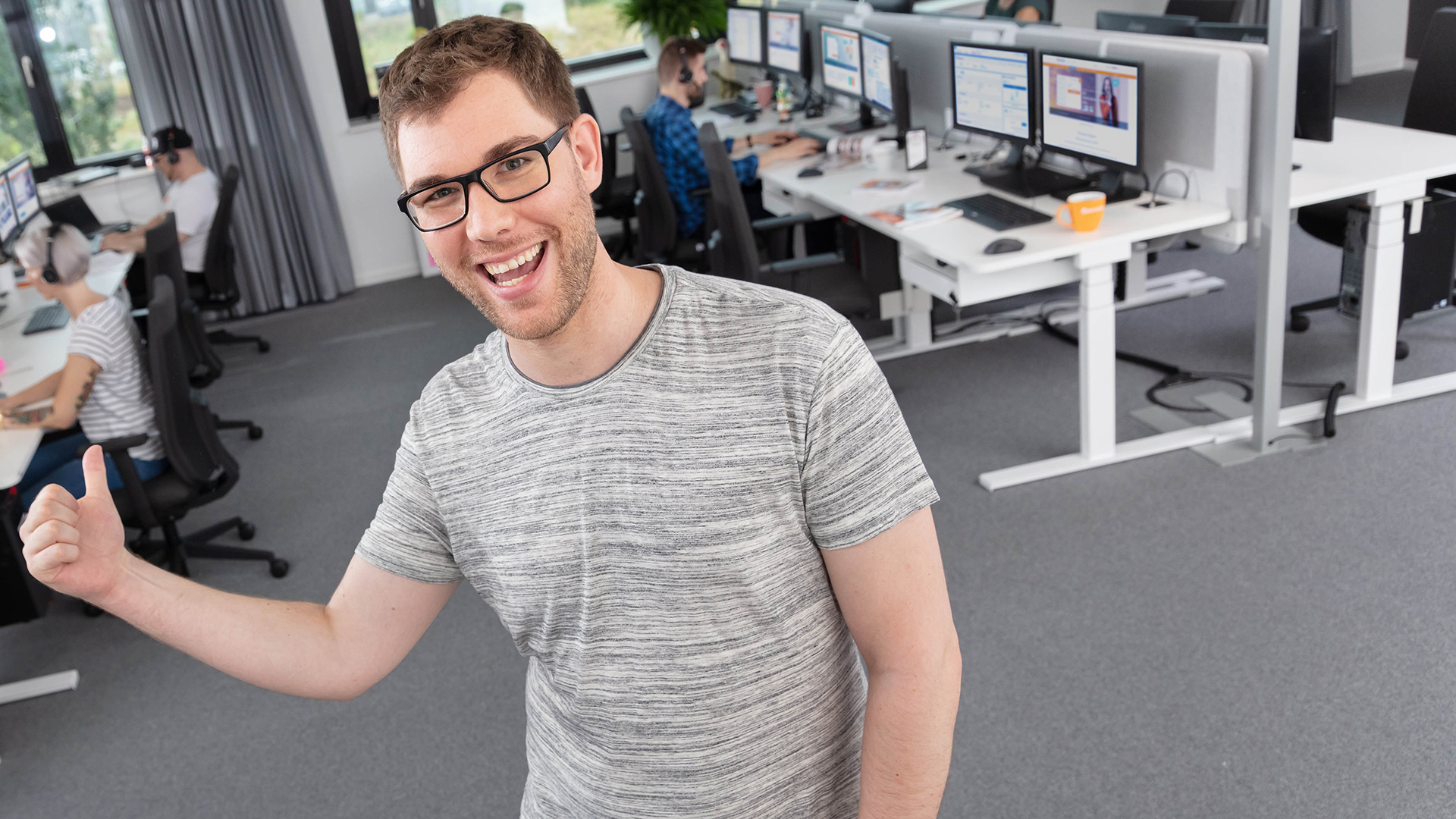 Customer Care & Sales team
Hi, I'm Michael, and I'm our Senior Manager Quality & Customer Success.
"In a nutshell, my job is making our customers happy. This includes providing my colleagues with professional training, performing continuous quality surveys and quality assurance as well as examining and optimising customer journeys and satisfaction."
To the comparison test
Base your next decision on a comparison
"Our company never sleeps; almost every day, our specialist departments send us new ideas and products that aim to support our customers in making the decisions that are best for them. As a result, my work is extremely complex and never gets boring. I especially enjoy being able to step into our customers' shoes every day while staying in close contact with colleagues throughout the company. The best moments in my career at Verivox were the prizes independent institutes repeatedly awarded us for our services; confirmation that our hard work does pay off and is appreciated."
Our culture and values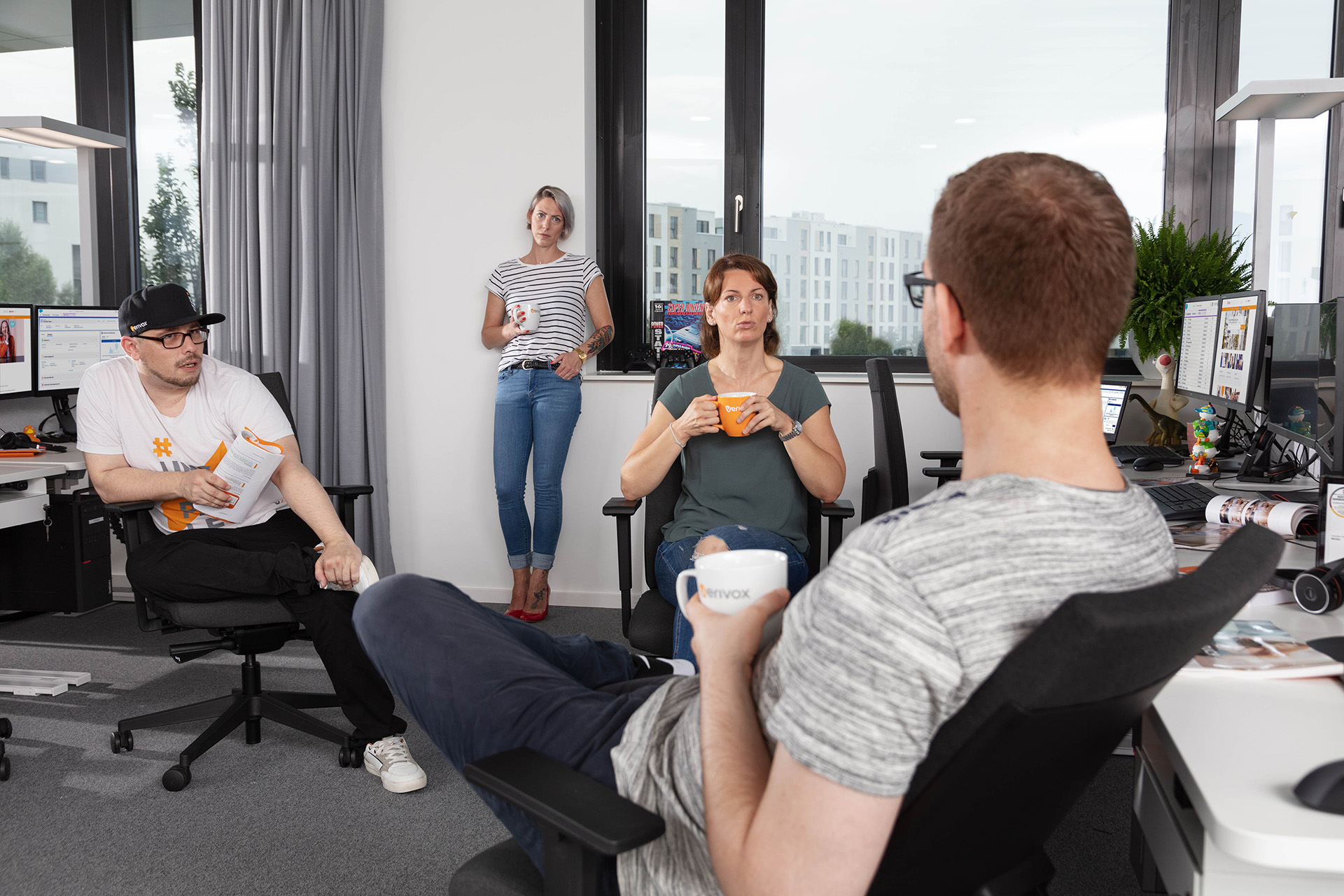 "Verivox puts great emphasis on diversity and cultural openness – for me personally, these are key characteristics in an employer."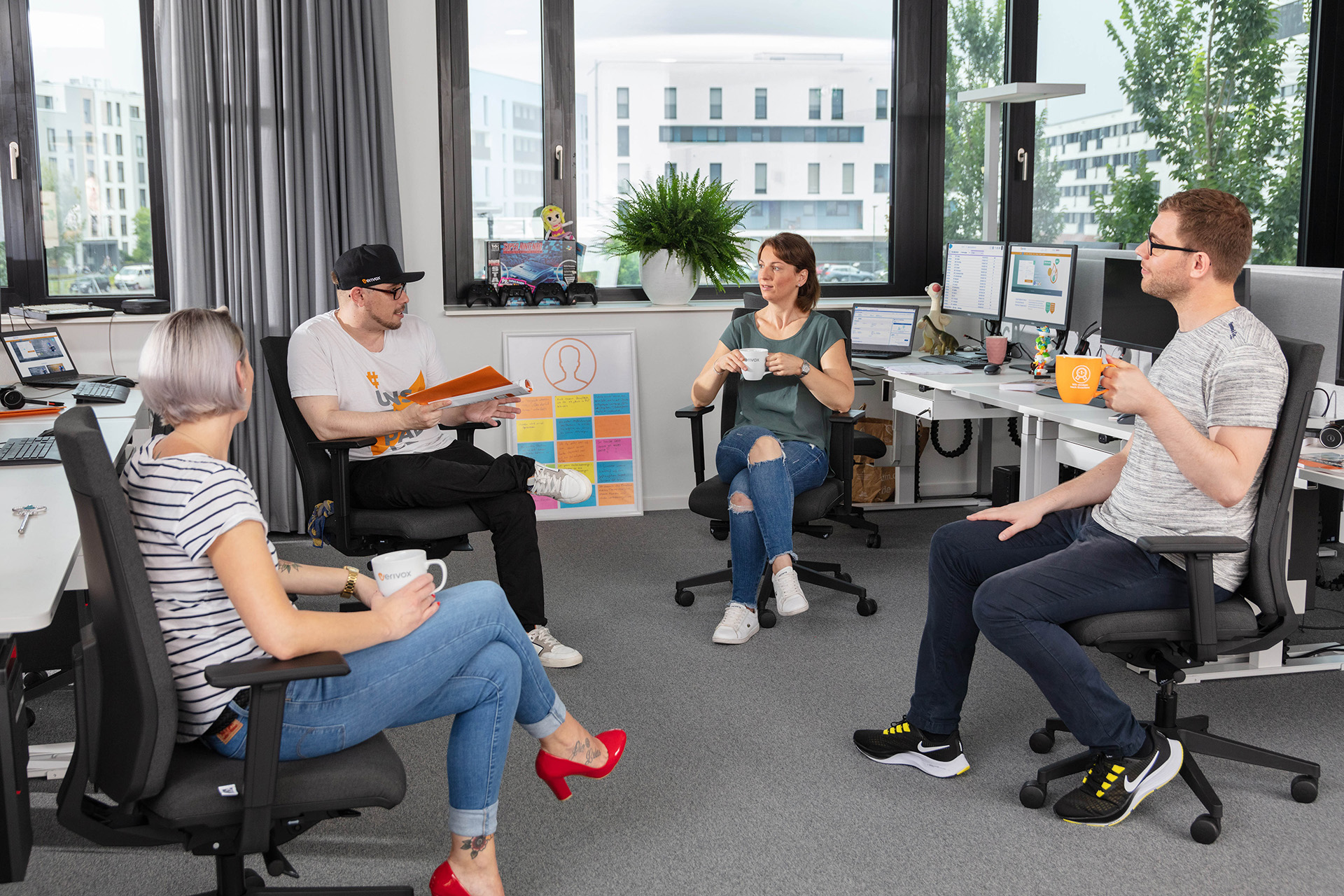 At Verivox, we don't differentiate ourselves from one another. We work together as equals to achieve the best results.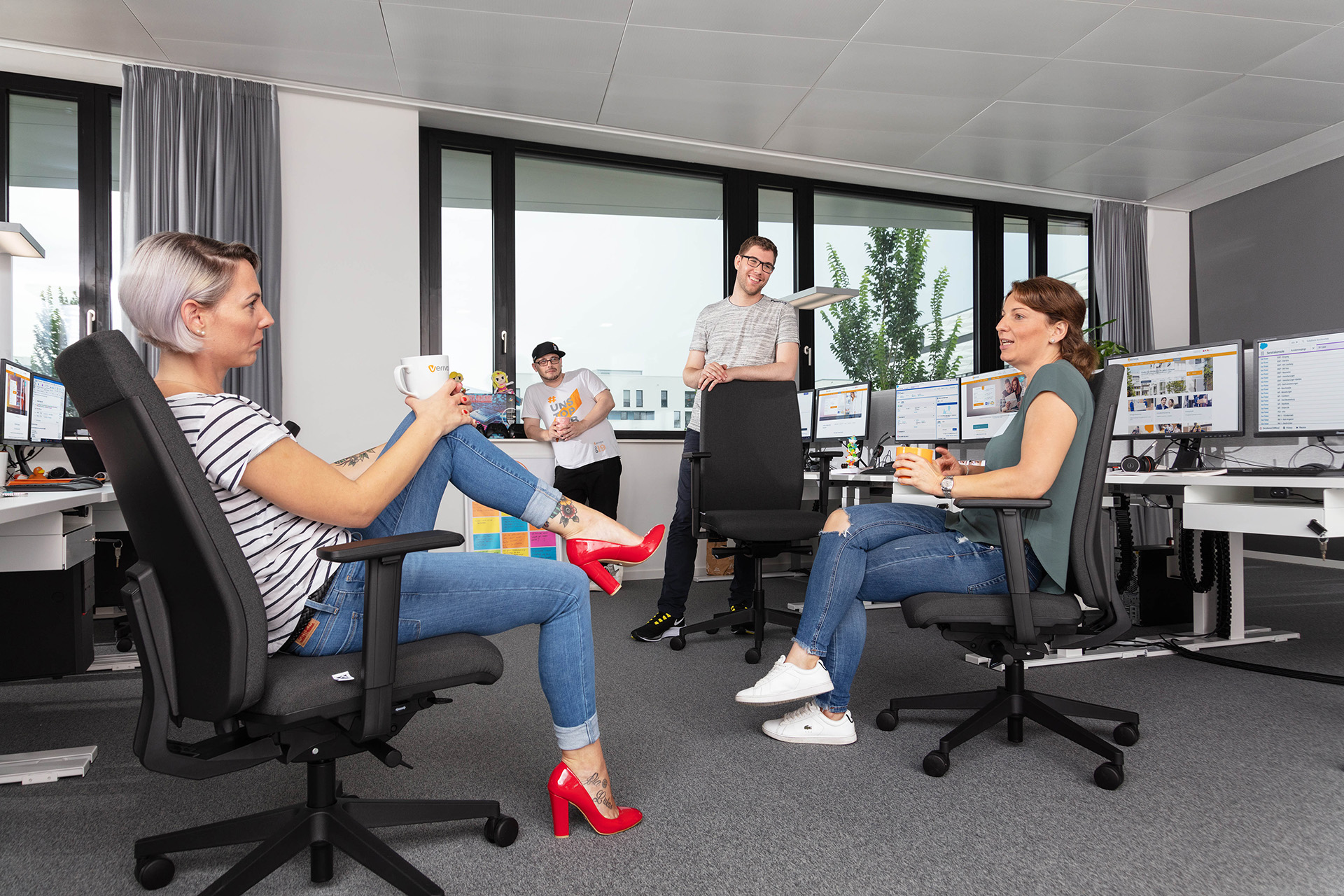 We always keep in step with the times and offer the best for our customers. To do so, we need employees who put our customers first and are always in motion.
Your benefits
Stay on the go

We subsidise your public transport season ticket, pay transportation allowance and offer discounts on rental cars so you stay mobile.

A team that likes to party (and celebrate its own successes)

From Summer Fetes and Christmas parties to corporate runs – our range of team building activities helps us keep the Verivox family together.

To your health!

To help you stay fit and healthy, we offer fresh fruits and subsidised breakfasts and lunches, along with coffee and water. Corporate runs and football bring us together as a team.

The best decision for your future

Our employees are our greatest asset – your well-being is important to us. Capital-forming benefits and accident insurance ensure you are taken care of.

The better you are, the better we are

We support and promote you by offering (leadership) trainings and development measures that are tailored to your specific needs.

Flat hierarchies

You'll soon notice: we like to be on a first-name basis. We don't aspire to lofty heights but prefer to meet as equals. For us, flat hierarchies mean quick decision-making channels.
Are you a good fit?
Compare before you decide: find out if you're a good fit for our team! On the next page, you will find various statements made by members of our Customer Management team. Click on the respective image to agree or disagree with each statement. Get started!
To the comparison tool
Your options in our Customer Management team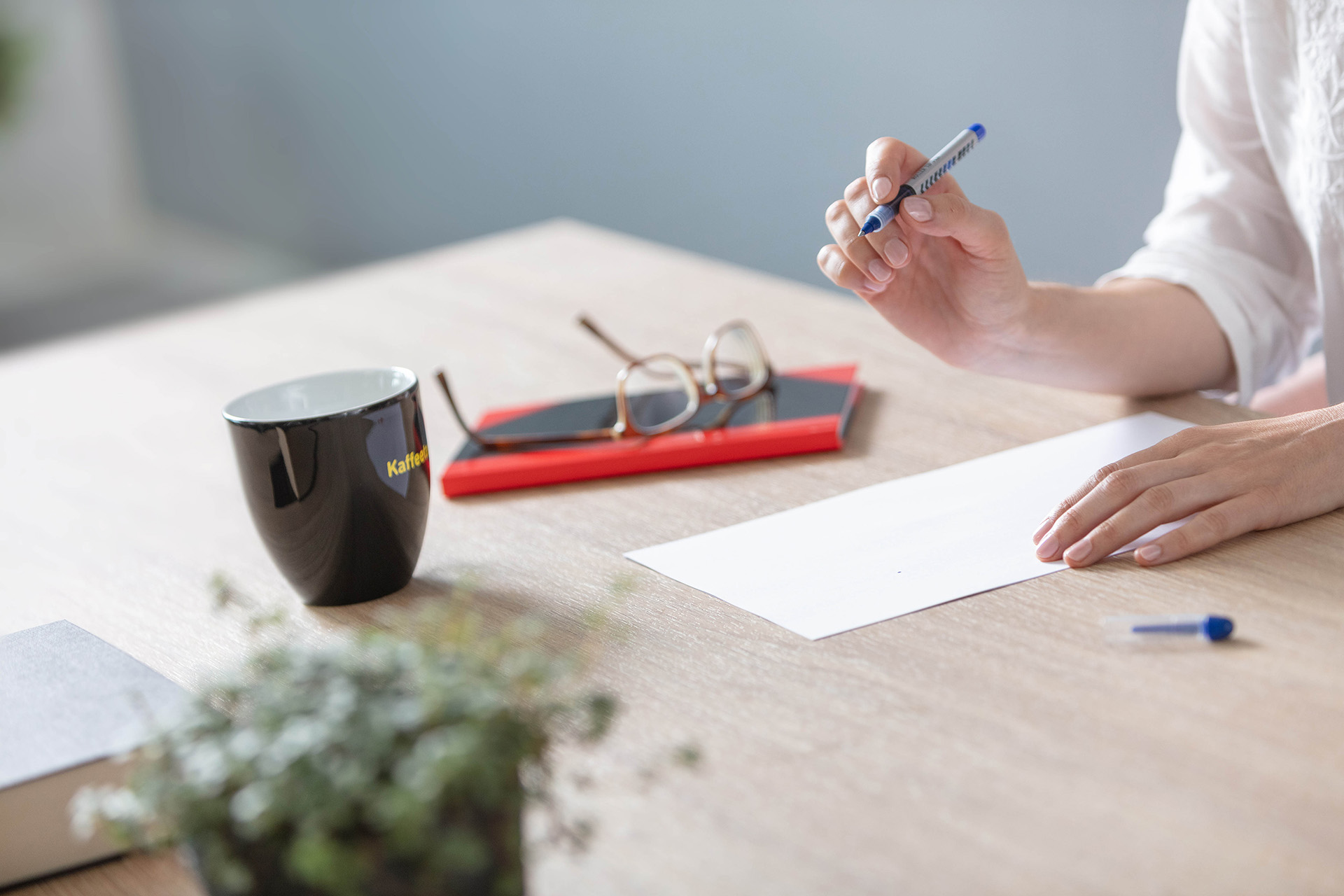 If you want to know what happens after you hit the send button, we've put together key information on the application process.
Application process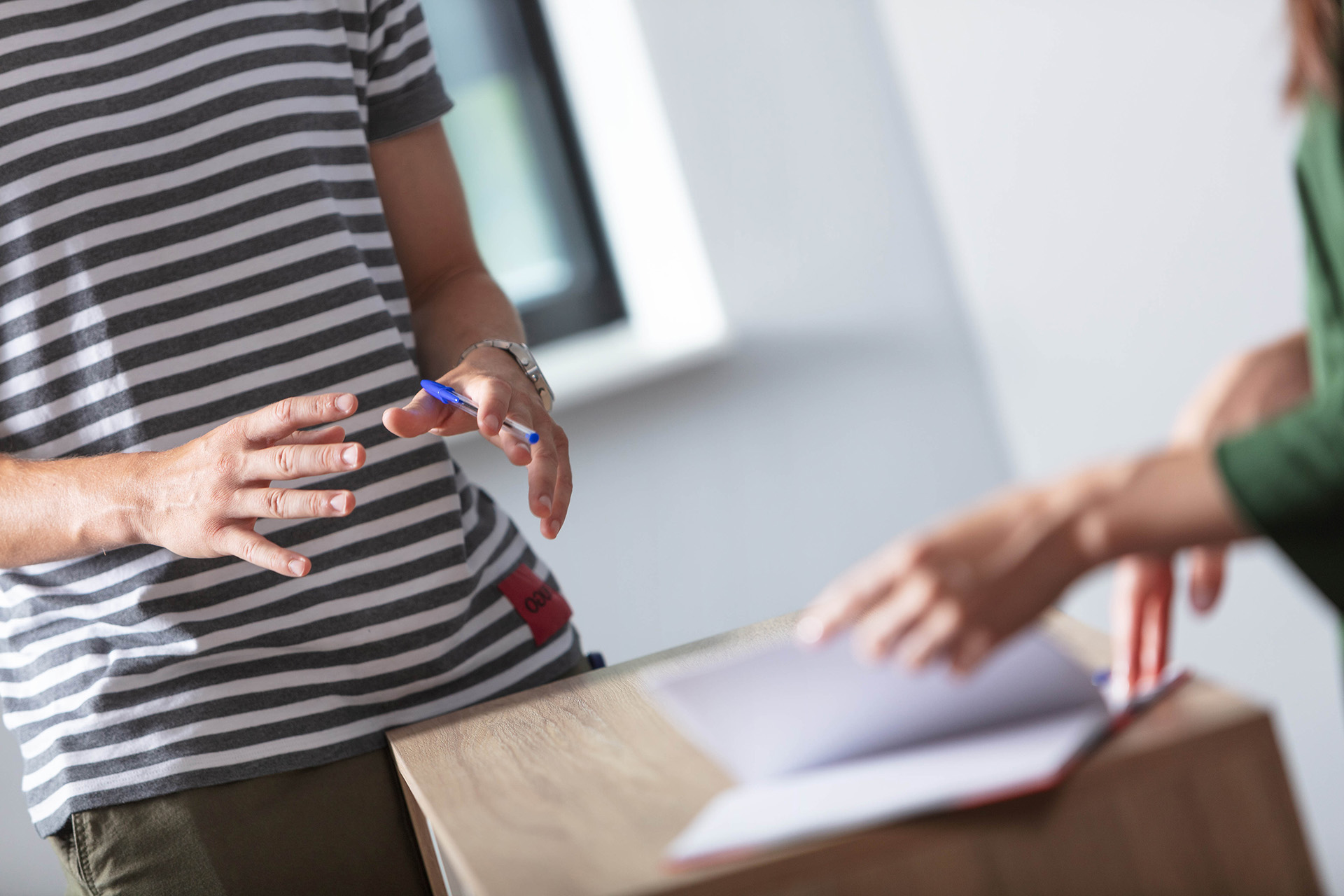 If you want to find out what to expect on your first days at Verivox, click here for information on your onboarding process.
Onboarding
Do you have any questions on careers at Verivox?
Valentina Barta
Your contact for Customer Care & Sales