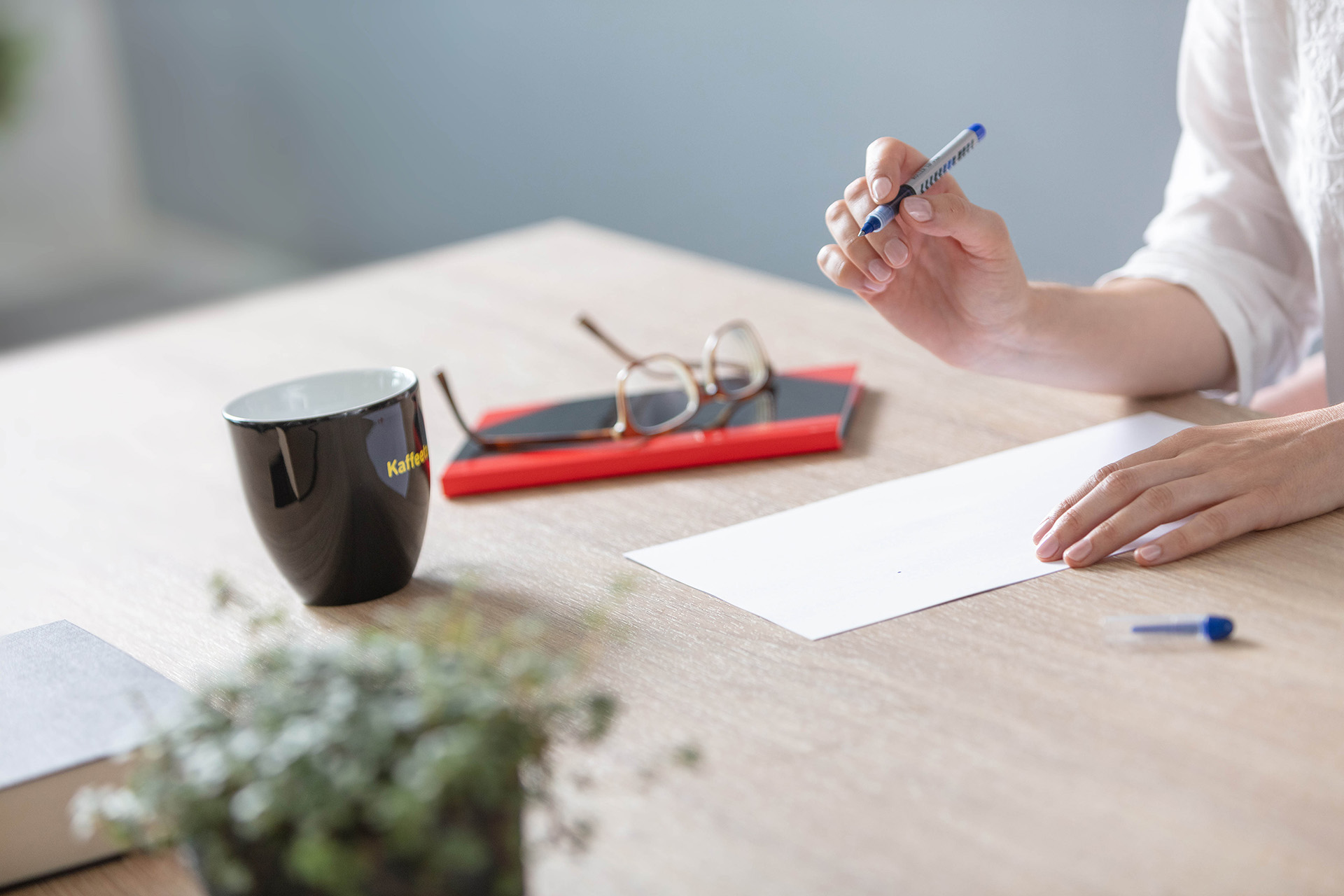 Application process
You've found your dream job and want to apply, but are uncertain of what to include in your application? We are happy to provide tips and explanations that make our application process more transparent.
Your application at Verivox
We made a convincing impression and now you want to get to know us? Great! The first step before you meet us and your potential future colleagues is to send us your application. We want to make the application process as effective as possible. That's why we are open about how you can start your journey at Verivox.
As you eagerly compile your application, please remember to include the following:
a clearly structured and detailed CV
your school-leaving cerfiticate, degrees or references, as applicable
if you are a creative, you are also welcome to include work samples and links to your portfolio
The application process
1) You've found your dream job at Verivox. Great!
Use the Apply button to gain quick and easy access to the application form. Here, you can upload your application and will receive an email with confirmation of receipt and access details. These allow you to adapt your application at a later date, if necessary.
2) Give us a day or two...
... after all, we want to take a close look at your application. We will be in touch after two weeks at the latest – we promise! Then, we will either invite you to a face-to-face conversation, a video call or a phone interview, request (additional) work samples or – and this can happen as well – reject your application.
3) Our first meeting
The day has finally come: you get to take your first breath of Verivox air, and we get to meet each other. We will talk about your career so far and your expertise and see if your expectations of your new tasks correspond to our idea of the vacancy. We will also provide more information on our corporate culture. Your future manager will join the conversation.
4) The final step
We will arrange your second conversation individually – together. This helps you get to know us even better, and we can answer any questions you may still have – stay tuned.
5) Welcome to Verivox
If you still have any questions, you are welcome to contact us after each conversation. We will get back to you as quickly as possible with our decision. And soon, we might even be able to say, Welcome to Verivox.