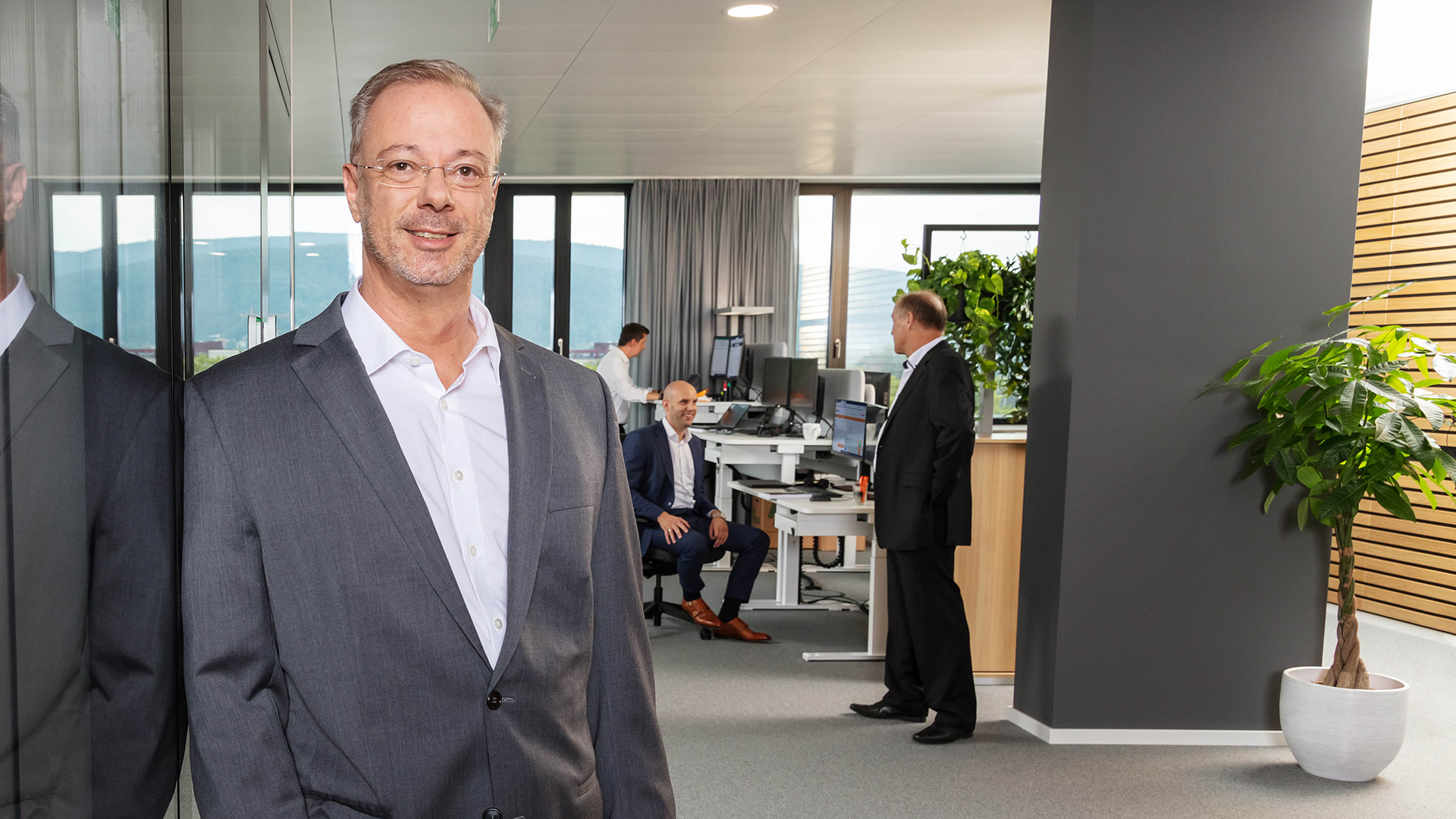 Key Account Management team
Hi, I'm Stephan and I'm one of our Key Account Managers.
"I support our active partners and always pursue new partnerships. From my point of view, great cooperations are characterised by respect, appreciation and communicating as equals – whether these are external, with our customers, or internal, with my colleagues."
To the comparison test
Base your next decision on a comparison
"Being a Key Account Manager means a lot of emails, articulate phone calls and entering contractual agreements with determination. What makes my job here at Verivox unique are my daily dealings with different people. Our team is colourful and complex, and everyone is seen as an individual. Our team spirit and the support that goes hand in hand with that is tremendous – it's worth experiencing. If I have a concern, I know that everyone's doors are always open – including management. Verivox makes sure it addresses the needs of its employees and supports us all, even in difficult times."
Our culture and values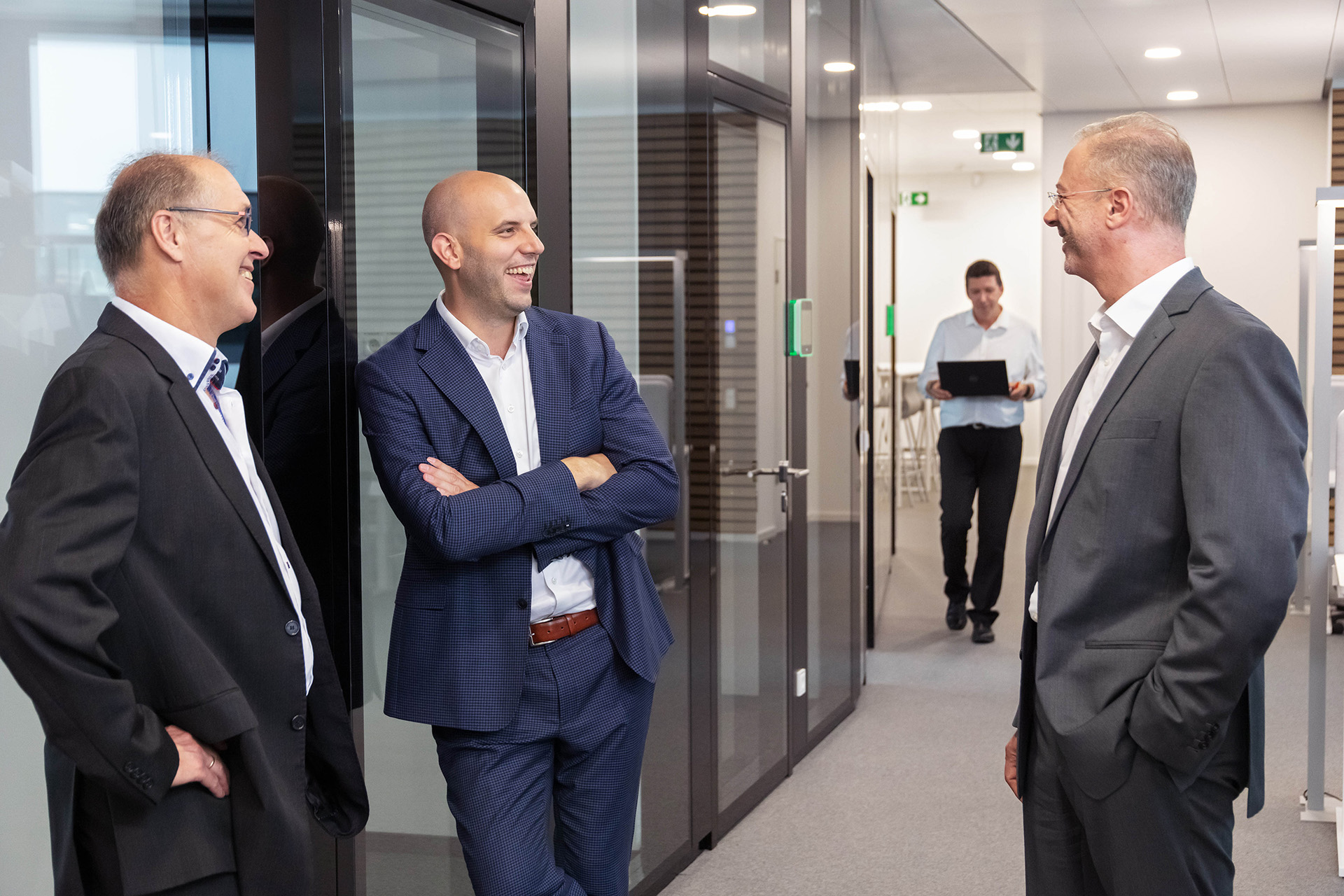 Stagnation is not part of our vocabulary. We actively drive change in our industry and aim to set benchmarks. That is our claim.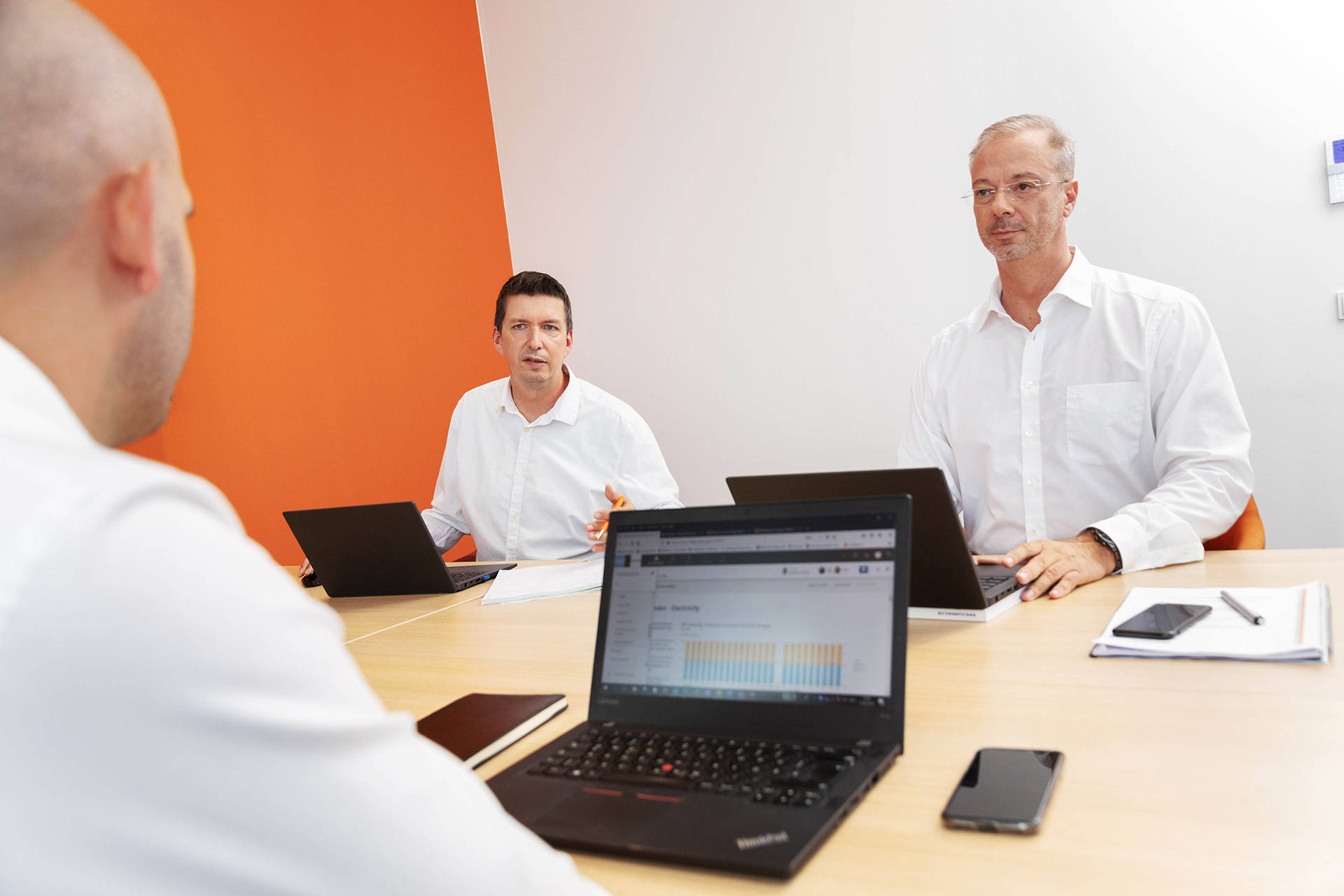 We all have the opportunity to contribute ourselves and our ideas. The personal development of each and every employee by means of targeted trainings takes centre stage.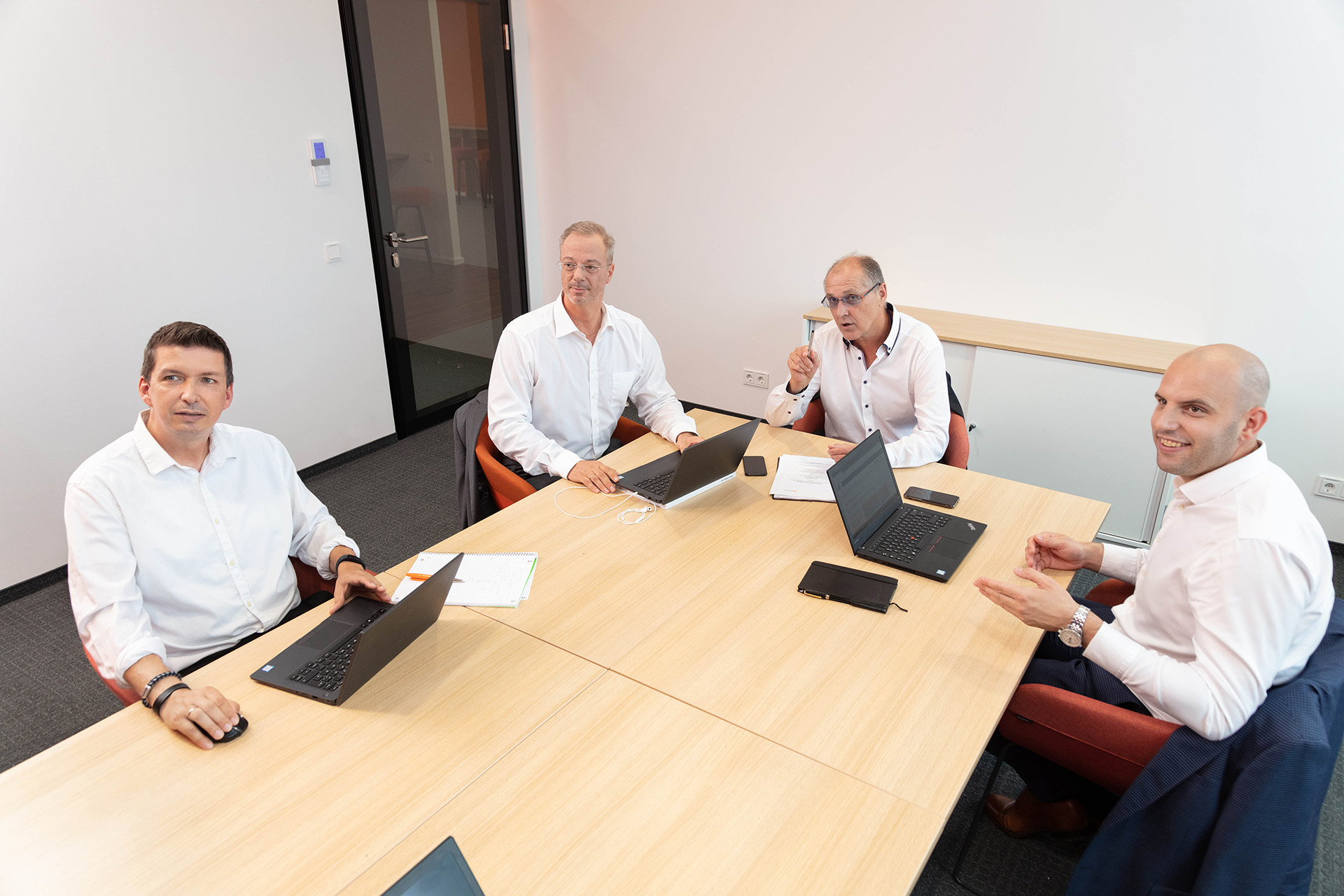 We all work as one and meet as equals – allowing us to achieve the best results, for the good of us all.
Your benefits
The better you are, the better we are

We support and promote you by offering (leadership) training and development measures that are tailored to your specific needs.

Your flexibility

Working hours as flexible as you are: whether you need to be at home for repairs, play football on Wednesday or your kids need you – we can always find a solution.

The best decision for your future

Our employees are our greatest asset – your well-being is important to us. Capital-forming benefits and accident insurance ensure you are taken care of.

To your health!

To help you stay fit and healthy, we offer fresh fruits and subsidised breakfasts and lunches, along with coffee and water. Corporate runs and football bring us together as a team.

A team that likes to party (and celebrate its own successes)

From Summer Fetes and Christmas parties to corporate runs – our range of team building activities helps us keep the Verivox family together.

Stay on the go

We subsidise your public transport season ticket, pay transportation allowance and offer discounts on rental cars so you stay mobile.
Are you a good fit?
Compare before you decide: find out if you're a good fit for our team! On the next page, you will find various statements made by members of the Key Account Management team. Click on the respective image to agree or disagree with each statement. Get started!
To the comparison tool
Your options in our Key Account Management team
Key Account Manager

As a Key Account Manager, you know what our customers need and can help them find suitable products. You establish strategic partnerships, pursuing a significant increase in sales. As a mentor, you also provide professional support to our Junior Account Managers.

You are responsible for the acquisition and expansion of sales partnerships in the fields of energy, telecommunications, insurance or banking.
To do so, you regularly analyse the market and the competition.
Your goal: to establish long-standing business relationships.

Show suitable vacancies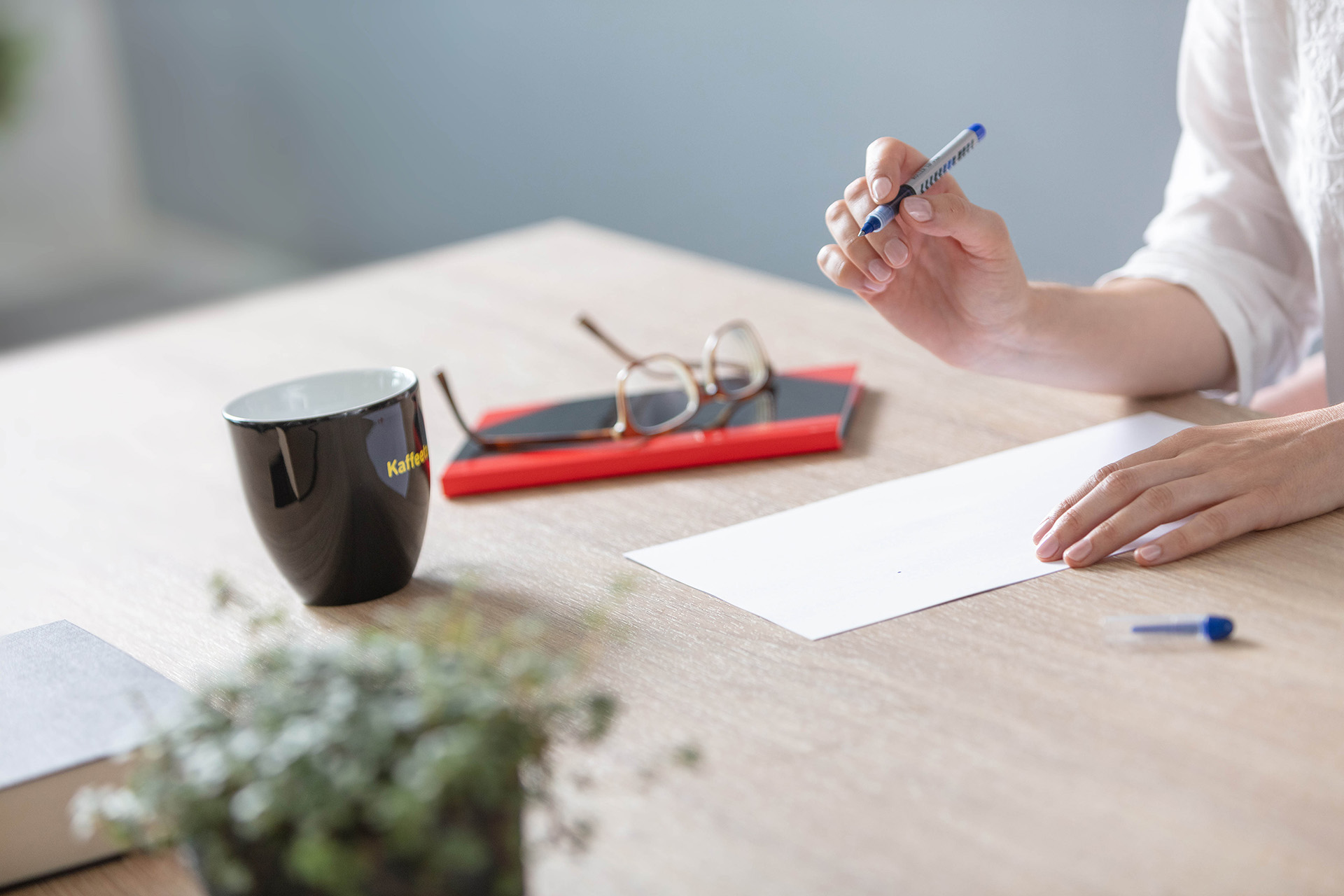 If you want to know what happens after you hit the send button, we've put together key information on the application process.
Application process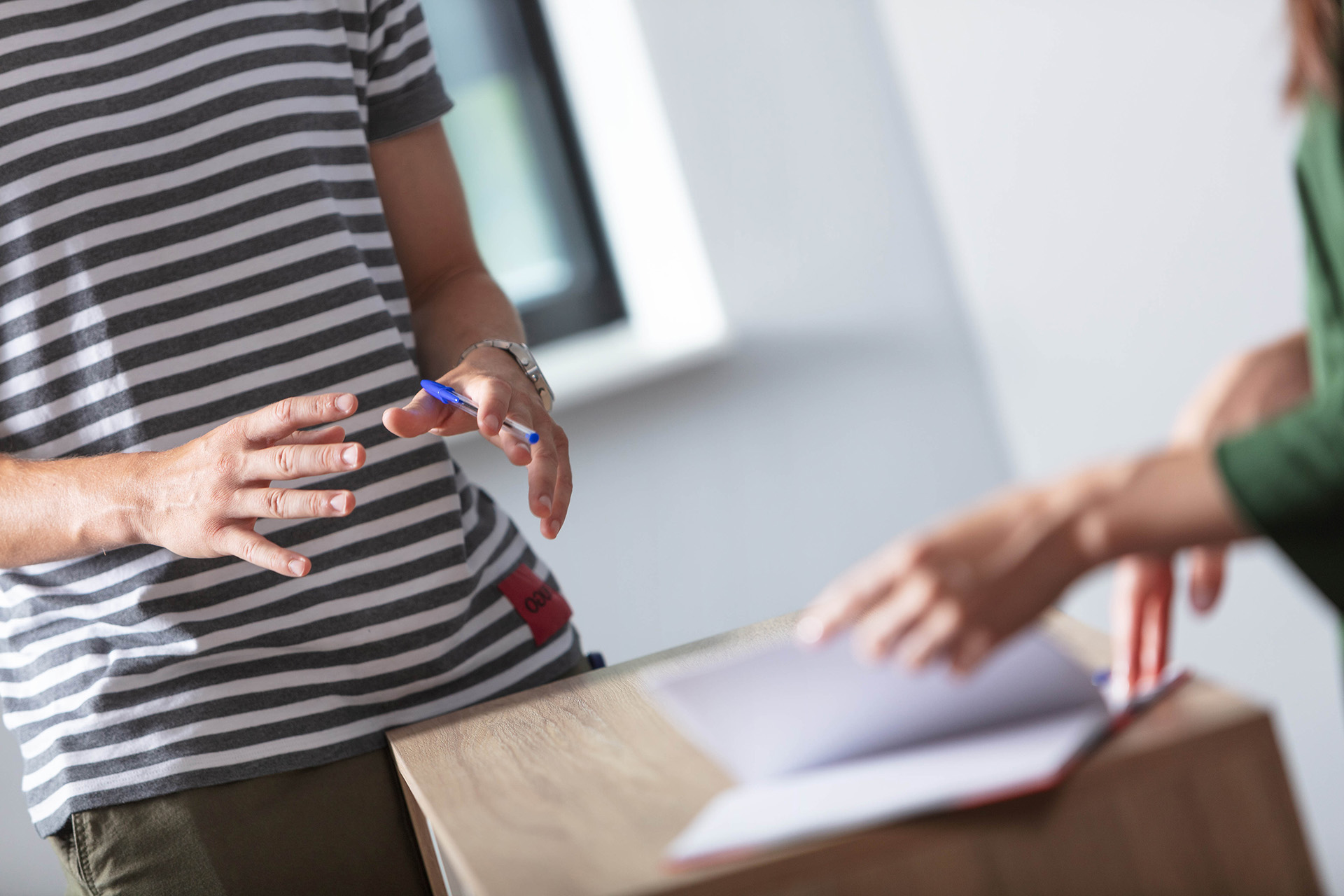 If you want to know what to expect on your first days at Verivox, click here for information on your onboarding process.
Onboarding
Do you have any questions on careers at Verivox?
Valentina Barta
Your contact for Key Account Management