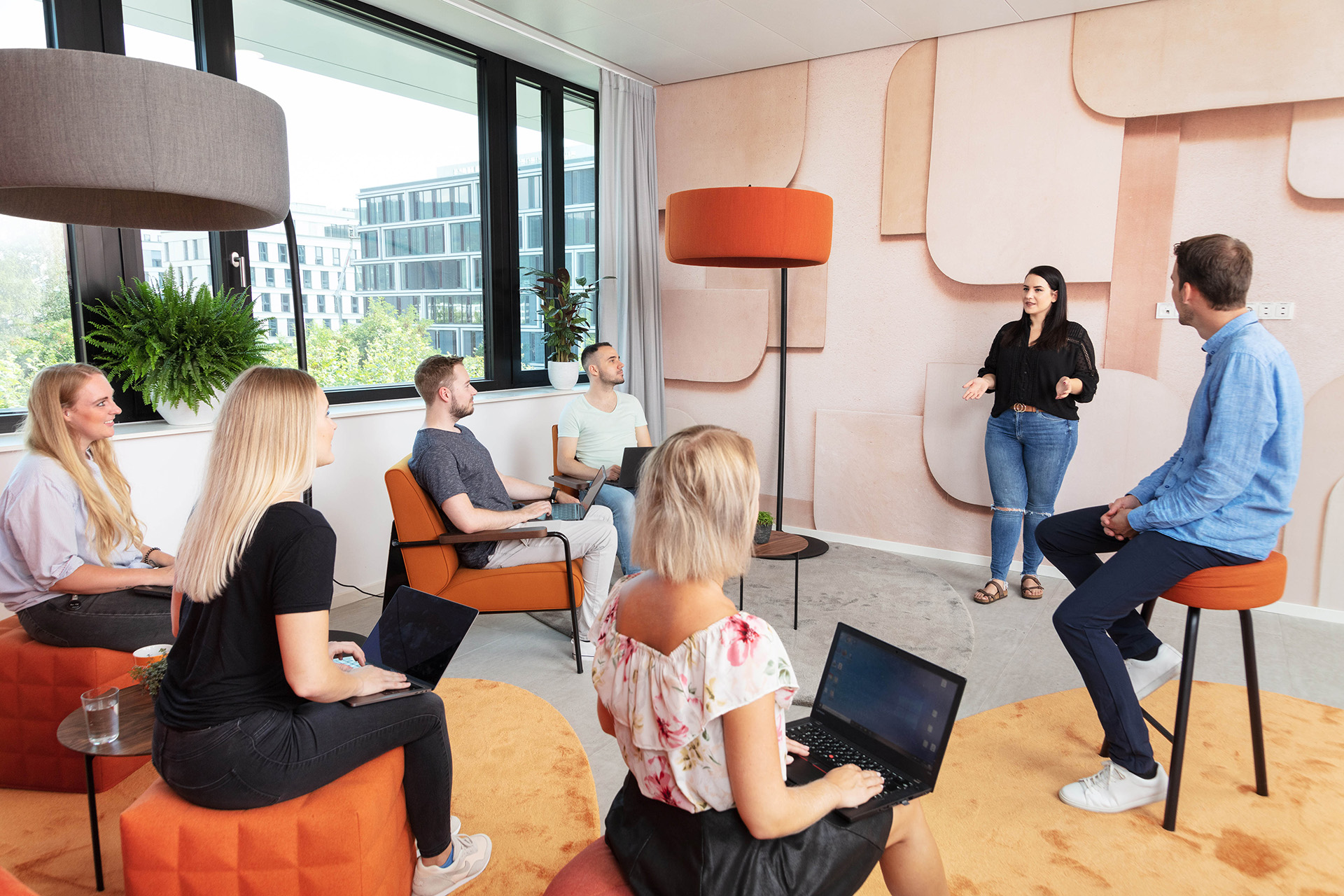 Events
To gain a first impression of Verivox and meet us in person, you are welcome to visit us at various career events and talk to us with no strings attached. Read on to find out where you can meet us – we look forward to seeing you there.
Meet us
One of the best ways to meet us is to visit us at various events, including UX-Day in Mannheim, E-world in Essen and code.talks in Berlin.
The events we organise ourselves are particularly dear to our hearts: at our main location in Heidelberg, for example, we host a regular UX Roundtable. Over free drinks and pizza, we engage in discussions with others who have recognised the importance of UX. Whether you are a Product Owner or a student, you are welcome to contribute your topics and ideas and exchange experiences. At our Open Door Day in Leipzig, you have the chance to get to know our location as well as the departments located there.
We are also present at numerous university events, including the KIT Career Fair in Karlsruhe and PAM!® in Leipzig. Come and meet us at an event near you!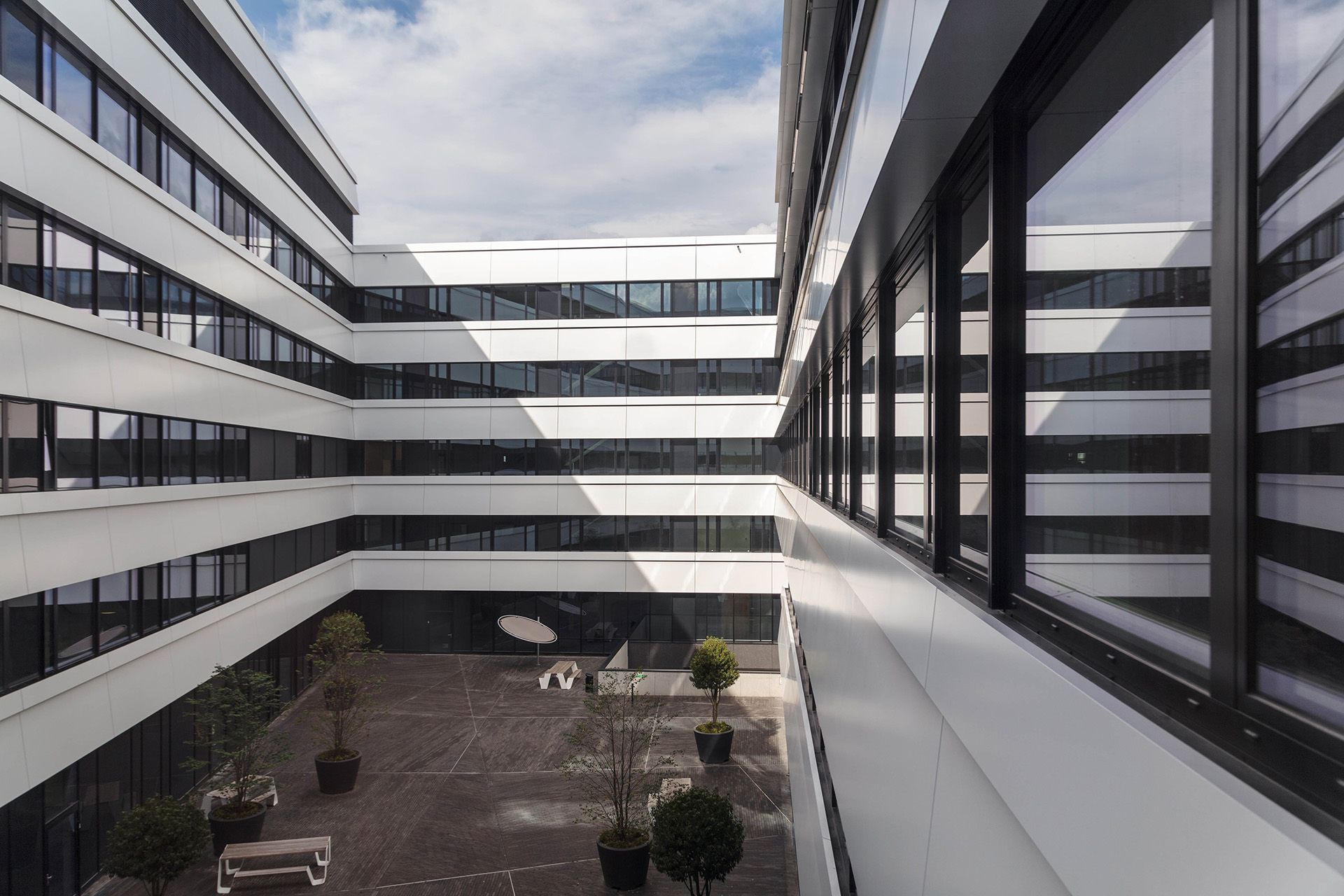 You have questions about the application process at Verivox? Click here to get all the information you need.
Application process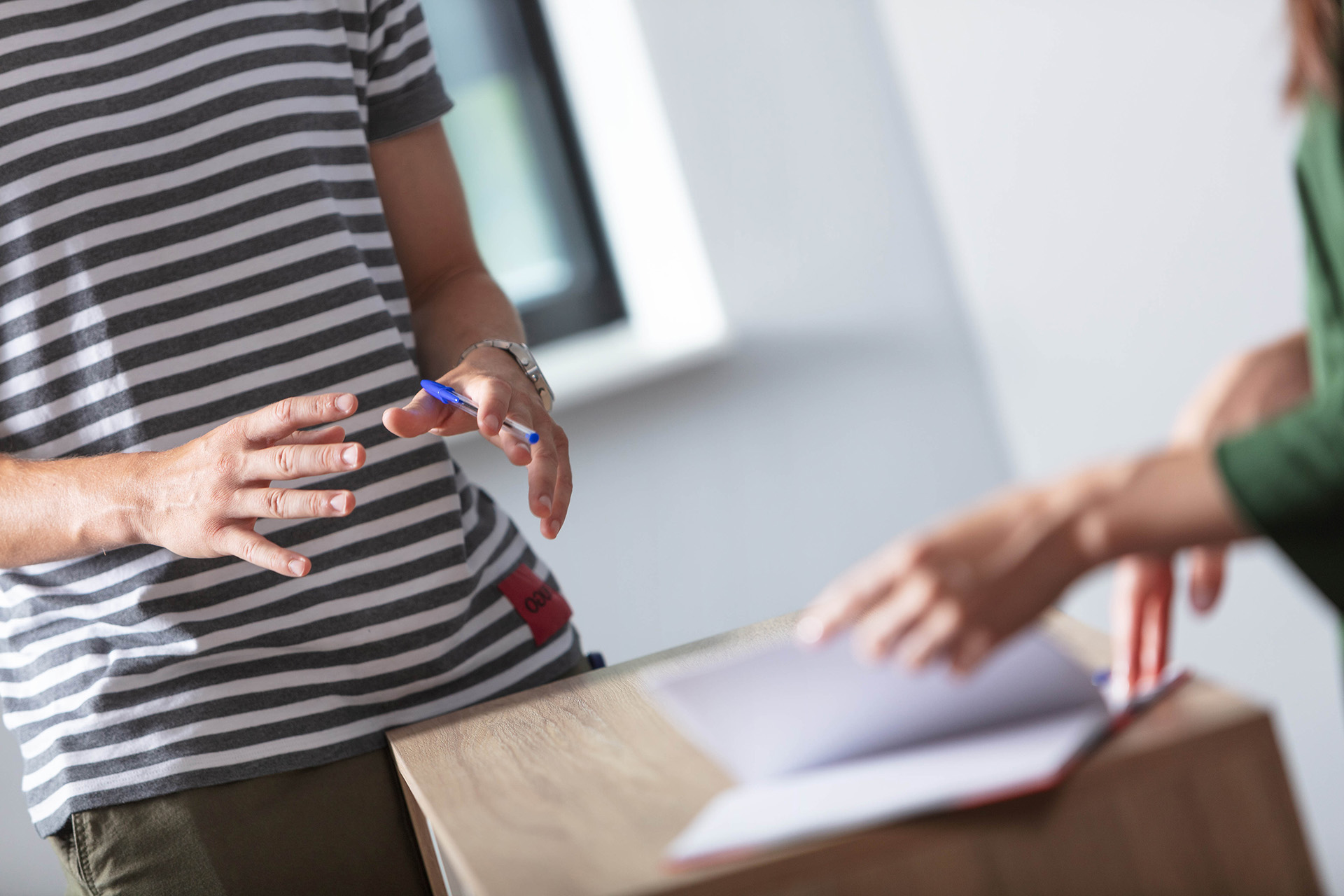 If you want to find out what to expect on your first days at Verivox, click here for information on your onboarding process.
Onboarding
Do you have any questions on careers at Verivox?
Maike Oechler
HR-Recruiting