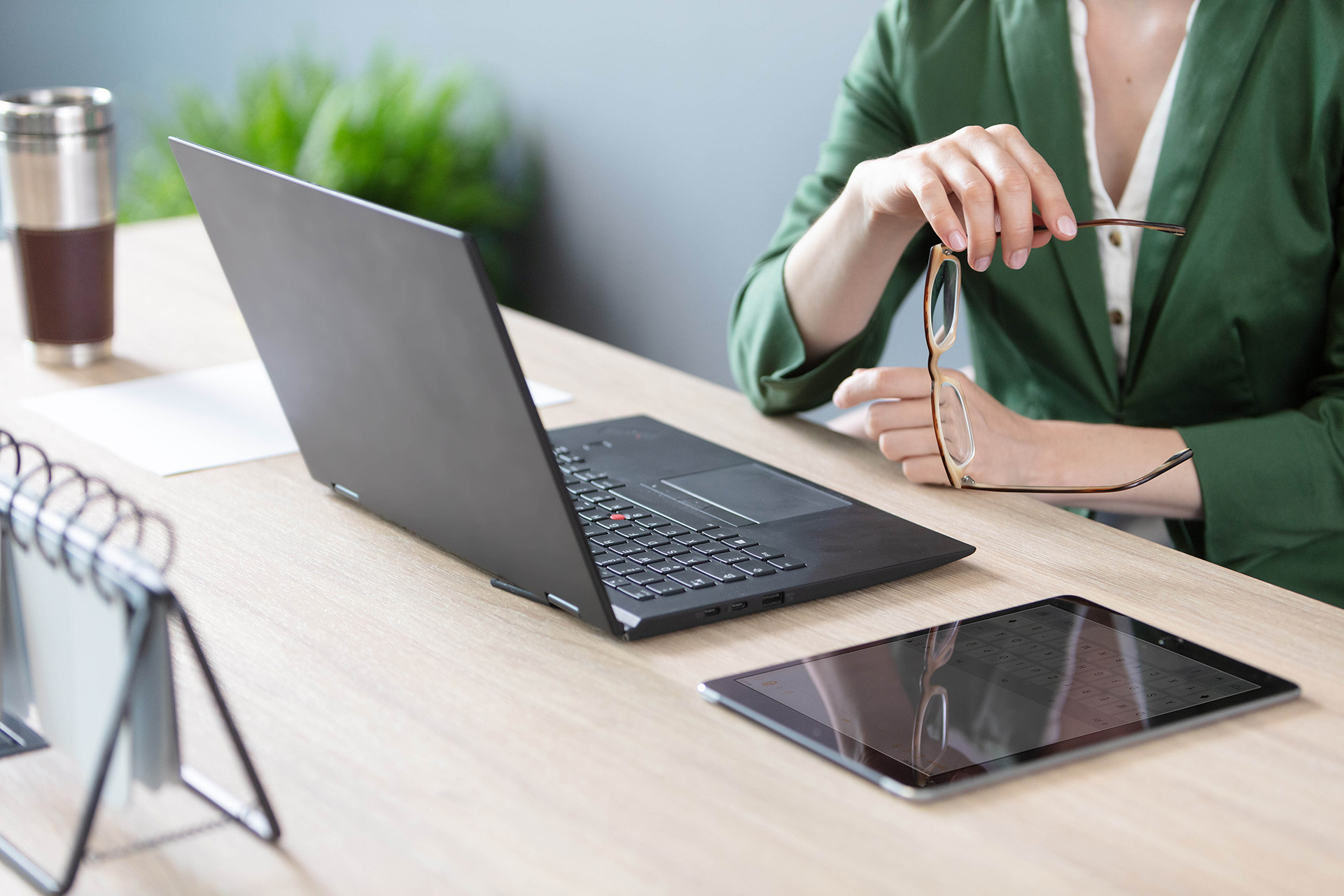 Frequently Asked Questions
If you still need key info on your application, want to know what happens during the induction period or are keen to find out at which locations you can join the Verivox team, our FAQs can help . Here, you will find the answers you need.
Your questions – our answers
Which documents do I need to include in my application?

First and foremost, your CV. Make sure it is clearly structured and contains the relevant information about you and your experience. You are also welcome to include your motivational letter, your school-leaving certificate, degrees and references as well as your portfolio.

How soon will I hear back from you after applying?

You will receive confirmation from our system immediately after we receive your application. That way, you can be certain we have received your documents. After two weeks at the latest, we will be in touch with you in person.

What are the individual steps of the application process?

After we have reviewed your application, we will invite you to an initial meeting so we can get to know each other. This may be held as a face-to-face conversation, a video call or a phone interview. At the latest, we will meet in person at the respective location if you are invited to a second round. A few days later, we will call you to inform you of our decision and provide feedback. For detailed information on our application process, click here.

What can I expect during my first days at Verivox?

Prior to your first day at Verivox, we will send you a welcome email with the relevant information on your first day at work. This is when you meet your new team at the latest – if you have not already in the course of the application process. On your first day, you will receive your technical equipment and an introduction to our systems. We will tailor your induction to your individual needs. How, you ask? Find out here.

What training and development opportunities does Verivox offer?

At Verivox, you take centre stage. We know that our employees have to be in step with the times at all times so that we can continue to be successful together. That's why we offer various training and development opportunities, including via the P7S1 Academy, in online learning and trainings, at trade fairs, conferences and workshops, in language courses and leadership trainings. Find out more about our trainings here.

How would you describe your corporate culture?

We like to think of ourselves as a colourful team with outstanding team spirit. We challenge and foster each other to ensure that we are always up to date, and always treat each other as equals. We are passionate about our work and strive for excellence. Throughout it all, you can rely on us to provide the space and freedom it takes to develop fresh ideas that drive us, every day. Sounds great? Find out more about Verivox as an employer here.

Can I meet the Verivox team before I join?

At the very latest, we will meet during the application process. If you don't want to wait that long, why not come to one of our numerous events?

Where can I work for Verivox?

You can find us at five locations across Germany. Our headquarters are located in Heidelberg, with other locations in Berlin, Munich, Leipzig and Linden.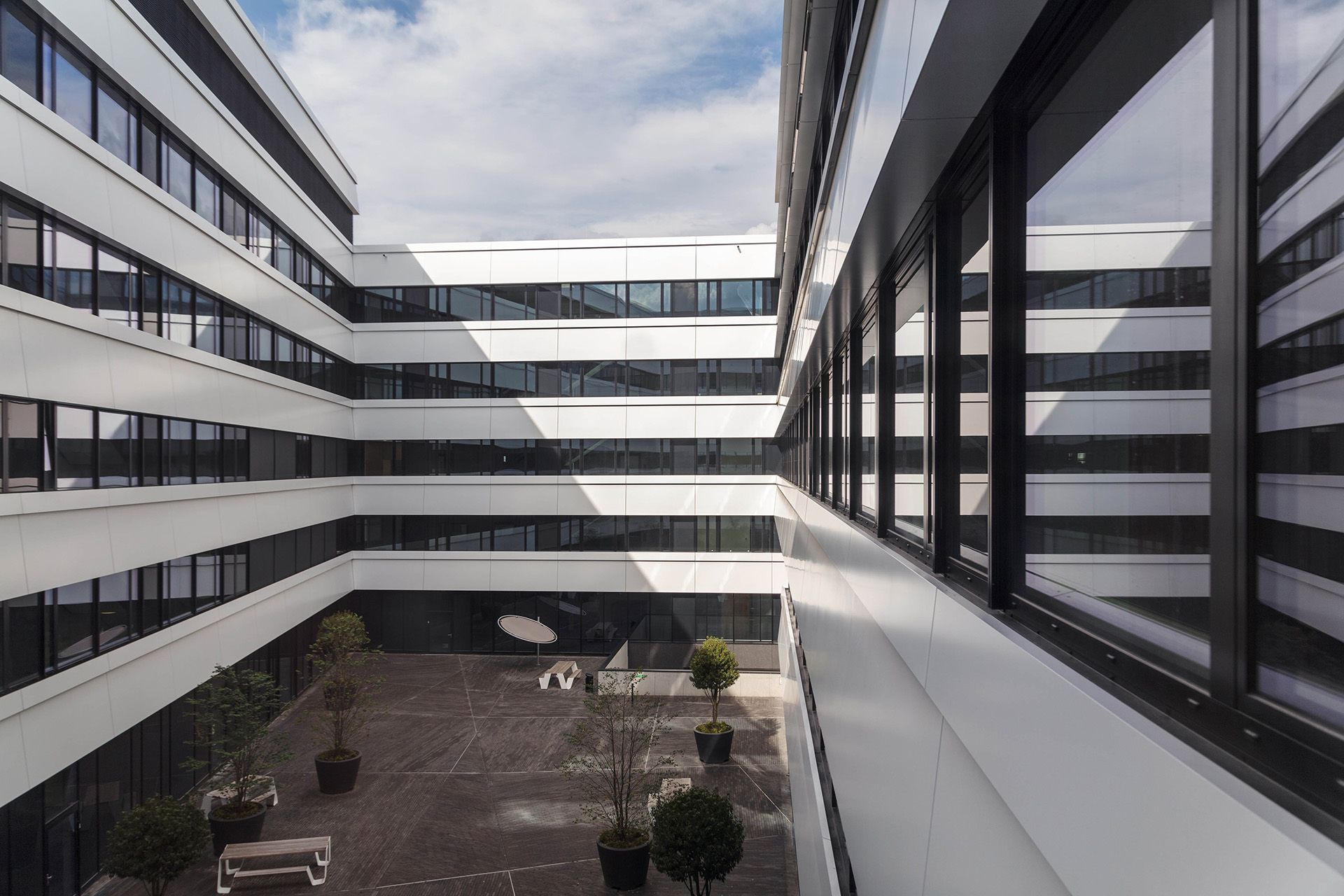 If you want to know what happens after you hit the send button, we've put together key information on the application process.
Application process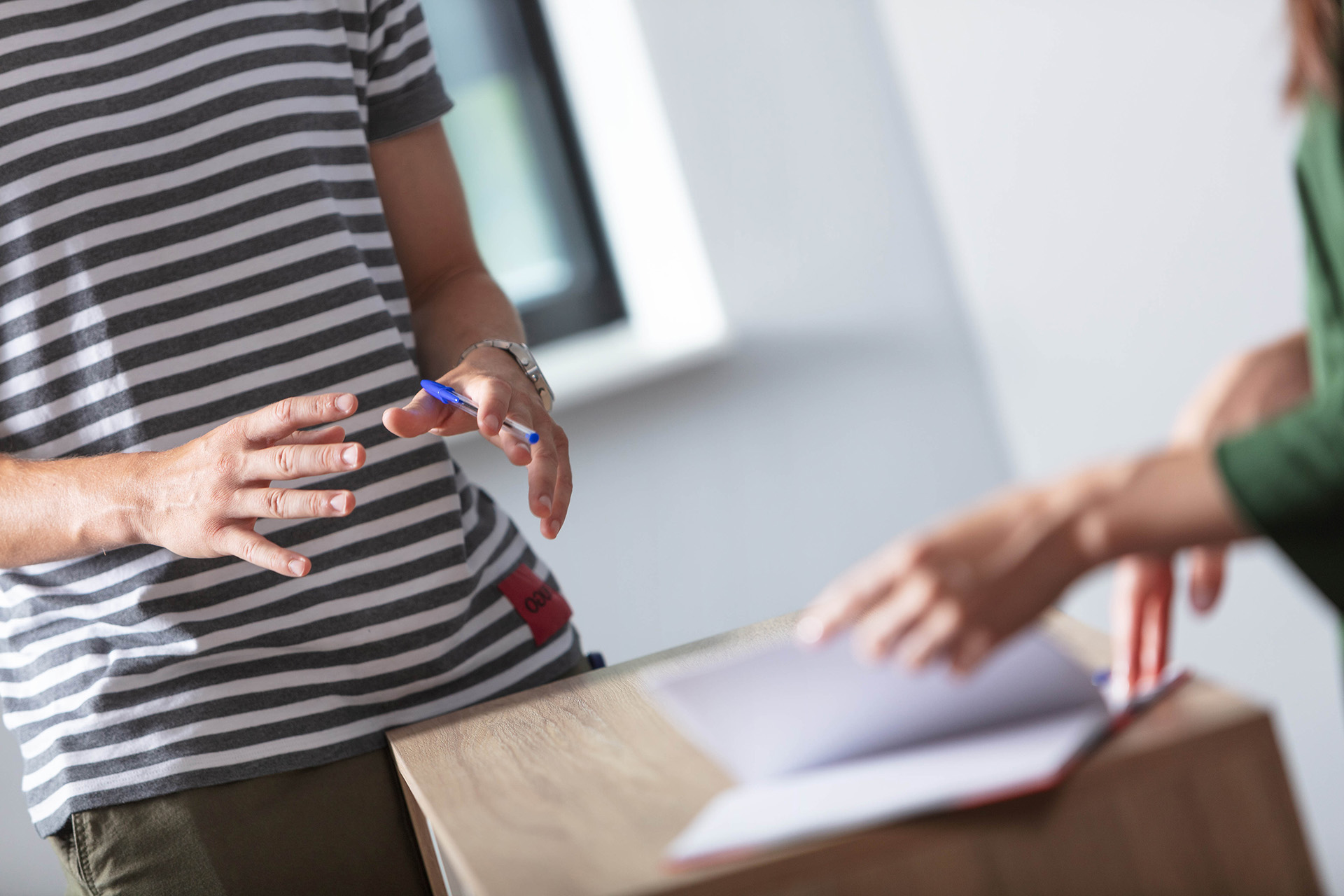 If you want to find out what to expect on your first days at Verivox, click here for information on your onboarding process.
Onboarding
Do you have any question on careers at Verivox?
Valentina Barta
HR-Recruiting