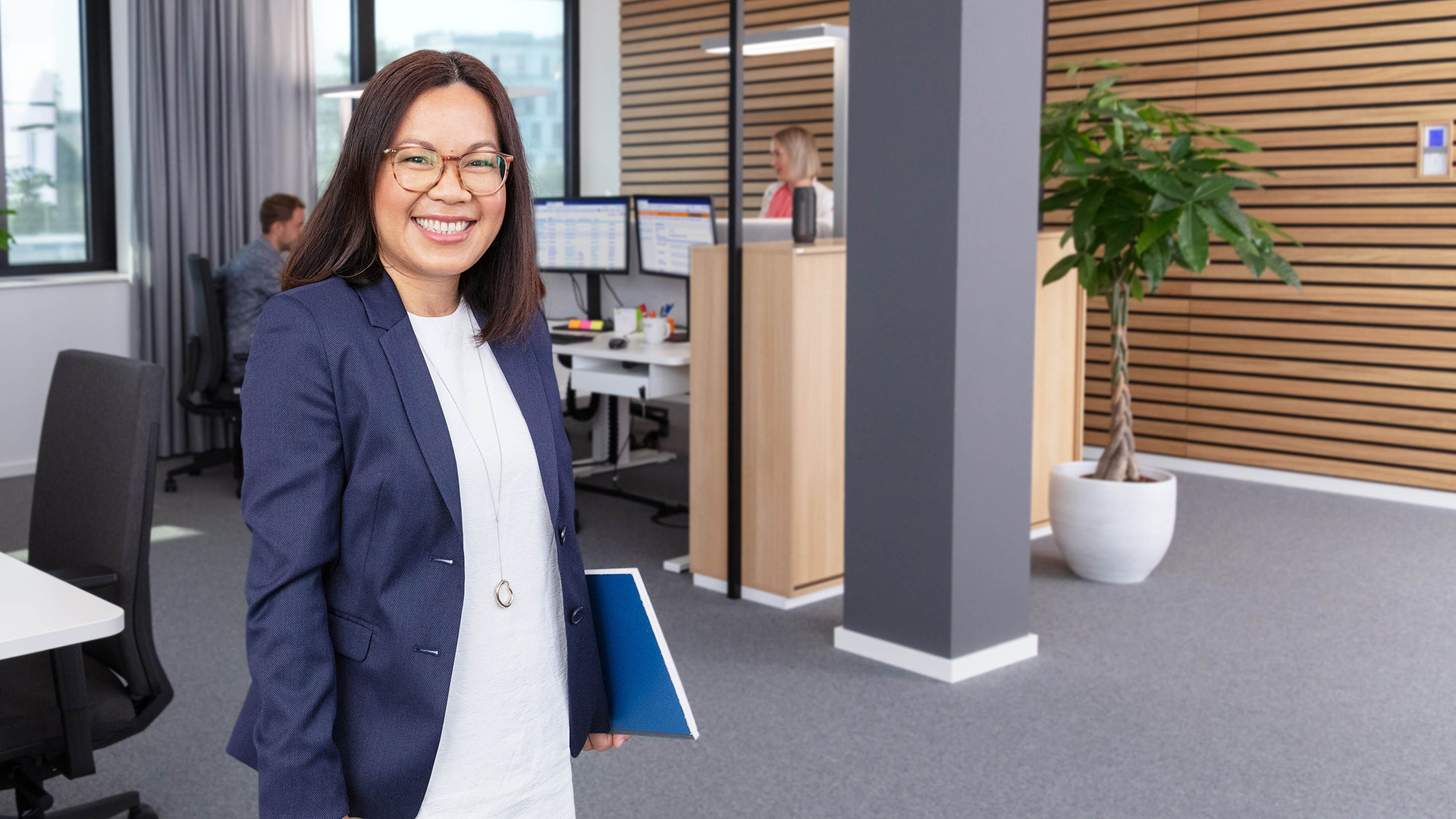 Administration team
Hi, I'm Vong and I'm the Executive Assistant to Group CEO
"I support our CEO and other executives in all organisational matters. In my role as the central point of contact, I cooperate with all our employees. To me, that's truly rewarding, valuable and essential."
To the comparison test
Base your next decision on a comparison
"A typical working day is unpredictable – every day starts differently and develops its own dynamic. What I enjoy most about my job is planning, organising and holding events of all kinds, including our off-site management meetings, Strategy Days, All Hands meetings and the annual company event. I love the wide range of tasks and the variety of topics, as well as the fascinating challenges that go hand in hand with them."
Our culture and values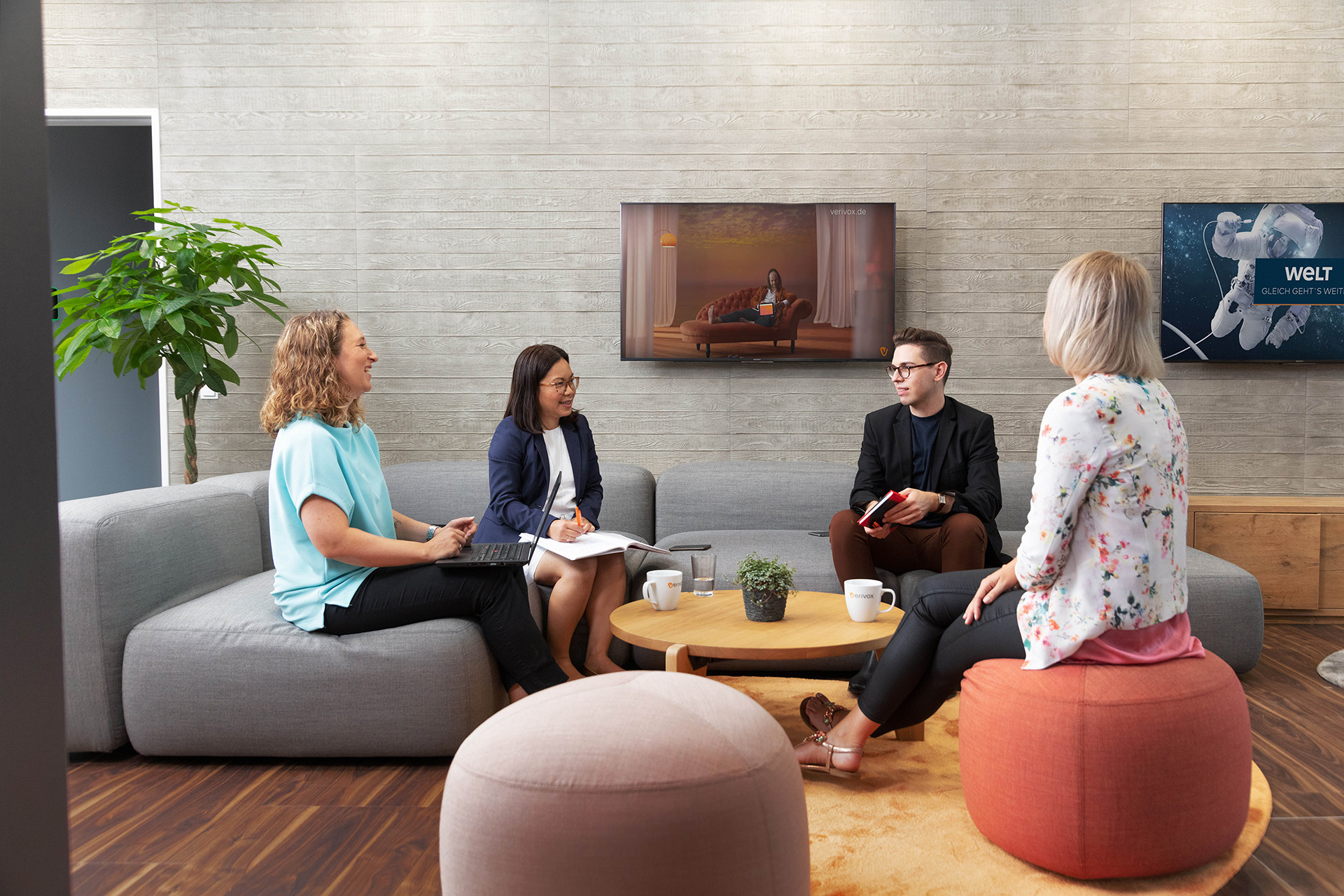 A lot of companies lay claim to diversity; at Verivox, we bring it to life. Our culture is characterised by appreciation and team spirit.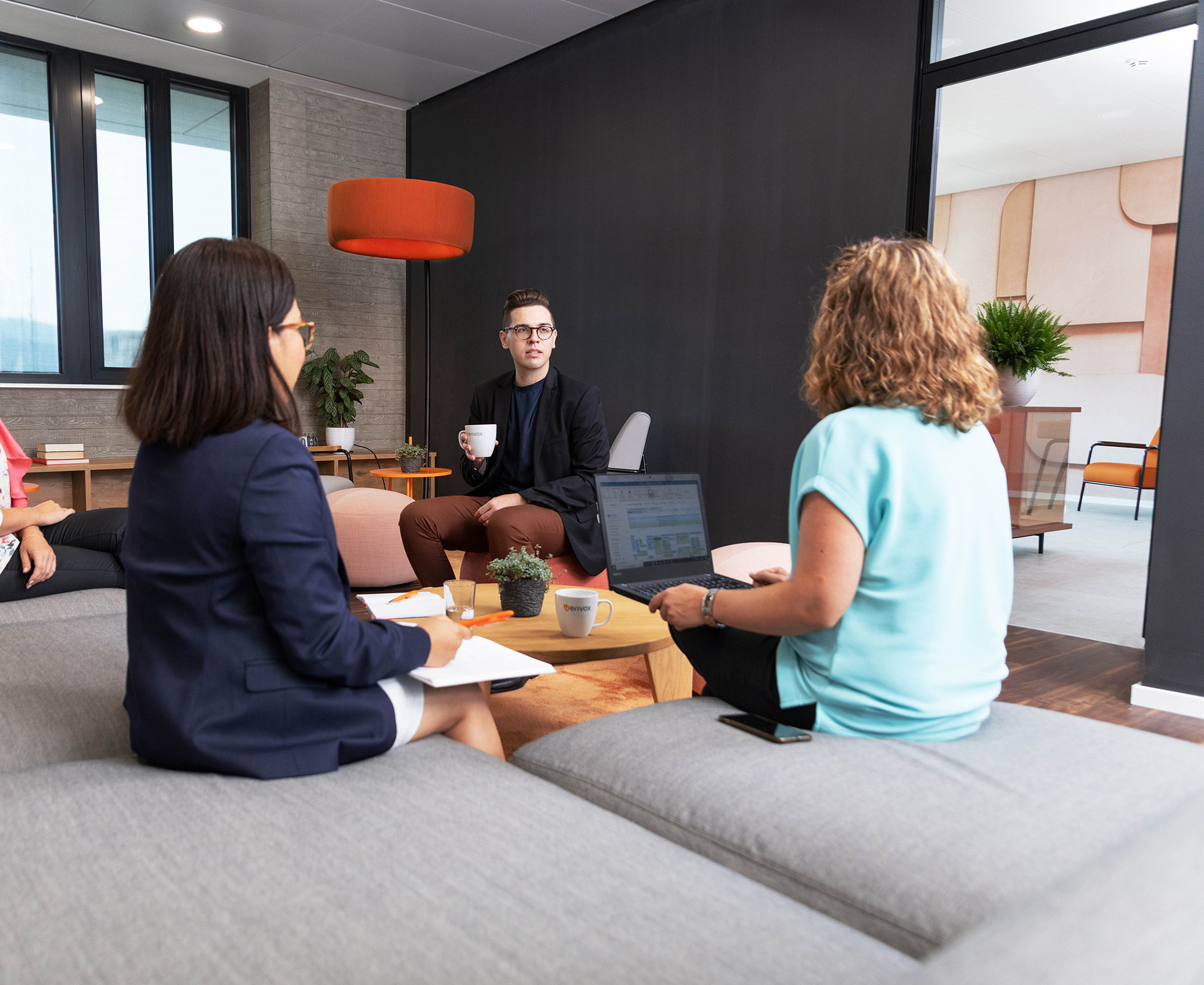 We work together as equals to achieve the best results for our customers – we are one team.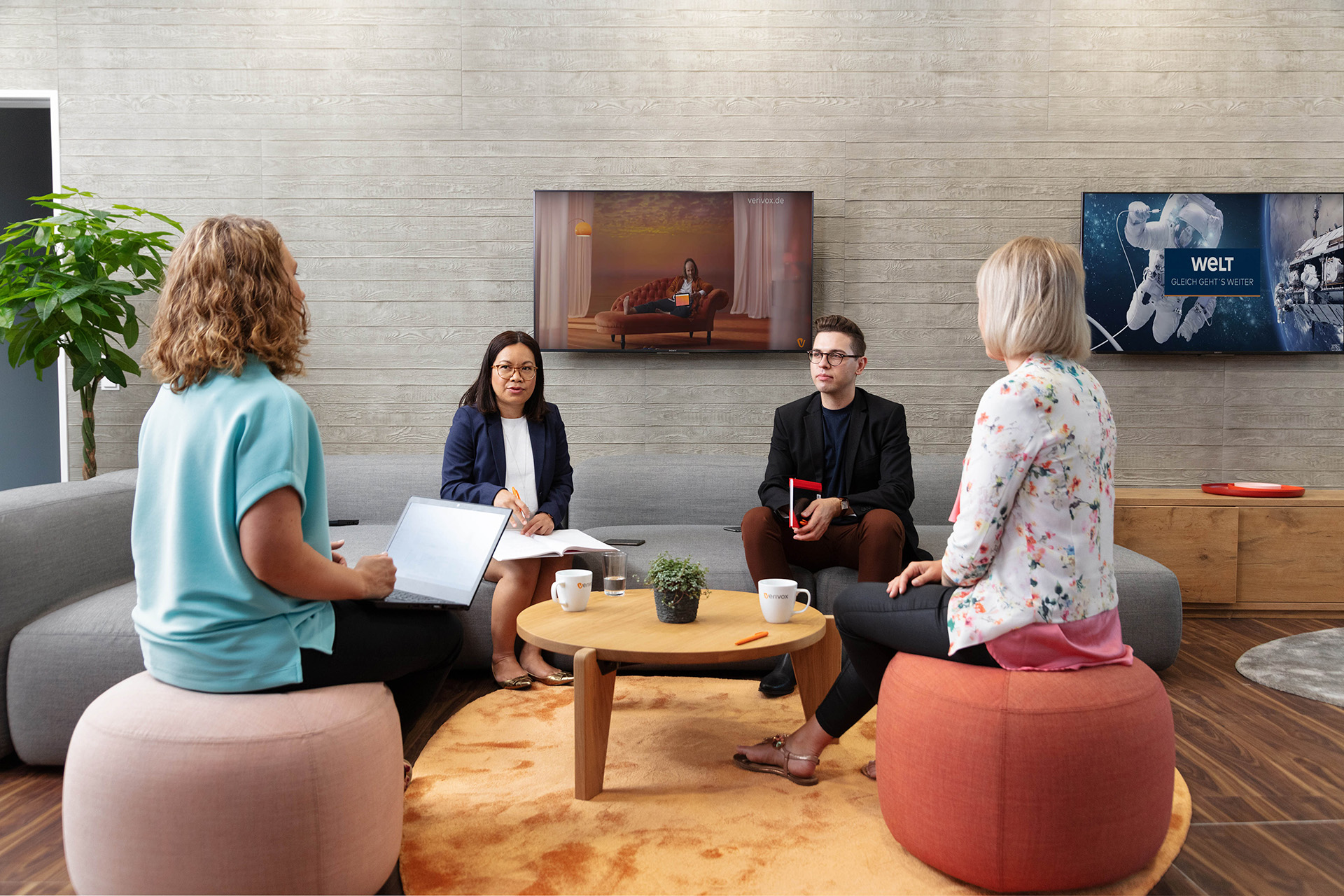 Stagnation? We don't even know what that means. In our fast-paced industry, we drive change and expect the same from our employees.
Your benefits
Your flexibility

Working hours as flexible as you are: whether you need to be at home for repairs, play football on Wednesdays or your kids need you – we can always find a solution.

The better you are, the better we are

We support and promote you by offering (leadership) training and development measures that are tailored to your specific needs.

Flat hierarchies

You'll soon notice: we like to be on a first-name basis. We don't aspire to lofty heights but prefer to meet as equals. For us, flat hierarchies mean quick decision-making channels.

Stay on the go

To help you stay fit and healthy, we offer fresh fruits and subsidised breakfasts and lunches, along with coffee and water. Corporate runs and football bring us together as a team.

To your health!

To help you stay fit and healthy, we offer fresh fruits and subsidised breakfasts and lunches, along with coffee and water. Corporate runs and football bring us together as a team.

A team that likes to party (and celebrate its own successes)

From Summer Fetes and Christmas parties to corporate runs – our range of team building activities helps us keep the Verivox family together.
Are you a good fit?
Compare before you decide: find out if you're a good fit for our team! On the next page, you will find several statements made by members of our Administration team. Click on the respective image to agree or disagree with each statement. Get started!
To the comparison tool
Your options in our Administration team
Executive Assistant

You are the better half of our executives: as Personal Assistant to a member of the management board, you support your executive in all organisational matters. You coordinate and schedule meetings, are responsible for business documentation and manage travel.

You assume coordinative and organisational to-dos.
You keep an eye on the management board's meetings and travel plans.
You compile presentations in German and English.

Show suitable vacancies

Facility Manager

You know our offices as well as your own home: you record technical building data, assist in renovation and construction projects and do repairs. You support your colleagues throughout the company, taking our office furniture to the right place and assembling it.

You are the first point of contact for all facility measures.
You carry out maintenance and inspections and ensure that everything is shipshape.
You carry out minor repairs and maintenance yourself.

Show suitable vacancies

Legal Counsel

We have a legal question – you have the answer. If there are any legal obstacles, you develop and assess solutions. You review our contracts with suppliers and service providers and review the promotional presentations of our companies.

You consult us in all legal concerns.
Your primary focus is on matters concerning contract, corporate and competition law.
You represent Verivox in legal proceedings on civil and competition disputes.

Show suitable vacancies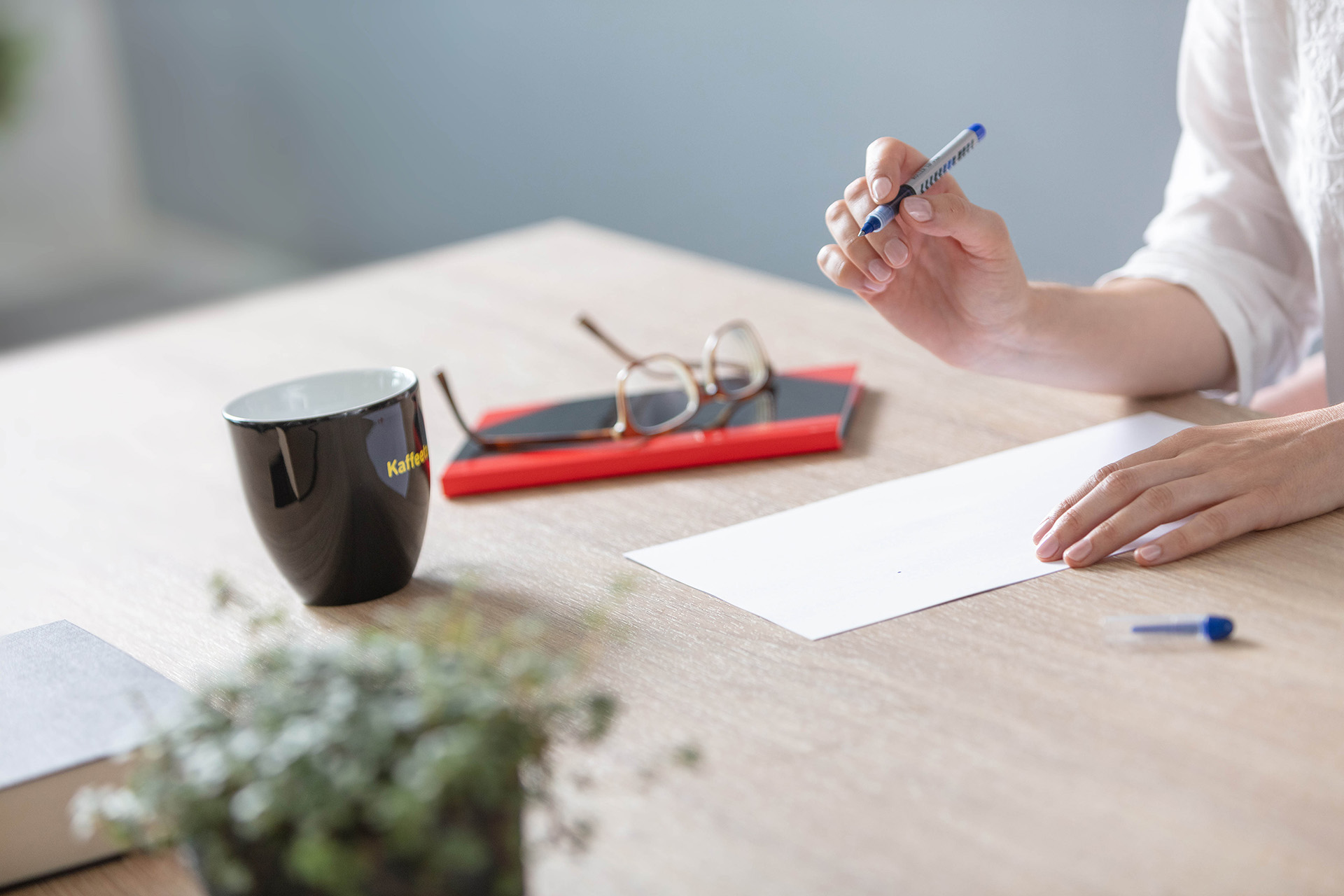 If you want to know what happens after you hit the send button, we've put together key information on the application process.
Application process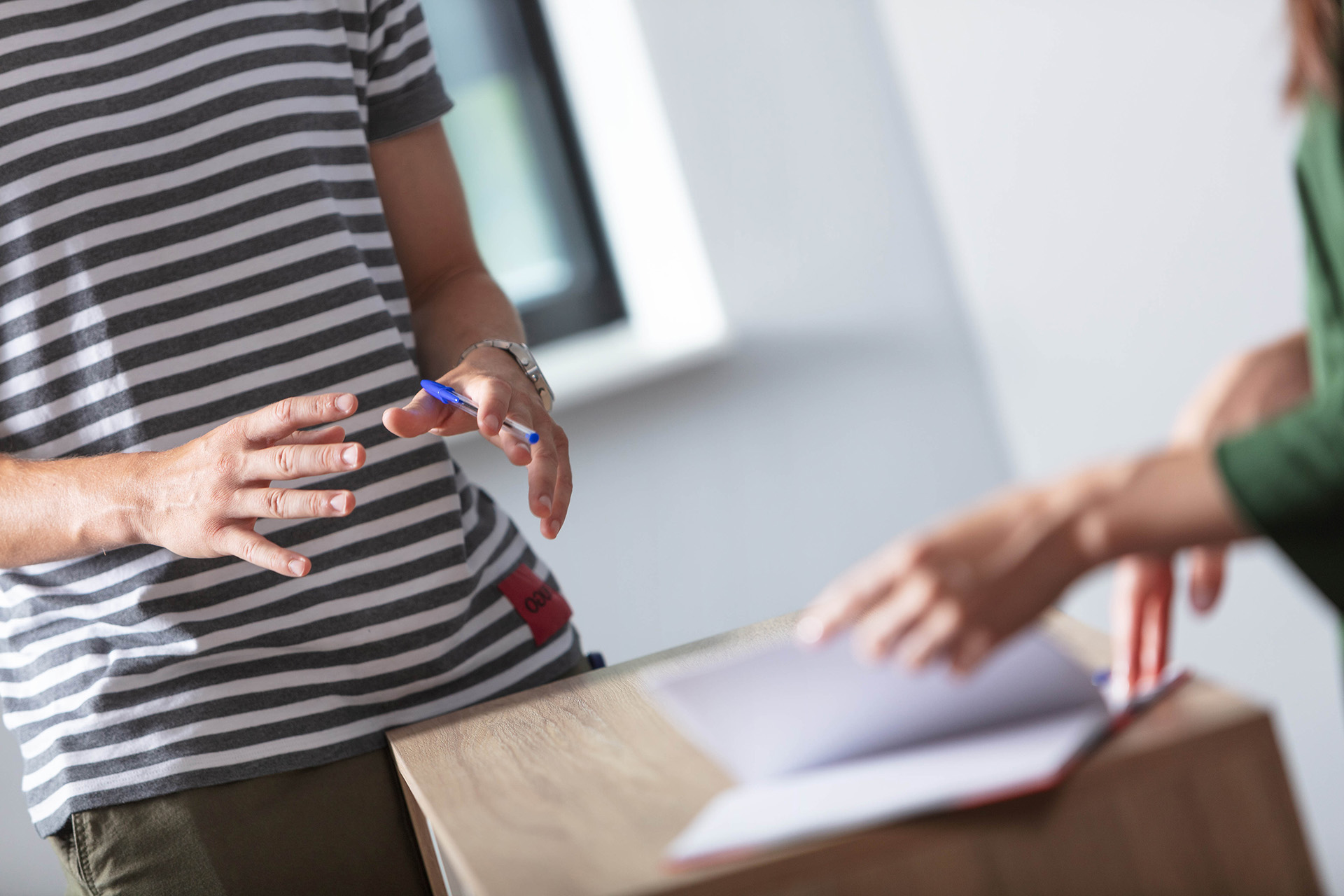 If you want to find out what to expect on your first days at Verivox, click here for information on your onboarding process.
Onboarding
Do you have any questions on careers at Verivox?
Valentina Barta
Your contact for Administration