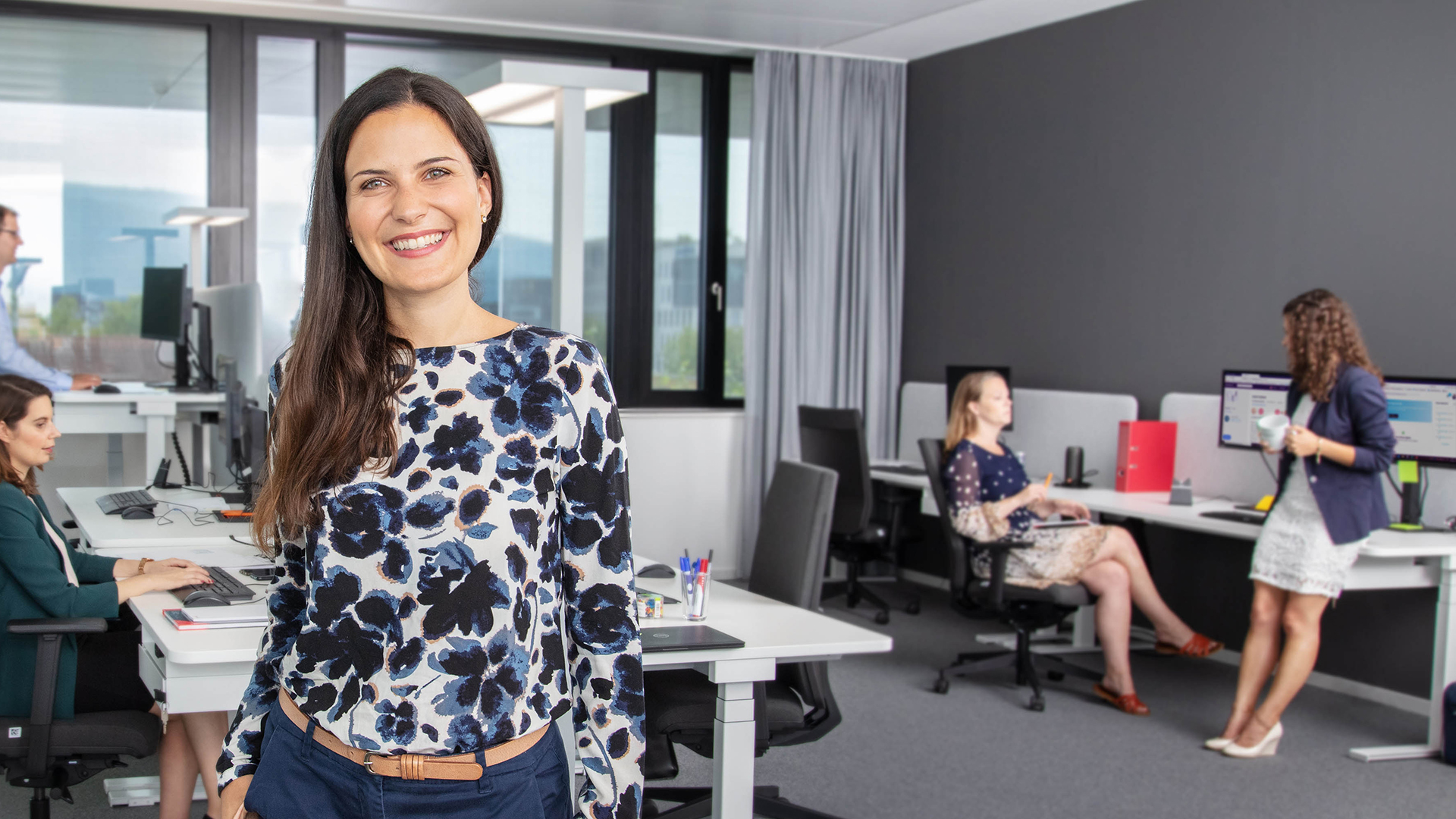 People team
Hi, I'm Patricia and I'm one of our HR Business Partners.
"I am one of five HR Business Partners at Verivox and am responsible for HR matters in Finance, Marketing and Administration, supported by our HR Specialists. I also work with numerous other people – internally with our executives, employees and members of management and externally with applicants and service providers."
To the comparison test
Base your next decision on a comparison
"I am an open person and enjoy meeting new people, which I think is important in HR. I also have a positive attitude and can soon win people over, which is very helpful in recruiting. At the same time, I am very analytical, something else that is key in my job, as HR has a lot to do with figures, Excel lists and calculations – even if you wouldn't think so at first. At Verivox, I enjoy the freedom and the trust placed in me. I can work on my topics freely and independently."
Our culture and values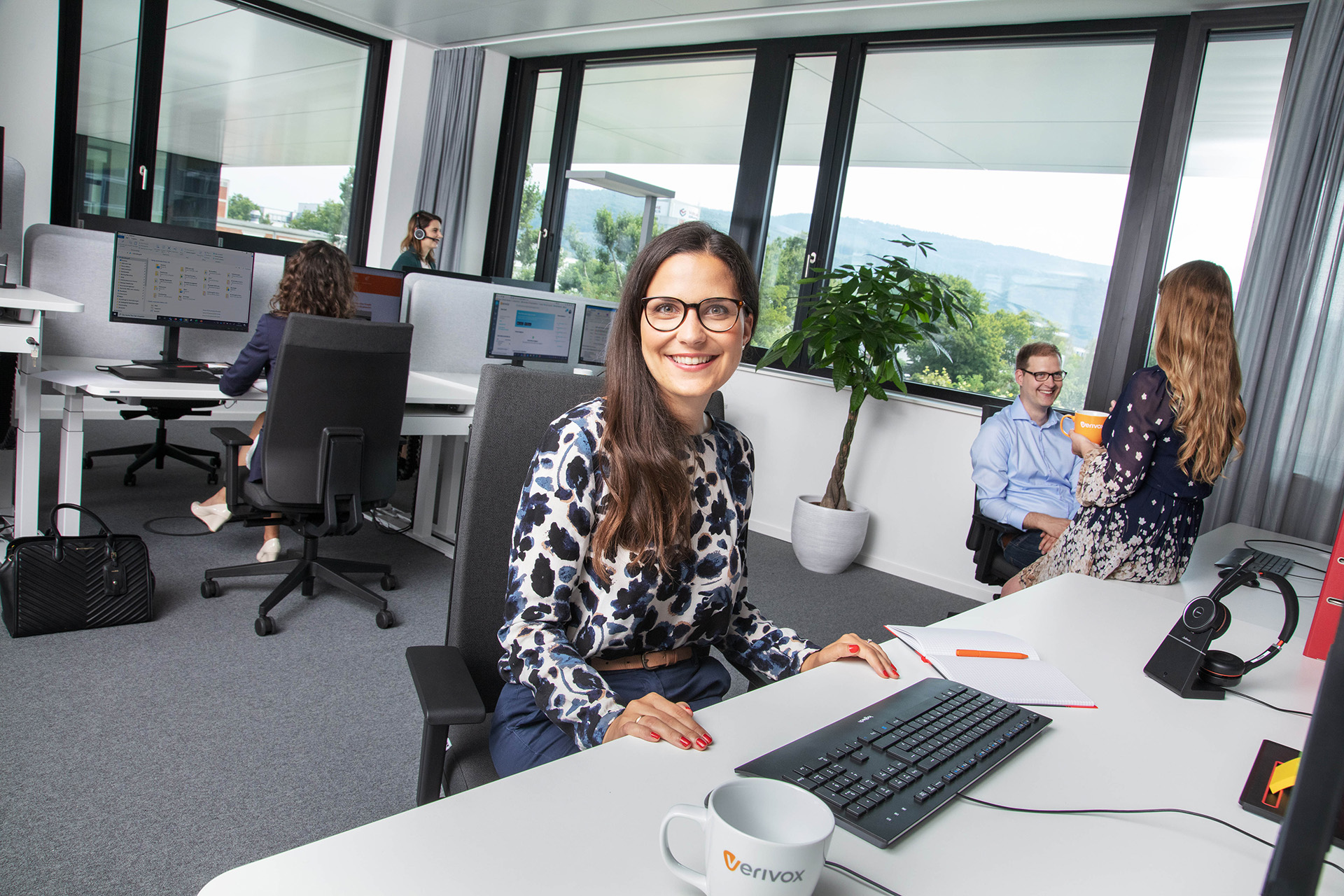 "Our team is made up of very different personalities, and each of us has different strengths. This diversity and our close cooperation provides the foundation for Verivox's success."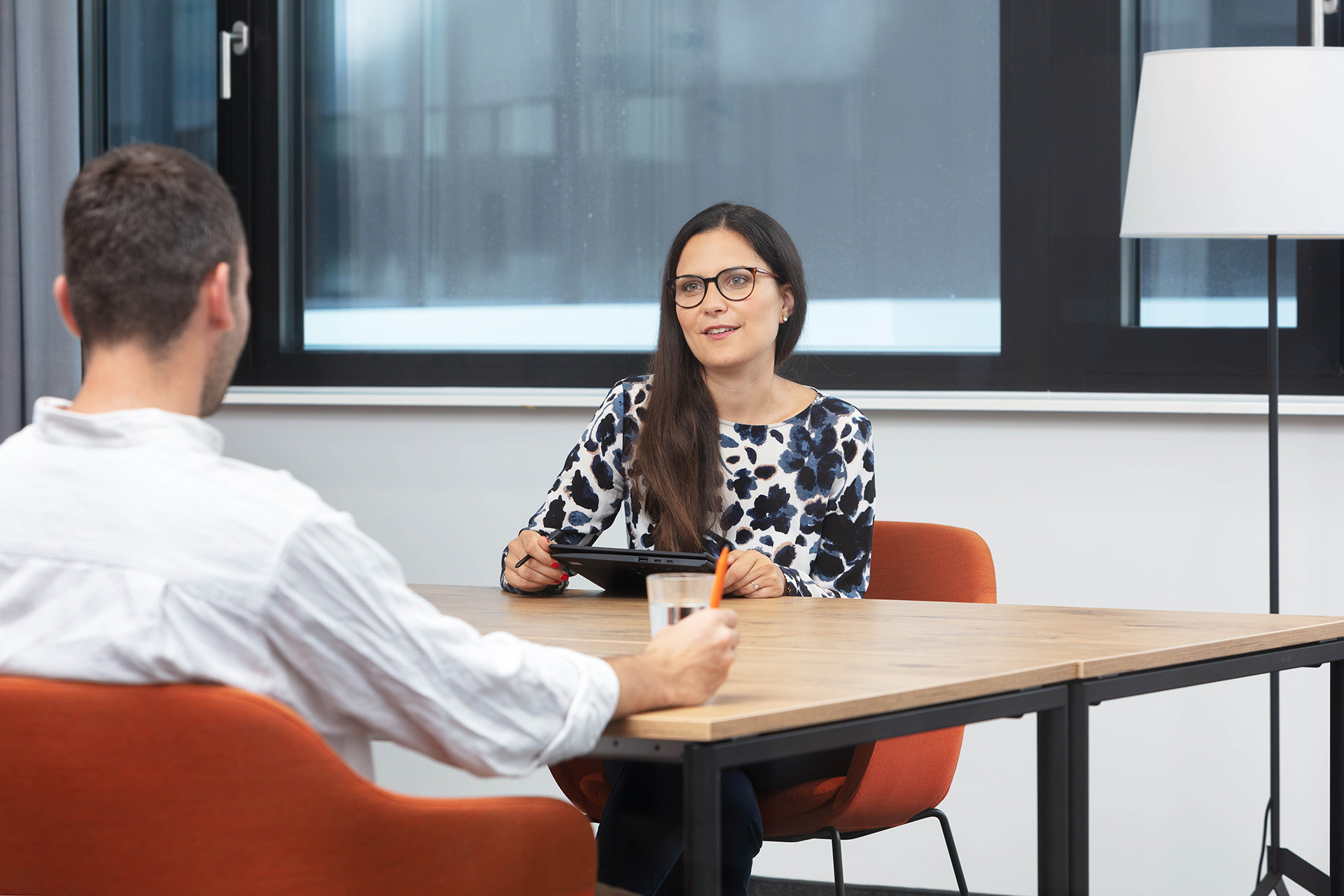 At Verivox, we always return to our common denominator: dynamic team work among distinct personalities. Managers aren't the only ones who benefit from excellent performance – it's the team that counts.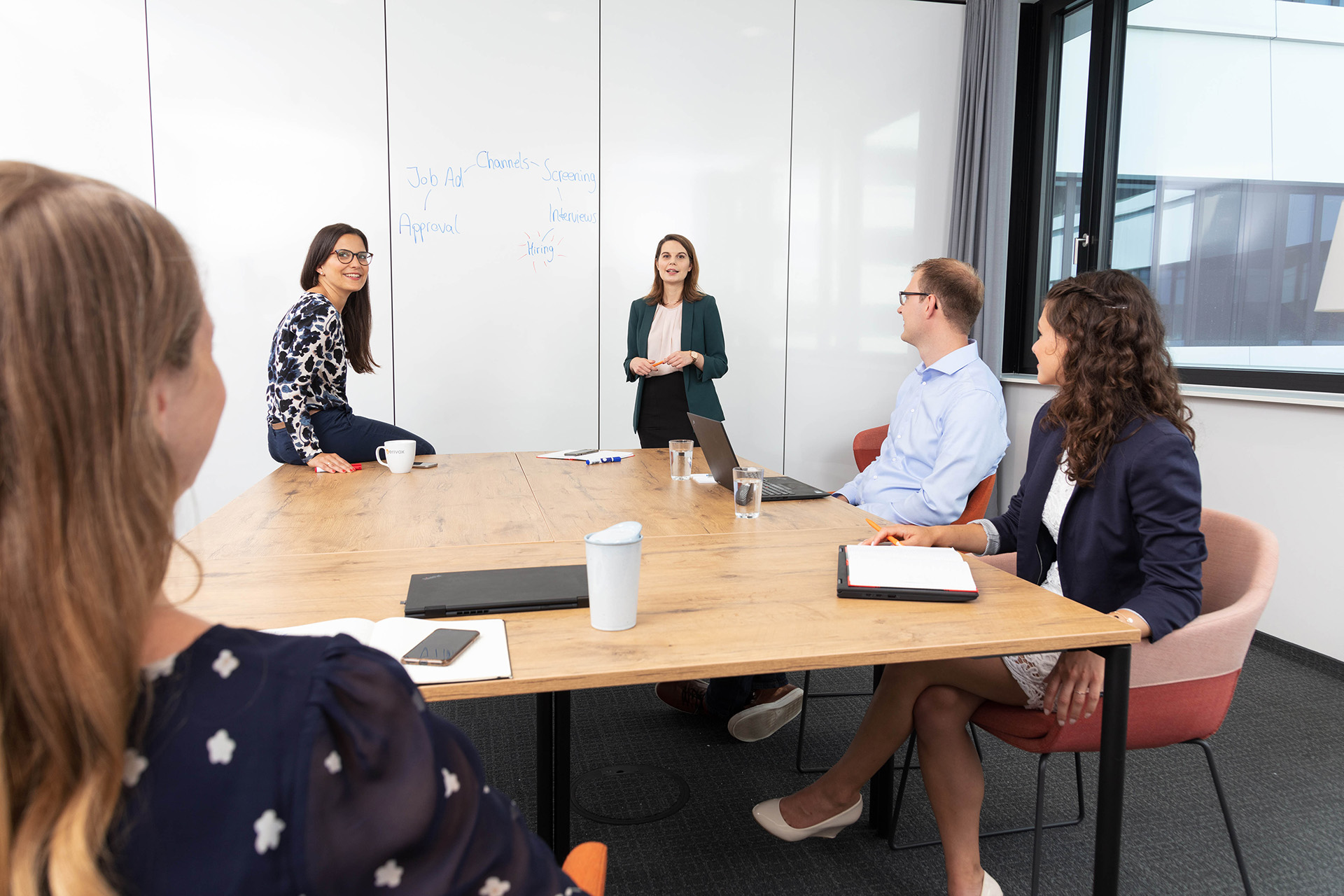 "When you try something new, you always risk making mistakes. But the findings you gain from those mistakes help us advance as people, and they also help advance our HR work at Verivox."
Your benefits
Your flexibility

Working hours as flexible as you are: whether you need to be at home for repairs, play football on Wednesdays or your kids need you – we can always find a solution.

To your health!

To help you stay fit and healthy, we offer fresh fruits and subsidised breakfasts and lunches, along with coffee and water. Corporate runs and football bring us together as a team.

Flat hierarchies

You'll soon notice: we like to be on a first-name basis. We don't aspire to lofty heights but prefer to meet as equals. For us, flat hierarchies mean quick decision-making channels.

Acts like a grown-up, feels like a start-up

Even if we're all grown up: we have kept that start-up feeling. We offer a lot of creative leeway and plenty of room for your ideas.

The best decision for your future

Our employees are our greatest asset – your well-being is important to us. Capital-forming benefits and accident insurance ensure you are taken care of.

Stay on the go

We subsidise your public transport season ticket, pay transportation allowance and offer discounts on rental cars so you stay mobile.
Are you a good fit?
Compare before you decide: find out if you're a good fit for our team! On the next page, you will find various statements made by members of our People team. Click on the respective image to agree or disagree with each statement. Get started!
To the comparison tool
Your options in our HR team
HR Business Partners

As an HR Business Partner, you get to tackle a wide range of tasks. You calculate personnel budgets, win over our potential new employees, accompany them to team introductions and meet with executives and employees.

You support our recruiting processes, from interviews with candidates to our employees' salary development and employment law issues.
Thanks to your open and communicative manner, you easily win applicants over for Verivox.
You maintain your good relationships to executives and employees and create a framework that gives our employees an advantage on the fast-paced market by providing training and development programmes.

Show suitable vacancies

HR Specialist

As an HR Specialist, you are responsible for the administrative processes within our team: you post vacancies, process incoming applications and maintain our staff plan. You also support your colleagues within the HR team in shaping our recruiting processes more effectively.

You keep an eye on our personnel figures, compile and evaluate statistics and compile your HR reports on this basis.
You welcome your new colleagues and are responsible for onboarding and offboarding processes.
You support our HR Business Partners in all matters.

Show suitable vacancies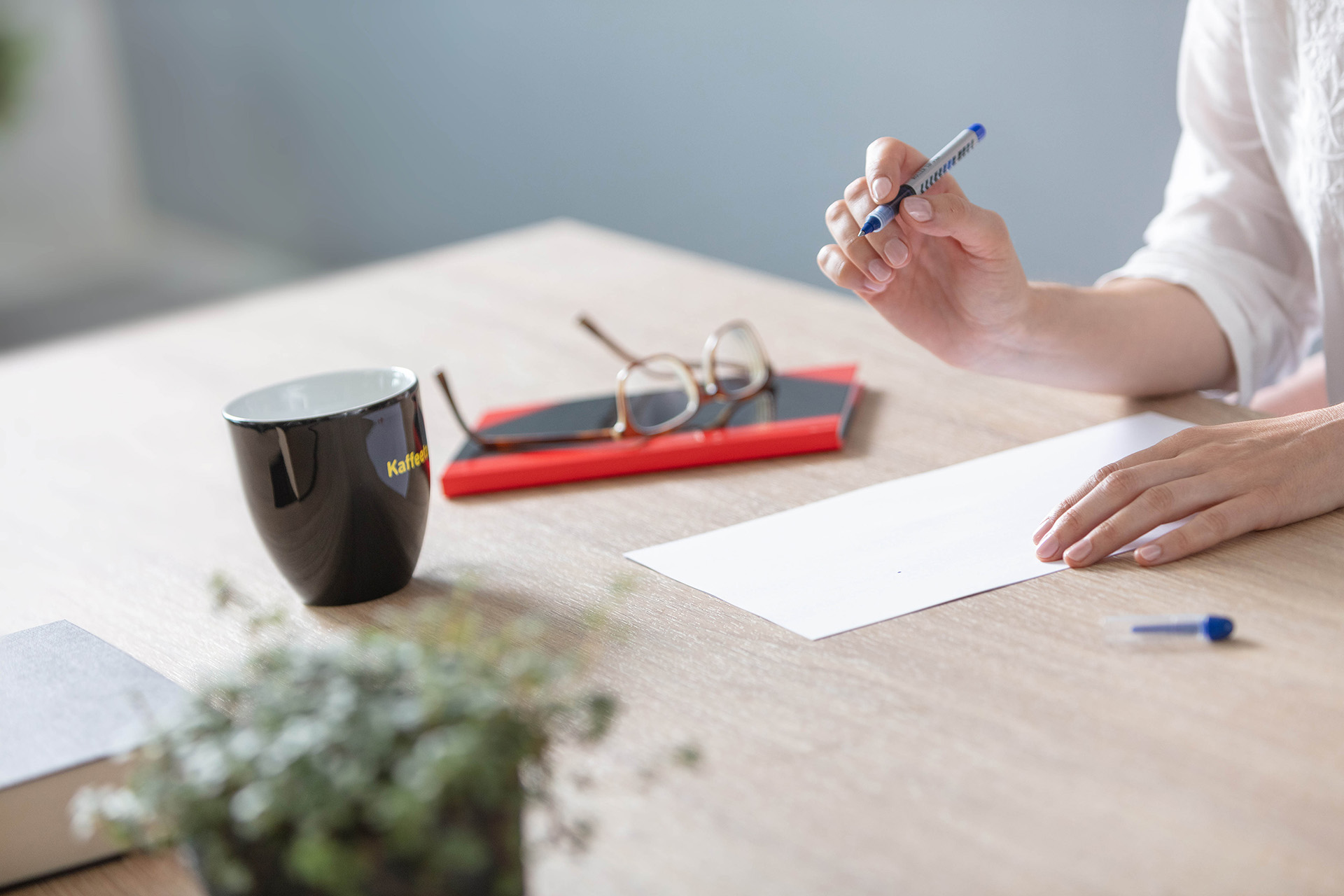 If you want to know what happens after you hit the send button, we've put together key information on the application process.
Application process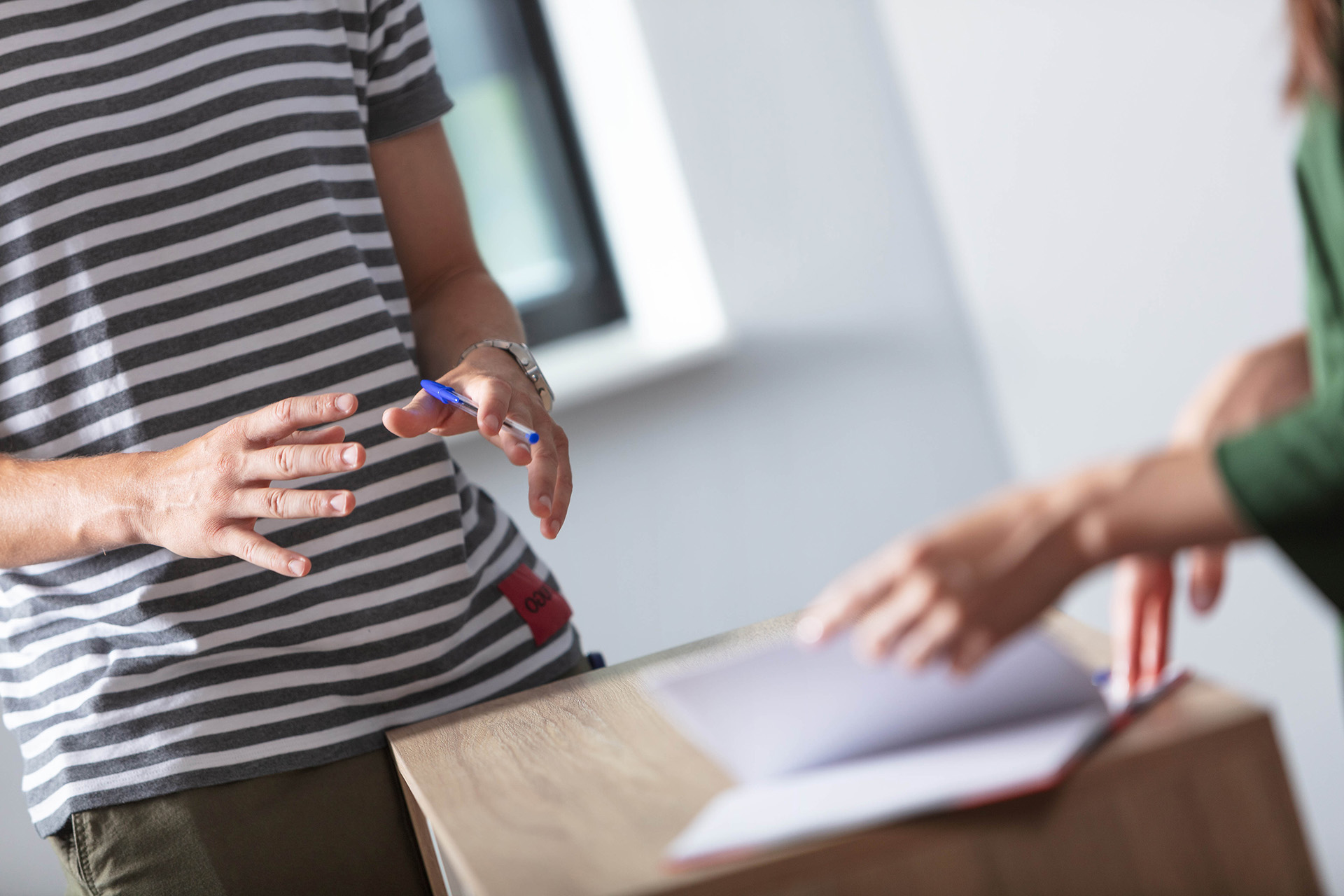 If you want to know what to expect on your first days at Verivox, click here for information on your onboarding process.
Onboarding
Do you have any questions on careers at Verivox?
Valentina Barta
Your contact for People