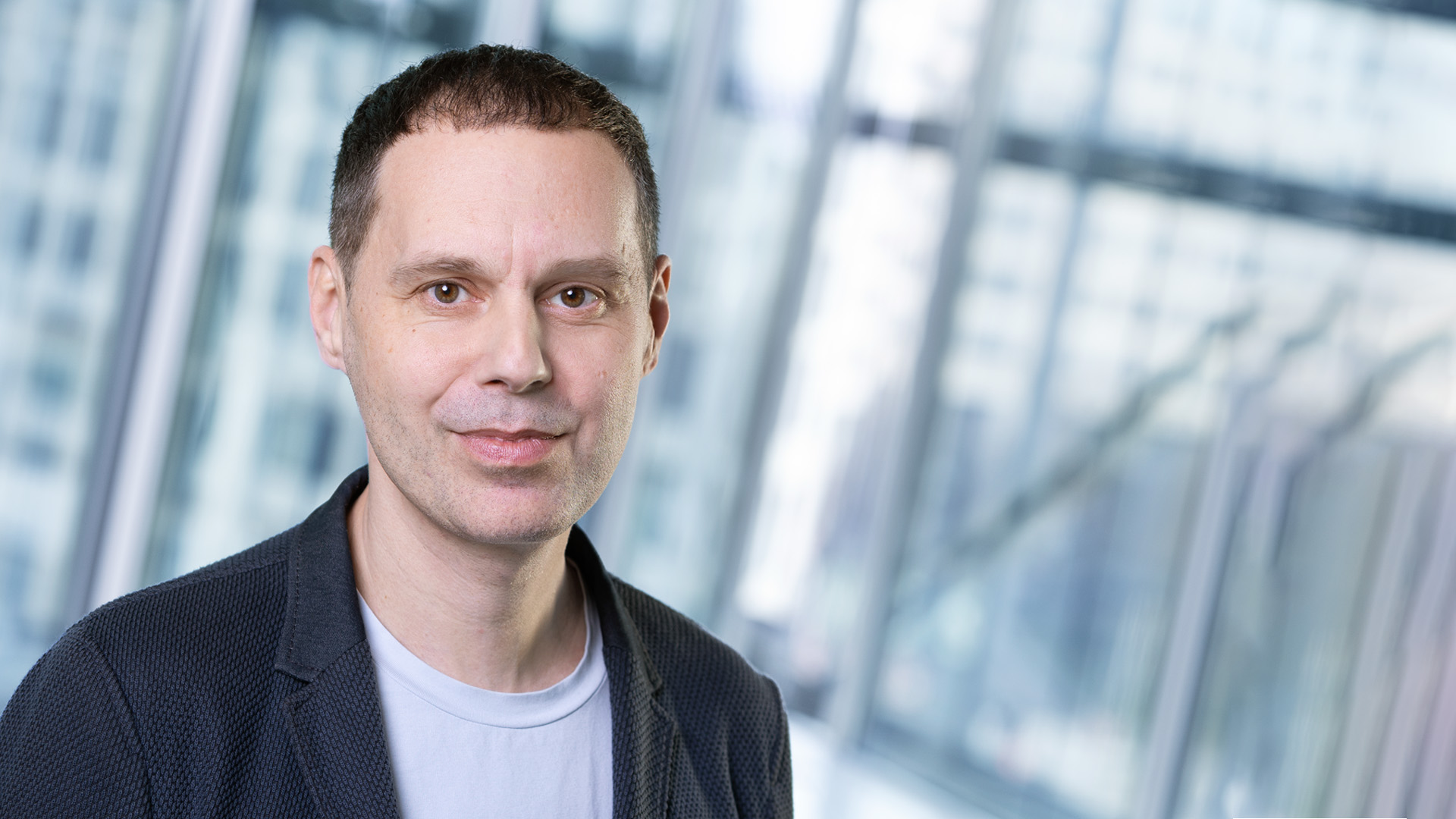 Communications Team
Hi, I'm Marcus and I'm our Director Corporate Communications.
"As the Communications team, we are responsible for external, internal and political communications at Verivox. What makes my job so unique are the wide range of topics and responsibilities I work on with a great team of experts who are all extremely passionate about their jobs."
To the comparison test
Base your next decision on a comparison
"What I enjoy most is the creative cooperation within the PR team as well as our strategic communications, including in political work. In general, a key skill is being able to work cooperatively in a team while at the same time advancing projects reliably and under one's own initiative. Our work also demands the ability to be creative and look beyond the horizon, and it also requires a certain diplomatic skill. At Verivox, I value the open culture, the excellent cooperation among colleagues and the freedom we have in our work."
Our culture and values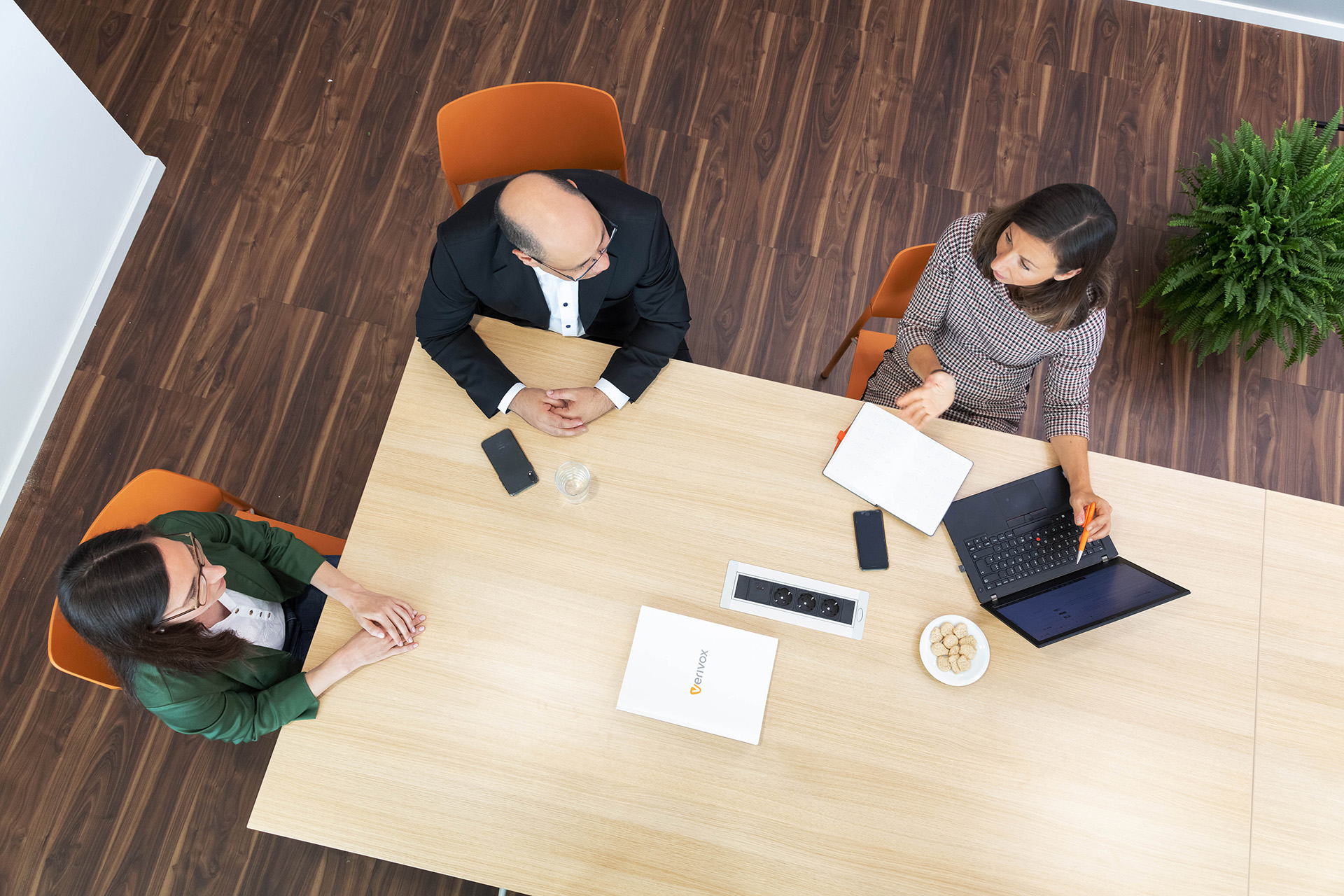 "We shape Verivox with our expertise, commitment and courage to try new and unusual things."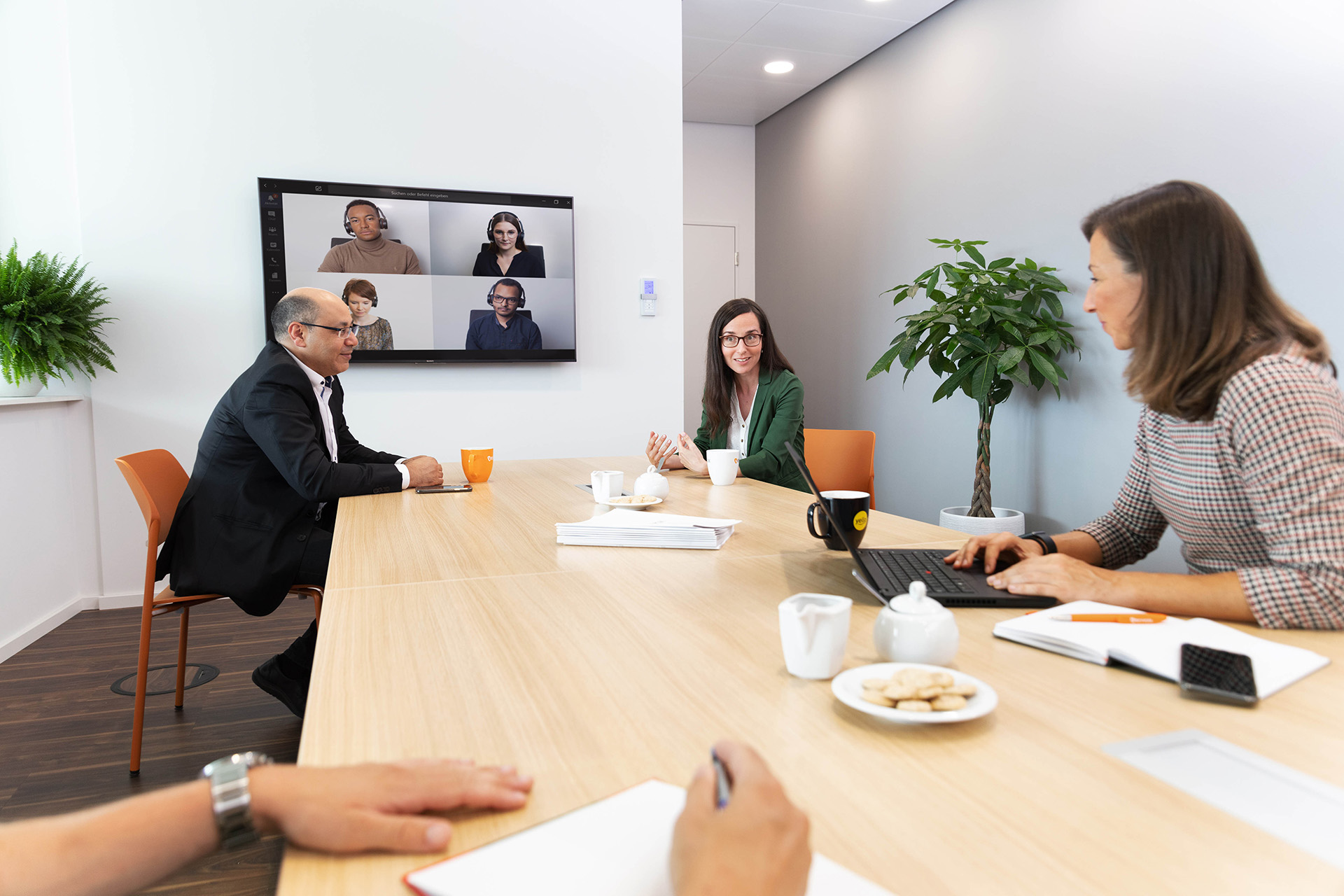 "For us, pioneering spirit means re-thinking tasks, finding new paths – and it also means allowing mistakes to happen and learning from them."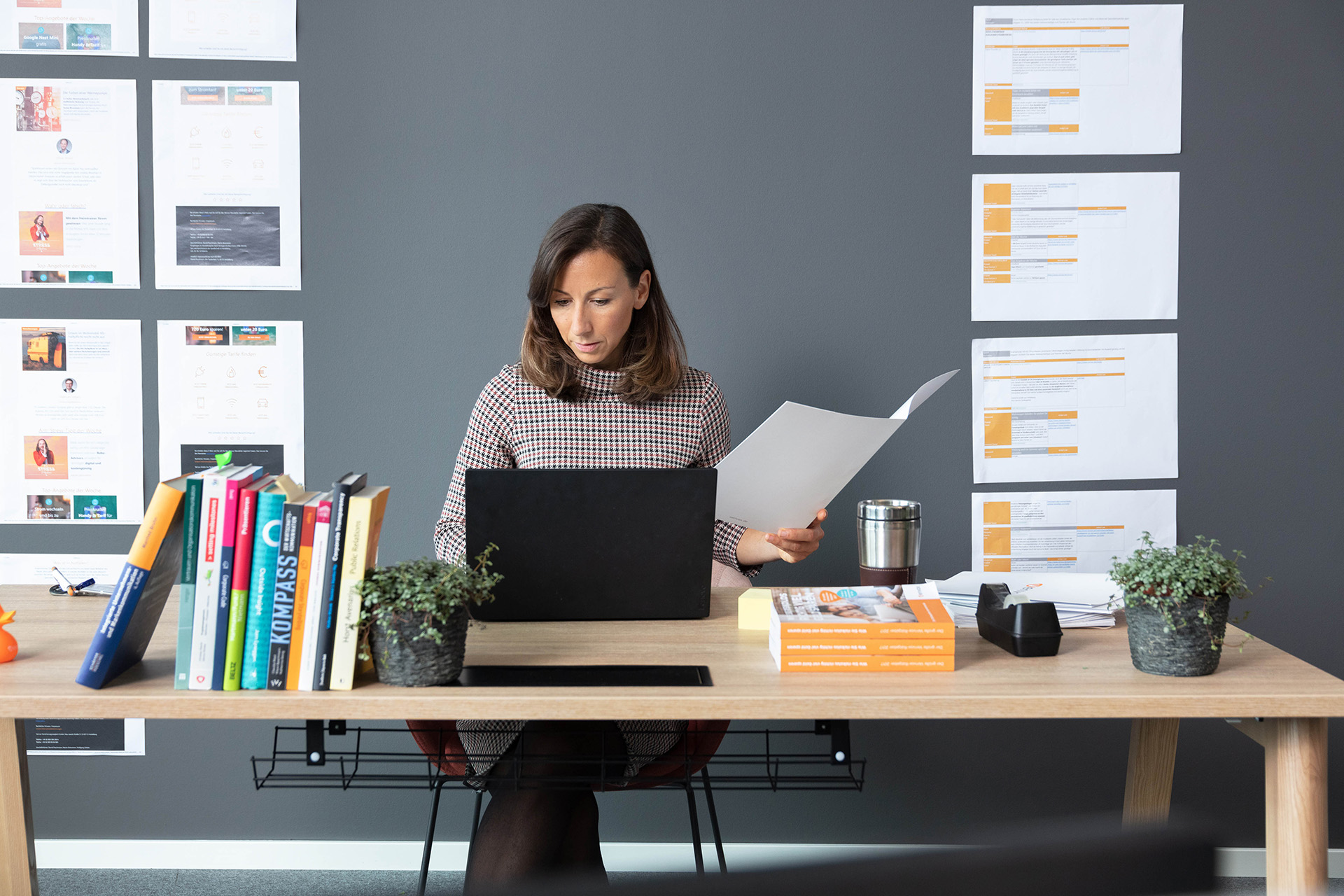 Our culture is characterised by appreciation and team spirit. Gender, origins and interests don't matter to us – your mindset is the only thing that counts.
Your benefits
Your flexibility

Working hours as flexible as you are: whether you need to be at home for repairs, play football on Wednesdays or your kids need you – we can always find a solution.

Flat hierarchies

You'll soon notice: we like to be on a first-name basis. We don't aspire to lofty heights but prefer to meet as equals. For us, flat hierarchies mean quick decision-making channels.

Acts like a grown-up, feels like a start-up

Even if we're all grown up: we have kept that start-up feeling. We offer a lot of creative leeway and plenty of room for your ideas.

The best decision for your future

Our employees are our greatest asset – your well-being is important to us. Capital-forming benefits and accident insurance ensure you are taken care of.

The better you are, the better we are

We support and promote you by offering (leadership) training and development measures that are tailored to your specific needs.

Stay on the go

We subsidise your public transport season ticket, pay transportation allowance and offer discounts on rental cars so you stay mobile.
Are you a good fit?
Compare before you decide: find out if you're a good fit for our team! On the next page, you will find various statements made by members of our Communications team. Click on the respective image to agree or disagree with each statement. Get started!
To the comparison tool
Your options in our Communications team
Communications Manager

As our Communications Manager, you develop strategic communication concepts from which you derive target group and channel-specific messages, always bearing external as well as internal communication in mind. To do so, you research content and topics, write newsletters, manuals and texts for websites. You also advise your colleagues on how to create relevant content.

You develop holistic communication concepts and strategies.
Your ideas can be adapted to fit all types of media used in internal and external communications.
You research topics and write texts for various media

Show suitable vacancies

Online Editor (m/f/o)

You conduct in-depth research to write convincing texts for the target group. In doing so, you ensure your texts are in line with corporate success – pursuing SEO and conversion objectives. You write press releases that can be described as attention-grabbing and respond to media requests from all media leaders. Your creative streak allows you to contribute to the planning of Content Marketing as well as PR and Public Affairs topics.

Your goal: achieving a strong conversion rate for all types of media.
You increase the reach of our Public Relations activities.
You contribute your diverse style of writing to news items, mailings and advice sites.

Show suitable vacancies

Press Spokesperson (m/f/o)

As our Press Spokesperson, public relations are in your hands. You coordinate media requests and organise press conferences. Together with your team, you assess our market data and thus provide journalists with captivating stories. You also advise us on how to handle the press.

You proactively shape our public relations activities with your press releases and contacts.
You handle incoming press requests.
You take part in meetings with journalists and act as their first point of contact.

Show suitable vacancies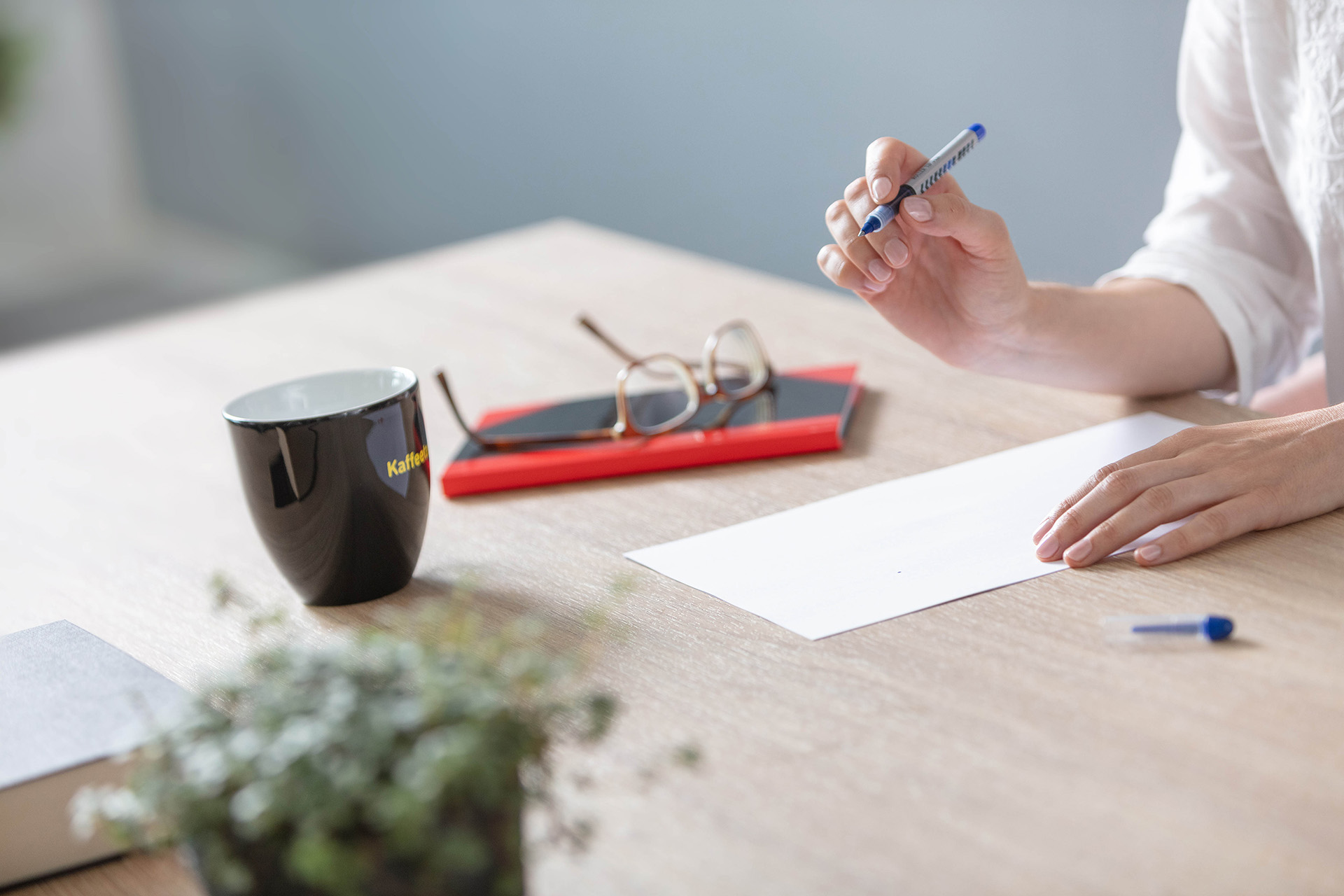 If you want to know what happens after you hit the send button, we've put together key information on the application process.
Application process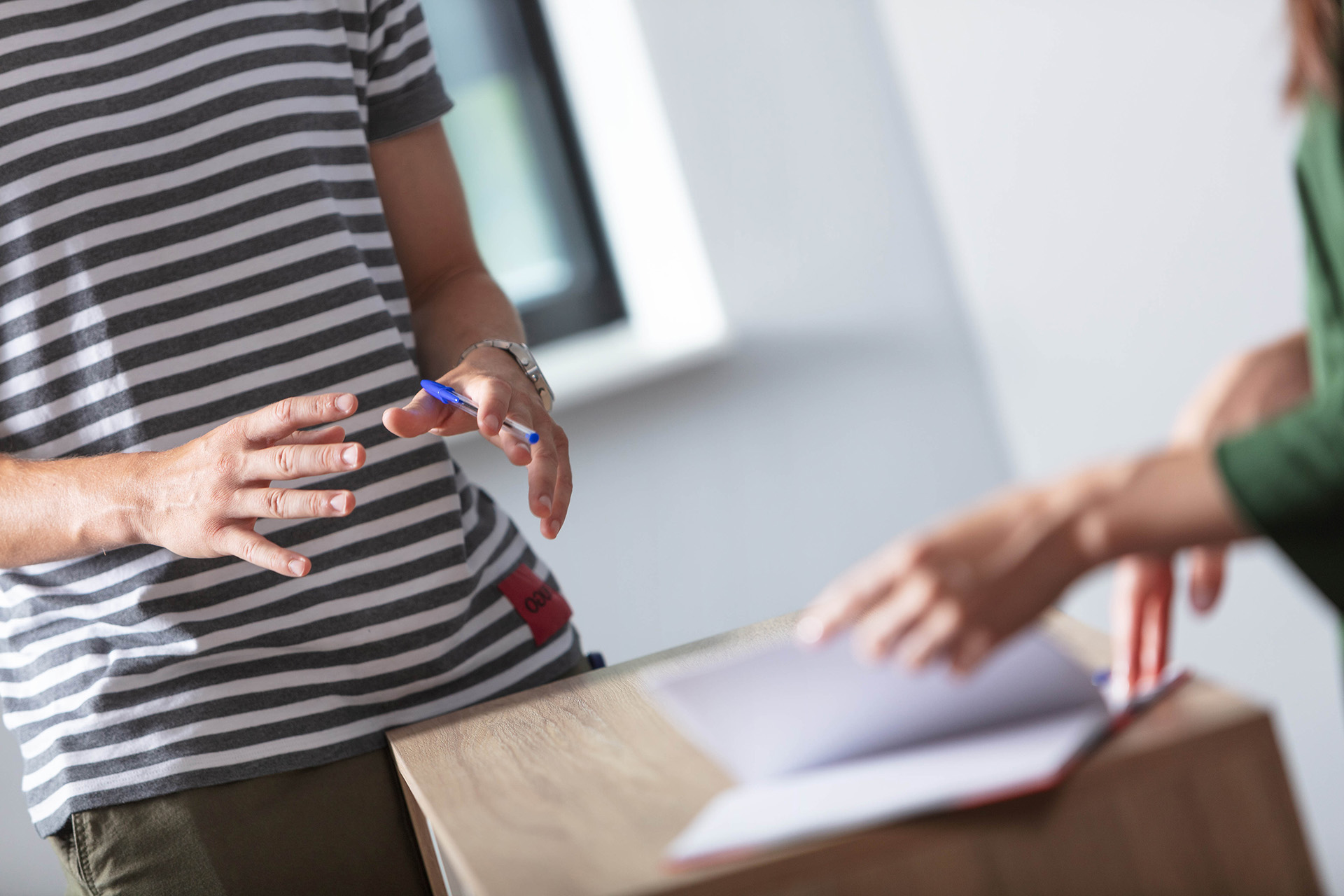 If you want to find out what to expect on your first days at Verivox, click here for information on your onboarding process.
Onboarding
Do you have any questions on careers at Verivox?
Maike Oechler
Your contact for Communications