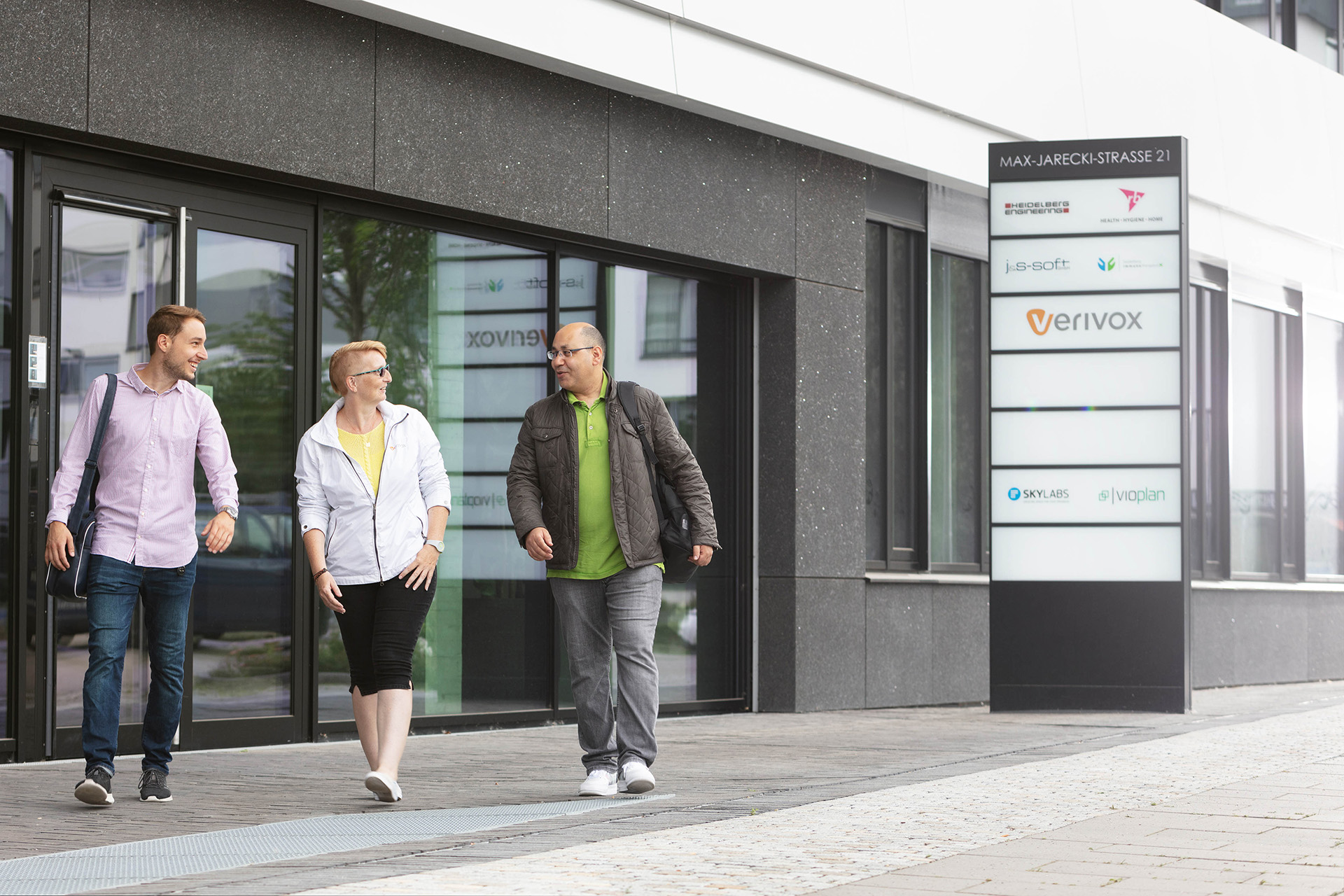 Verivox as an Employer
Philosophy and values
Compare before you decide – this definitely applies when it comes to selecting your next employer. So what is working at Verivox like – what makes us special? On this page, we provide an overview of our values, philosophy and team spirit – to help you decide if you are a good fit for us.
Verivox as an employer
The Verivox pioneering spirit is what makes us unique. We challenge the market every day anew – a market we created ourselves, 20 years ago. Our service makes everyday life easier for our customers, and we are a trusted partner that helps them make the best decisions when it comes to their households, their finances, and their insurances – time and time again. Our company culture revolves around our team spirit. This allows us to advance professionally, to try out new ideas, and learn from our mistakes.
We are looking for people who want to make a difference. To us, that is more important than a straightforward career or your origins. At Verivox, the right mindset goes a long way. You love finding the best solutions for our customers, and want to do your part to ensure that we are always a step ahead of our competitors in this fast-paced industry of ours. In return, we invest in you and the entire Verivox family.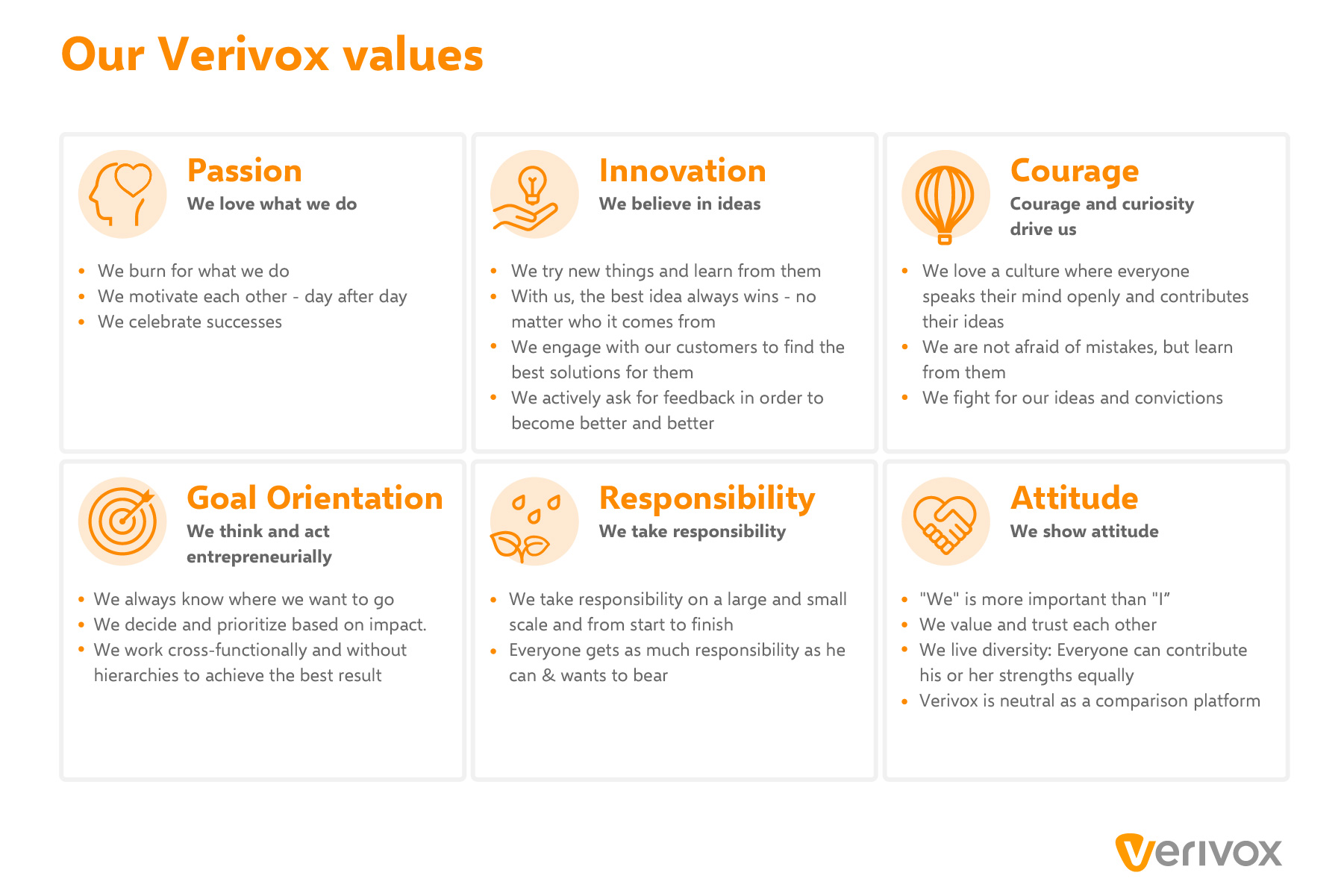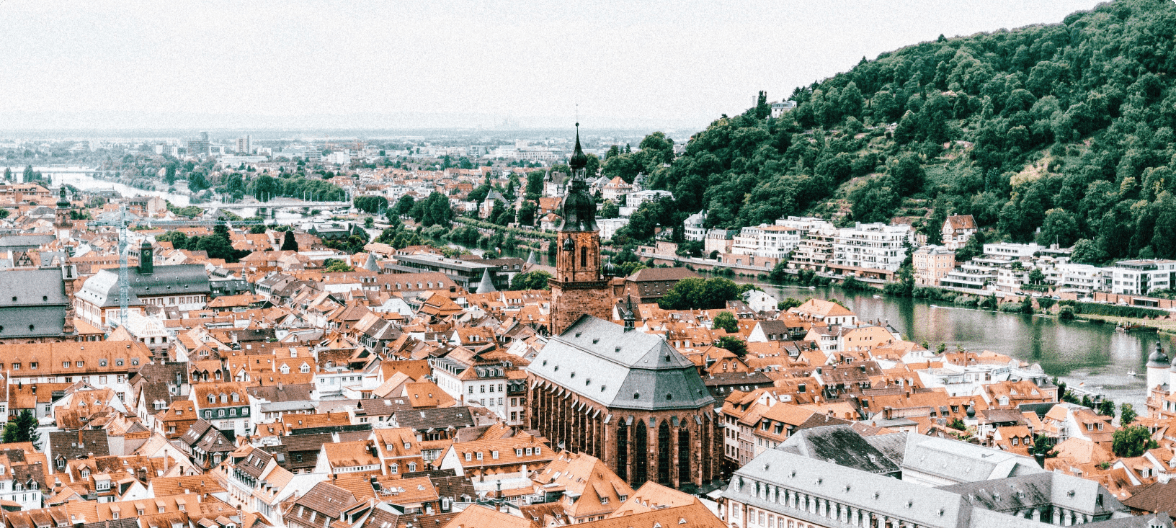 Berlin, Munich or our headquarters in Heidelberg – click here for information on our five locations.
Locations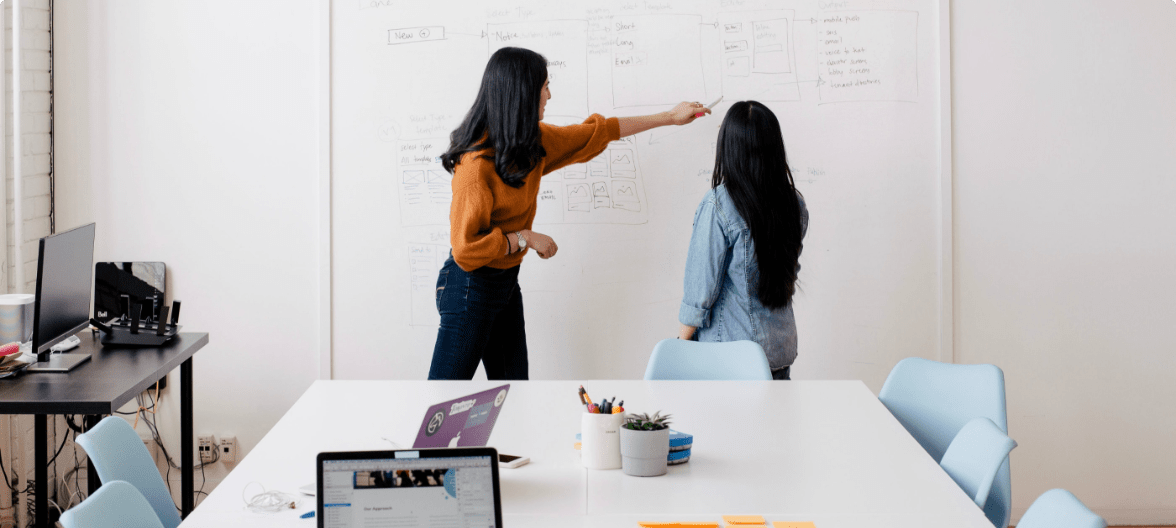 We truly believe in the importance of training and development measures. Click here to find out what options we offer.
Development Opportunities
Do you have any questions on careers at Verivox?
Valentina Barta
HR-Recruiting