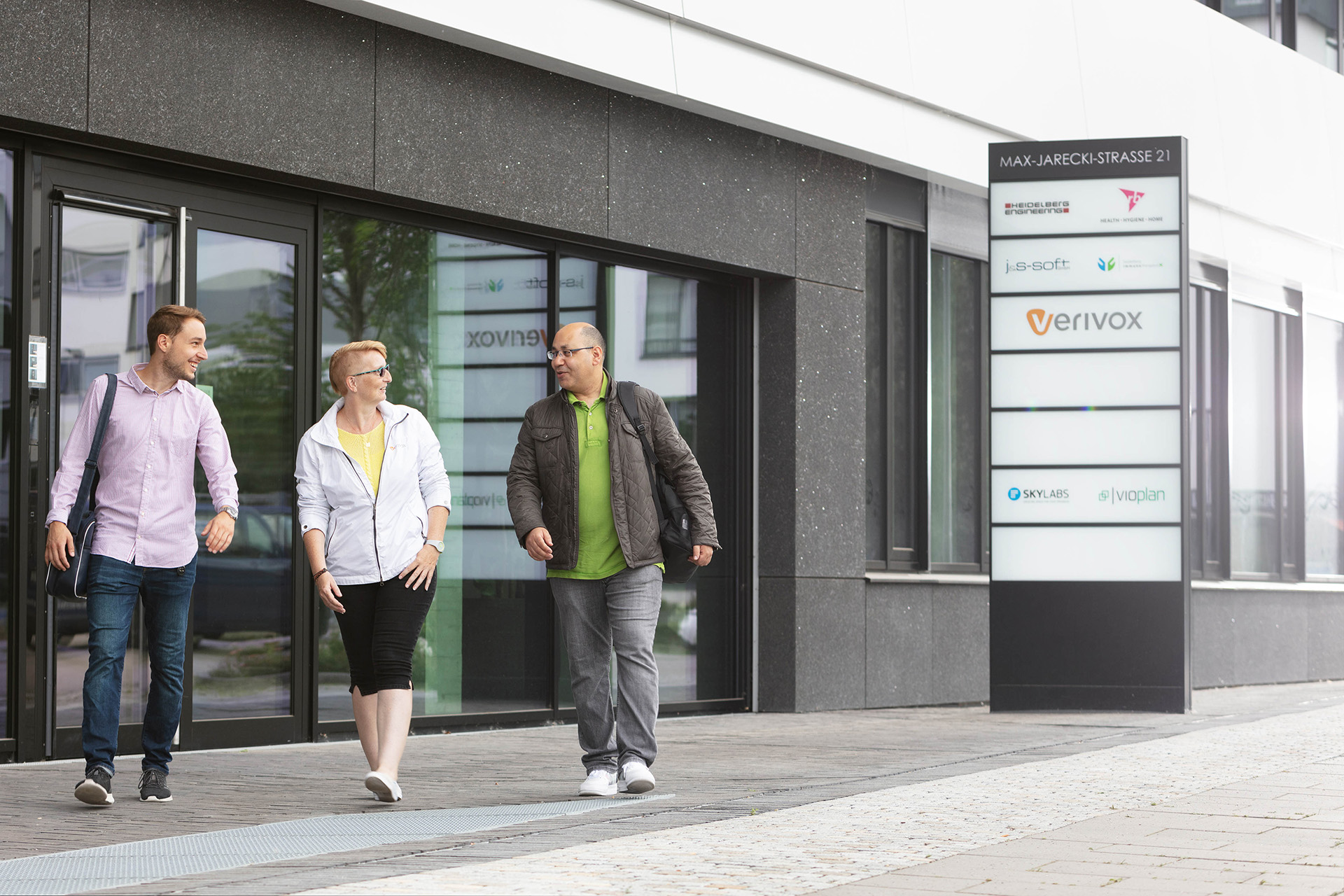 Verivox as an Employer
Philosophy and values
Compare before you decide – this definitely applies when it comes to selecting your next employer. So what is working at Verivox like – what makes us special? On this page, we provide an overview of our values, philosophy and team spirit – to help you decide if you are a good fit for us.
Verivox as an employer
The Verivox pioneering spirit is what makes us unique. We challenge the market every day anew – a market we created ourselves, 20 years ago. Our service makes everyday life easier for our customers, and we are a trusted partner that helps them make the best decisions when it comes to their households, their finances, and their insurances – time and time again. Our company culture revolves around our team spirit. This allows us to advance professionally, to try out new ideas, and learn from our mistakes.
We are looking for people who want to make a difference. To us, that is more important than a straightforward career or your origins. At Verivox, the right mindset goes a long way. You love finding the best solutions for our customers, and want to do your part to ensure that we are always a step ahead of our competitors in this fast-paced industry of ours. In return, we invest in you and the entire Verivox family.
Our values, philosophy and team spirit
Overwhelming team spirit
As part of the Verivox family, you know who you can rely on: the whole team is behind you. Our team spirit sets us apart from other companies and will continue to endure, no matter what the future holds. As you move towards the future with us, you will have a constant companion and friend by your side. Together, we will weather every storm in the years to come.
Colourful
A lot of companies lay claim to diversity; at Verivox, we bring it to life. Our culture is characterised by appreciation and team spirit. For us, gender, origins and interests are not that important – determination is the only thing that counts. We integrate ourselves into our teams, focus on our customers, and do our very best. Our teams are made up of very different personalities; no one needs to hide who they are, everyone is welcome to contribute their knowledge. At Verivox, we always come back to our common denominator: dynamic team work among distinct personalities for the good of our customers.
In step with the times
The world is changing, and we are in the thick of it. We have sworn to always keep in step with the times and offer the very best for our customers. To do so, we need employees who put our customers first and are always in motion. Stagnation does not exist in our industry. We drive change and expect the same from our employees.
Sponsors
At Verivox, we know how important our employees are; we aim to support them in all they do. That's why we encourage our employees to contribute their ideas and suggestions to the Verivox collective. After all, our employees are our greatest asset. We promote personal development and value your mindset. At Verivox, equal opportunities and development are part of our corporate culture.
Turn your hobby into your profession
Our profession is embedded into every second of our lives, and we enjoy being a bit different. A diverse cast of characters works at Verivox, characters who all share the same passion: offering our customers the best product. In our personal as well as our professional lives, we are passionate and put our hearts and souls into everything we do.
As equals
At Verivox, we don't want to stand out from one another but instead work as equals to achieve the best results. We don't deal in unrealistic expectations; we set achievable goals. Our managers aren't the only ones to benefit from excellent performance – it's the team that counts. After all, we are stronger together!
Start-up mentality
Verivox is an established company with a start-up mentality. Here, one thing is certain: we will continue to shape the market. Things never get boring at Verivox, and there is always something new going on. Our industry is full of variety, no two days are alike. We have new and fresh ideas that help us advance even further, every day. Our team is young and our employees take centre stage. All the same, we want to continue to rise and we never have enough.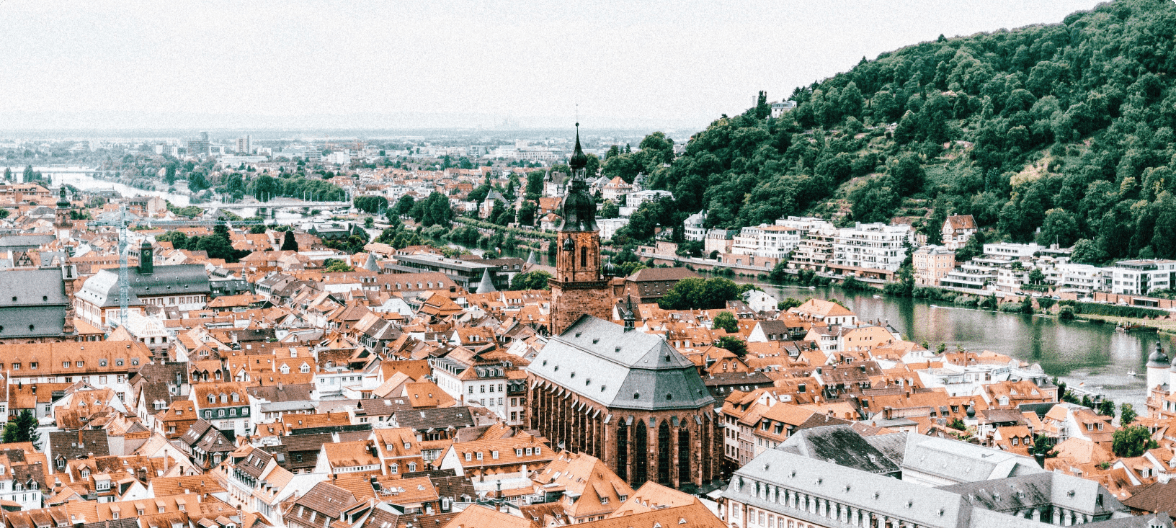 Berlin, Munich or our headquarters in Heidelberg – click here for information on our five locations.
Locations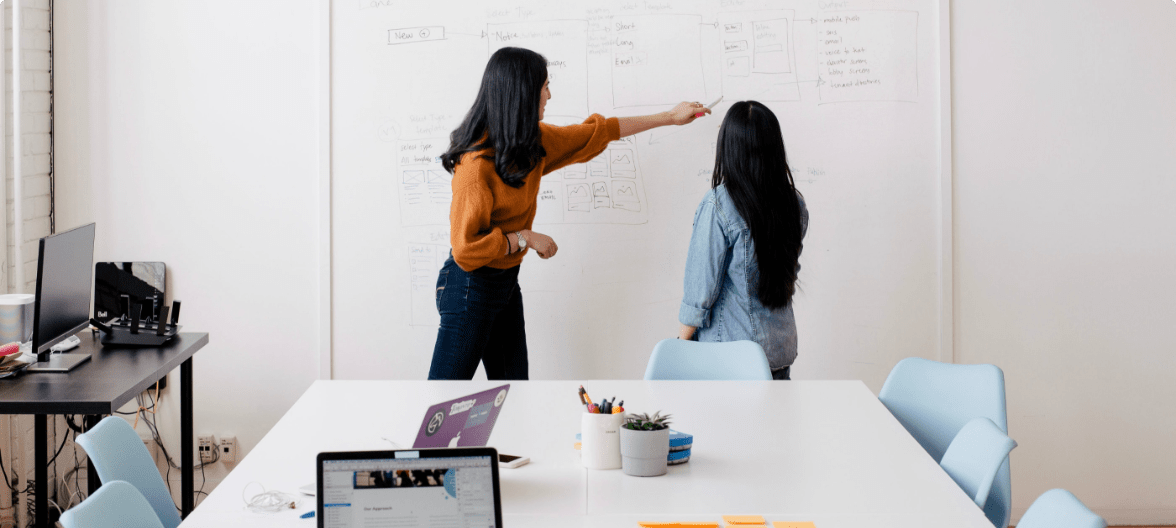 We truly believe in the importance of training and development measures. Click here to find out what options we offer.
Development Opportunities
Do you have any questions on careers at Verivox?
Nicole Herzog
HR-Recruiting