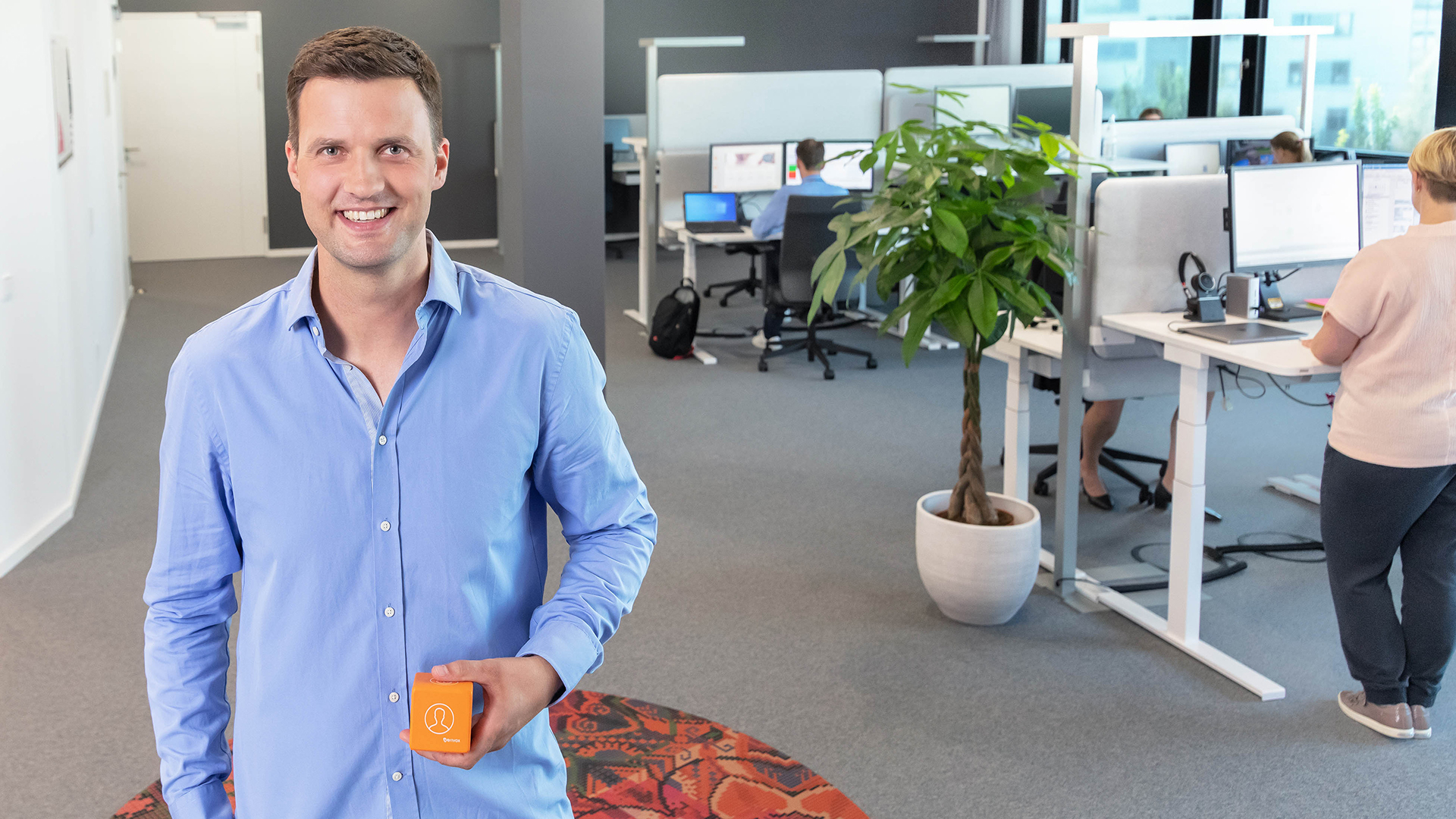 Product team
Hi, I'm Simon and I'm one of our Product Owners.
"As a Product Owner, I am responsible for maximising the value of one of our telecommunications products. I provide technical supervision to my development team. We aim to deliver profitable end-to-end results both for our customers and our internal users. To do so, I manage product development based on relevant KPIs such as the conversion rate and net promoter score."
To the comparison test
Base your next decision on a comparison
"The people I work with every day make my job unique. This includes my development team, my Product Owner colleagues as well as the other stakeholders both within Verivox and without. The exceptionally amicable atmosphere at Verivox was apparent from day one. In software development, our agile way of working ensures project development is transparent, efficient and unbureaucratic. We can react quickly to necessary changes.
Our culture and values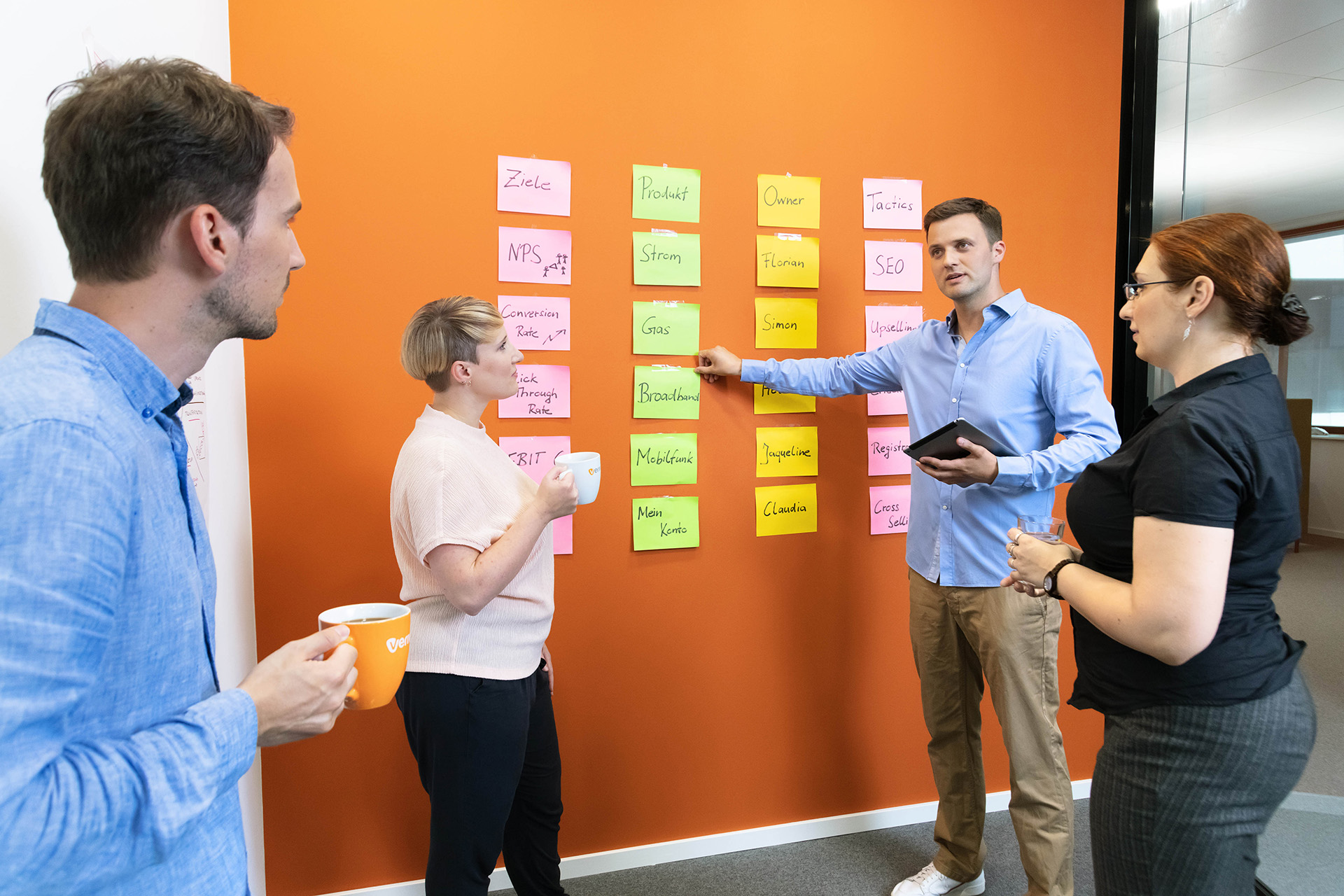 "We shape Verivox's success by communicating actively and directly with each other and by giving each employee room to express their opinion. We see ourselves as a team that is only strong together."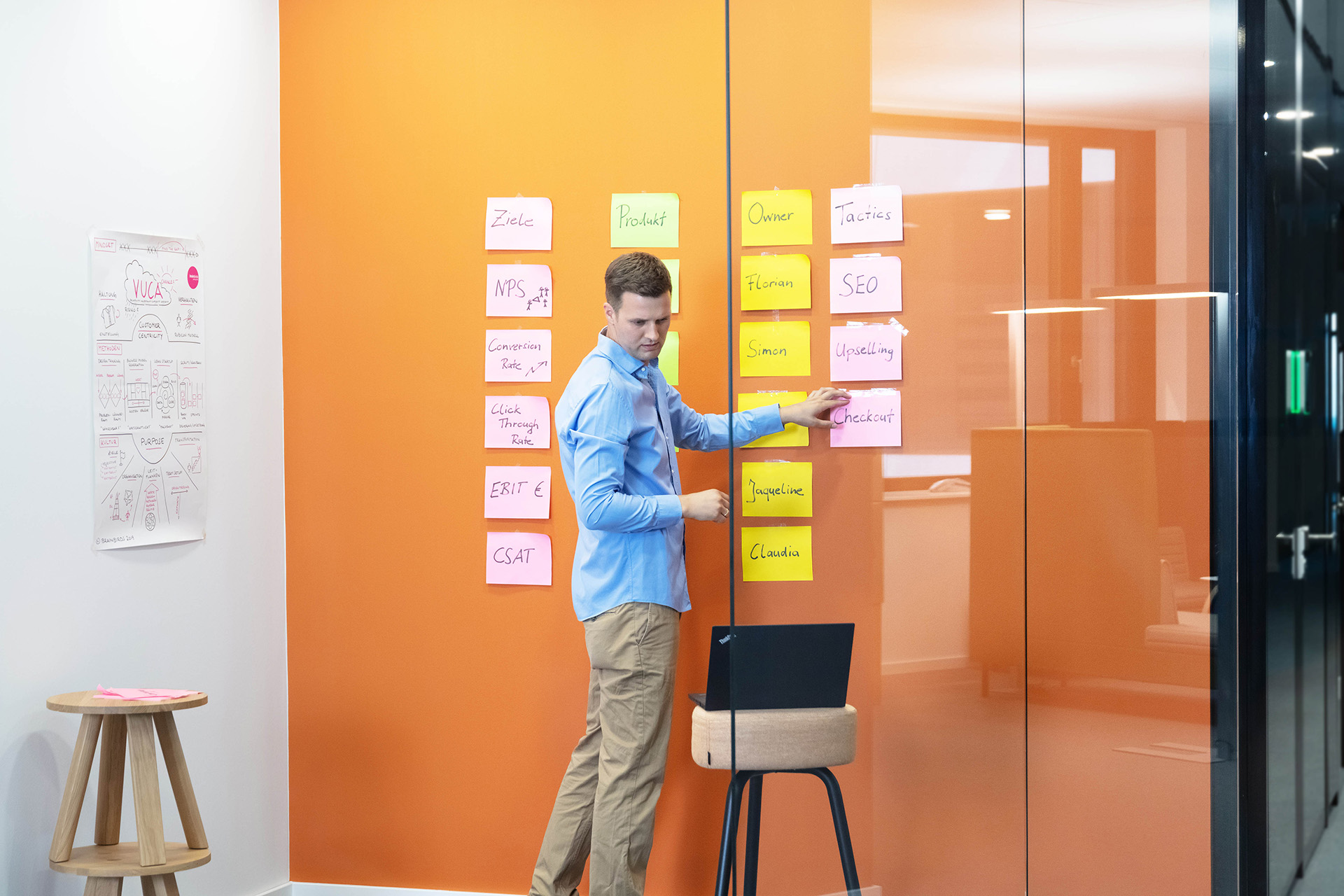 "For us, pioneering spirit means taking new paths, even if they are rocky; having the courage to change without being afraid to fail."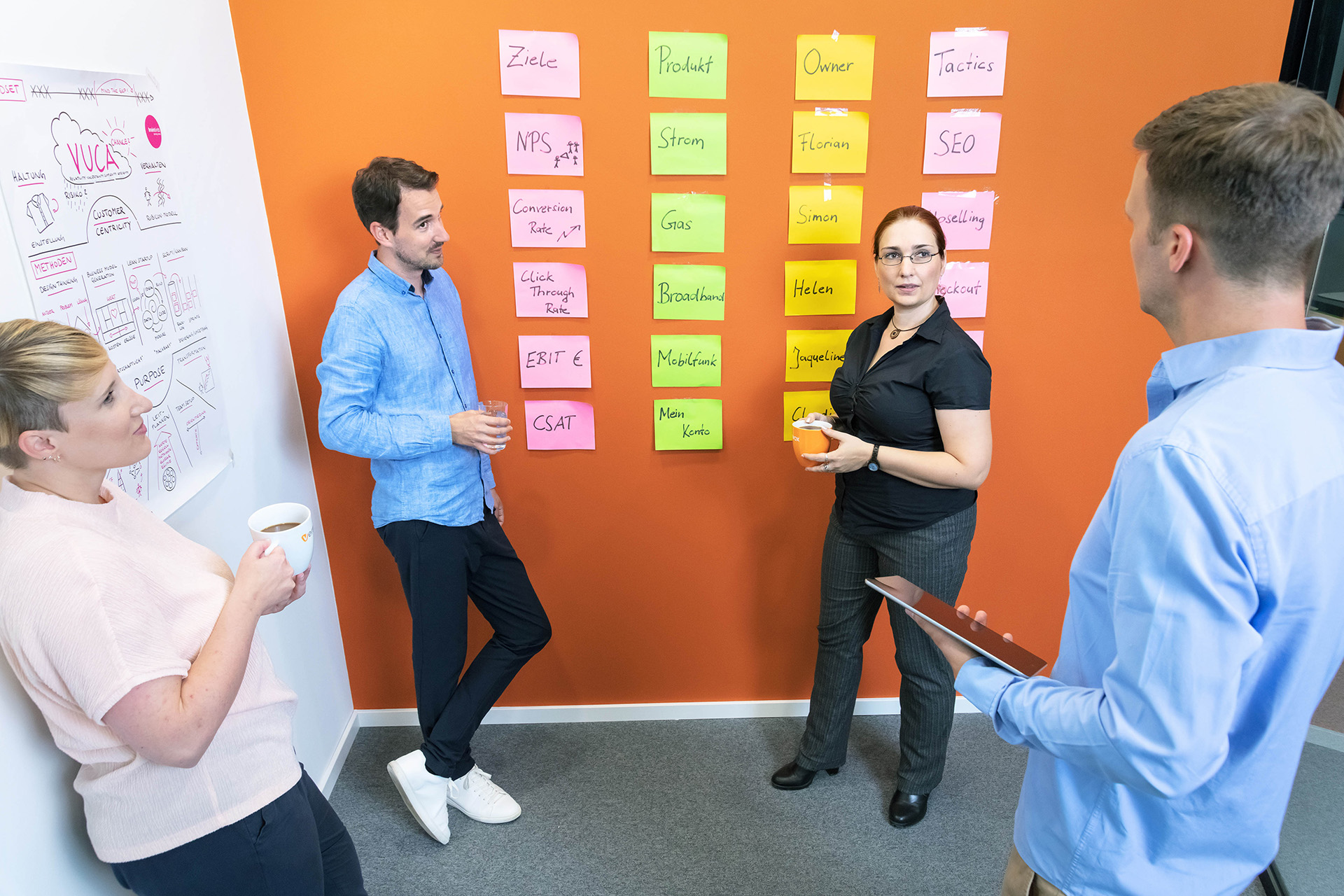 We are looking for people who want to make a difference. That's more important than a straightforward career. At Verivox, the right mindset goes a long way.
Your benefits
Your flexibility

Working hours as flexible as you are: whether you need to be at home for repairs, play football on Wednesdays or your kids need you – we can always find a solution.

Flat hierarchies

You'll soon notice: we like to be on a first-name basis. We don't aspire to lofty heights but prefer to meet as equals. For us, flat hierarchies mean quick decision-making channels.

Acts like a grown-up, feels like a start-up

Even if we're all grown up: we have kept that start-up feeling. We offer a lot of creative leeway and plenty of room for your ideas.

The better you are, the better we are

We support and promote you by offering (leadership) training and development measures that are tailored to your specific needs.

To your health!

To help you stay fit and healthy, we offer fresh fruits and subsidised breakfasts and lunches, along with coffee and water. Corporate runs and football bring us together as a team.

A team that likes to party (and celebrate its own successes)

From Summer Fetes and Christmas parties to corporate runs – our range of team building activities helps us keep the Verivox family together.
Are you a good fit?
Compare before you decide: find out if you're a good fit for our team! On the next page, you will find various statements made by employees in our Product Management team. Click on the respective image to agree or disagree with each statement. Get started!
To the comparison tool
Your options in our Product Management team
Product Manager (m/f/o)

In Product Management, you develop ideas for new products and validate the related, digital business models. You also optimise our existing product portfolio and adapt it to market conditions. You support product marketing and manage campaigns. In doing so, you follow your sense of potential for improvement, analysing relevant KPIs and optimising product performance through targeted impulses.

You market our products – finding your new challenge among Telco, Energy and Banking products.
You develop a convincing product strategy to do so.
You keep an eye on the development of your product portfolio.

Show suitable vacancies

Product Owner

Do you see potential for improvement in every product? As a Product Owner, you are responsible for continuously developing our products. To do so, you put yourself in our customers' shoes and maximise the value of our products from their point of view – and for us as a company. In your cross-functional teams, you determine the product strategy and actively develop product ideas.

You develop our products, with one goal: optimising value for our customers and thus for us as a company.
To do so, you monitor performance to measure the success of our products.
You are the internal point of contact for other teams when it comes to product-specific questions and stakeholder management.

Show suitable vacancies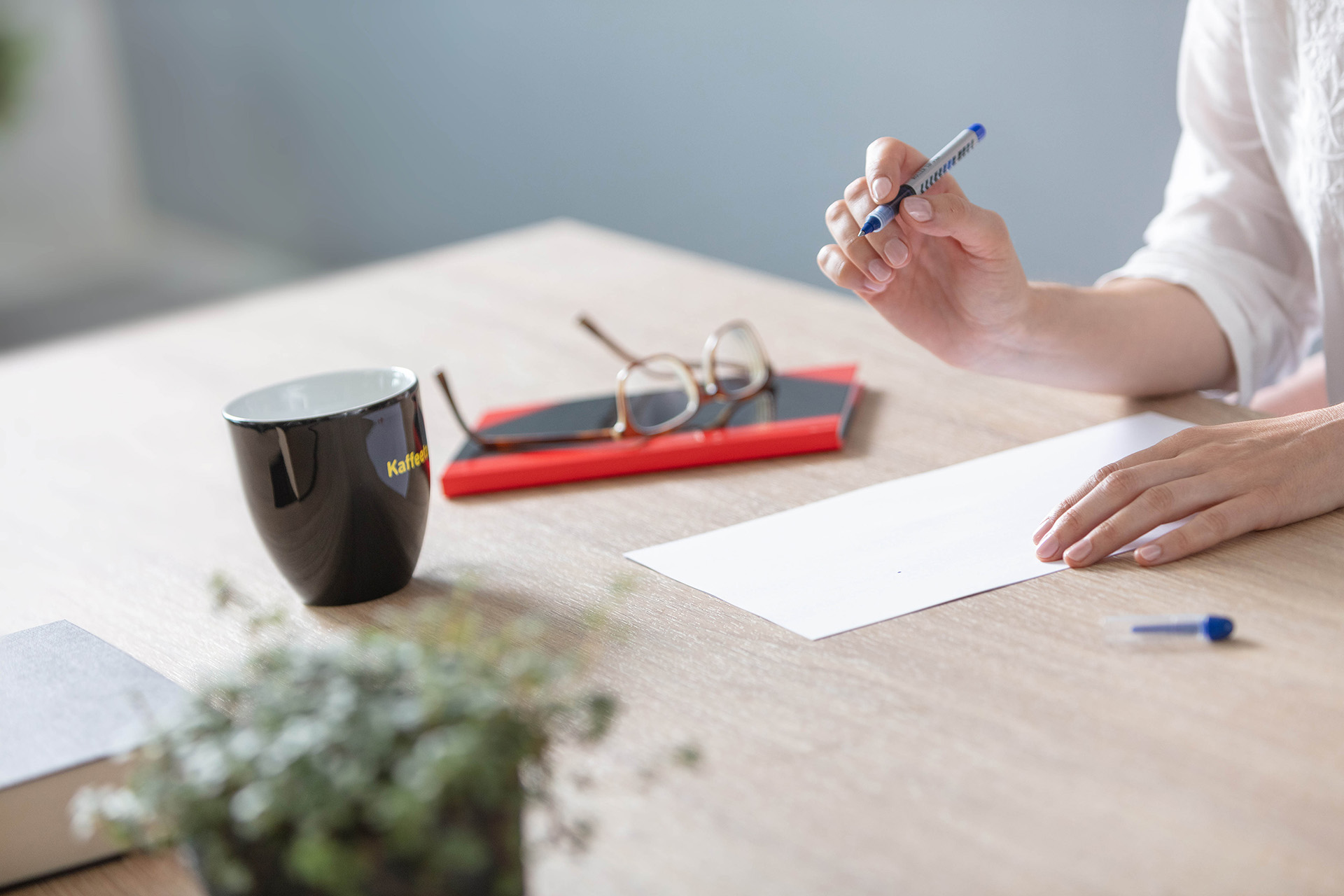 If you want to know what happens after you hit the send button, we've put together key information on the application process.
Application process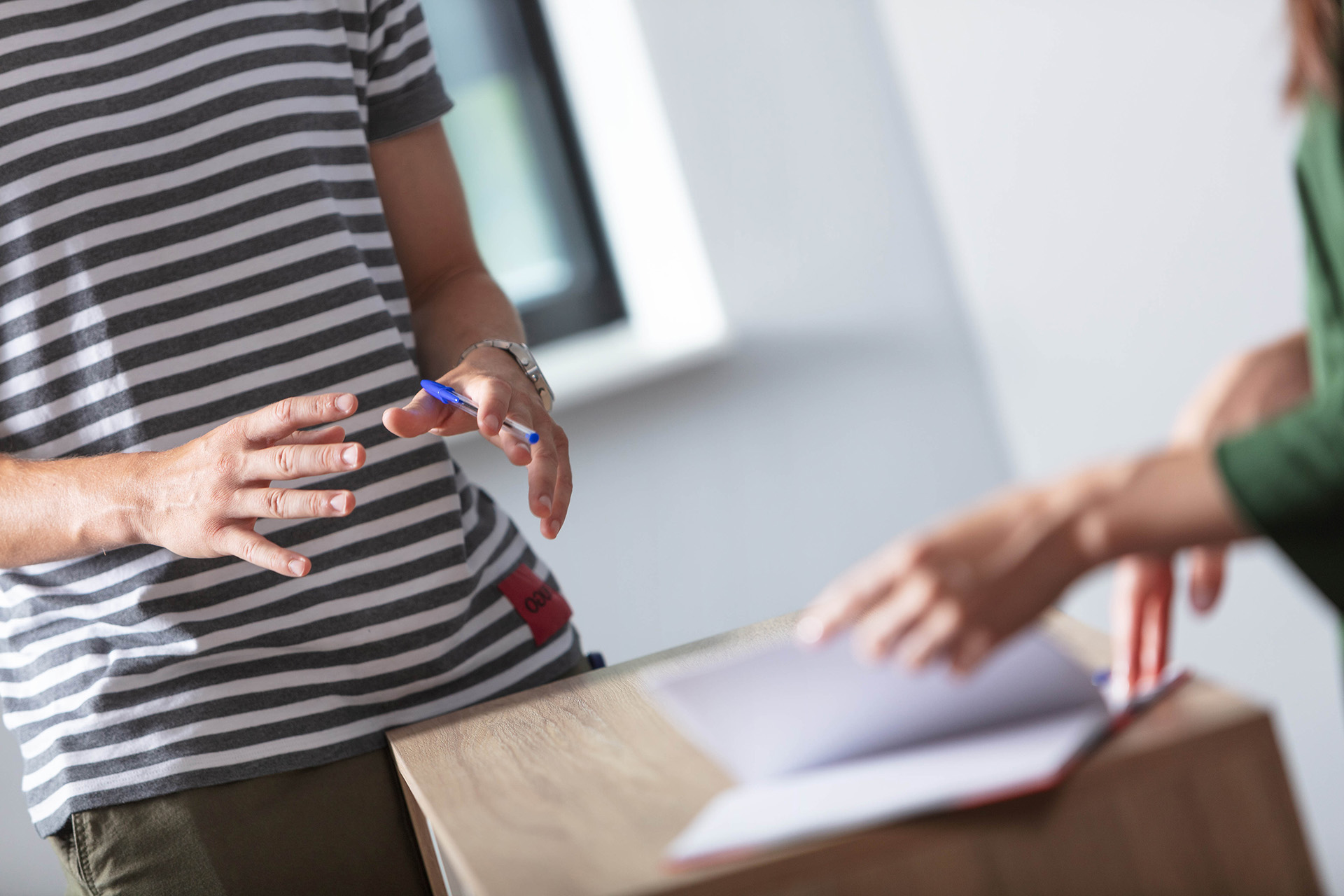 If you want to know what to expect on your first days at Verivox, click here for information on your onboarding process.
Onboarding
Do you have any questions on careers at Verivox?
Yuliia Lukasevych
Your contact for Product Management