Data team
Hi, I'm Kristina and I'm our Data Science Demand Manager
"My job is identifying data-driven projects in cooperation with our specialist departments, then fleshing the projects out and prioritising them within my team. For me, seeing how data generates new ideas and findings and how this contributes to business value is unparalleled."
To the comparison test
Base your next decision on a comparison
"What I love most about my job are the brainstorming sessions with our specialist departments and within my team. We ask ourselves how we can analyse business problems using data and statistical methods. This allows us to hand the individual departments tools and instruments that simplify the decision-making process. We basically support the entire company in its decision-making processes. Every tiny decision that we have a positive impact on leads to the overall success of Verivox."
Our culture and values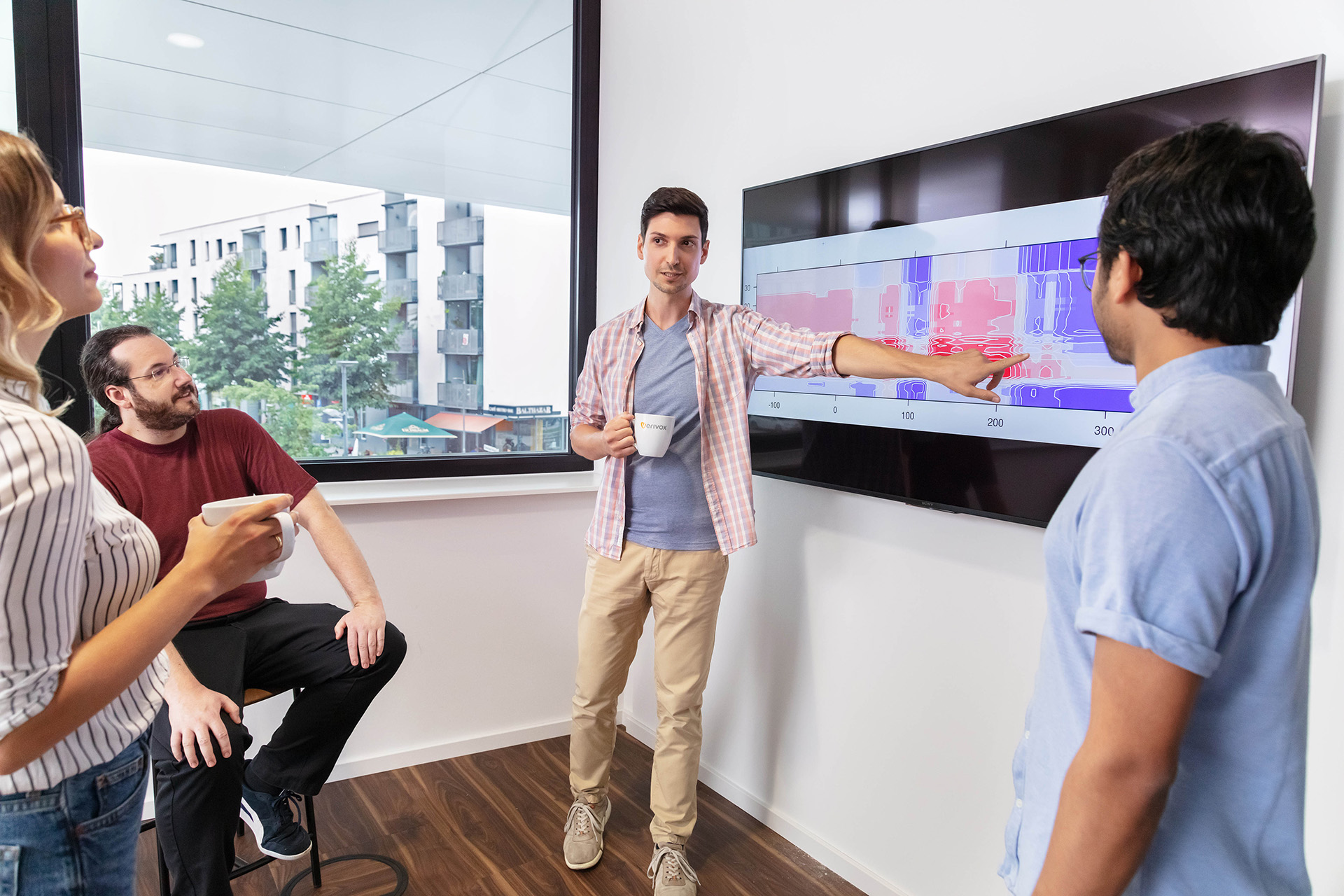 "What I value most about Verivox is the open manner in which we treat each other, the flat hierarchies and that we are all on a first-name basis. We can all contribute our ideas to any area."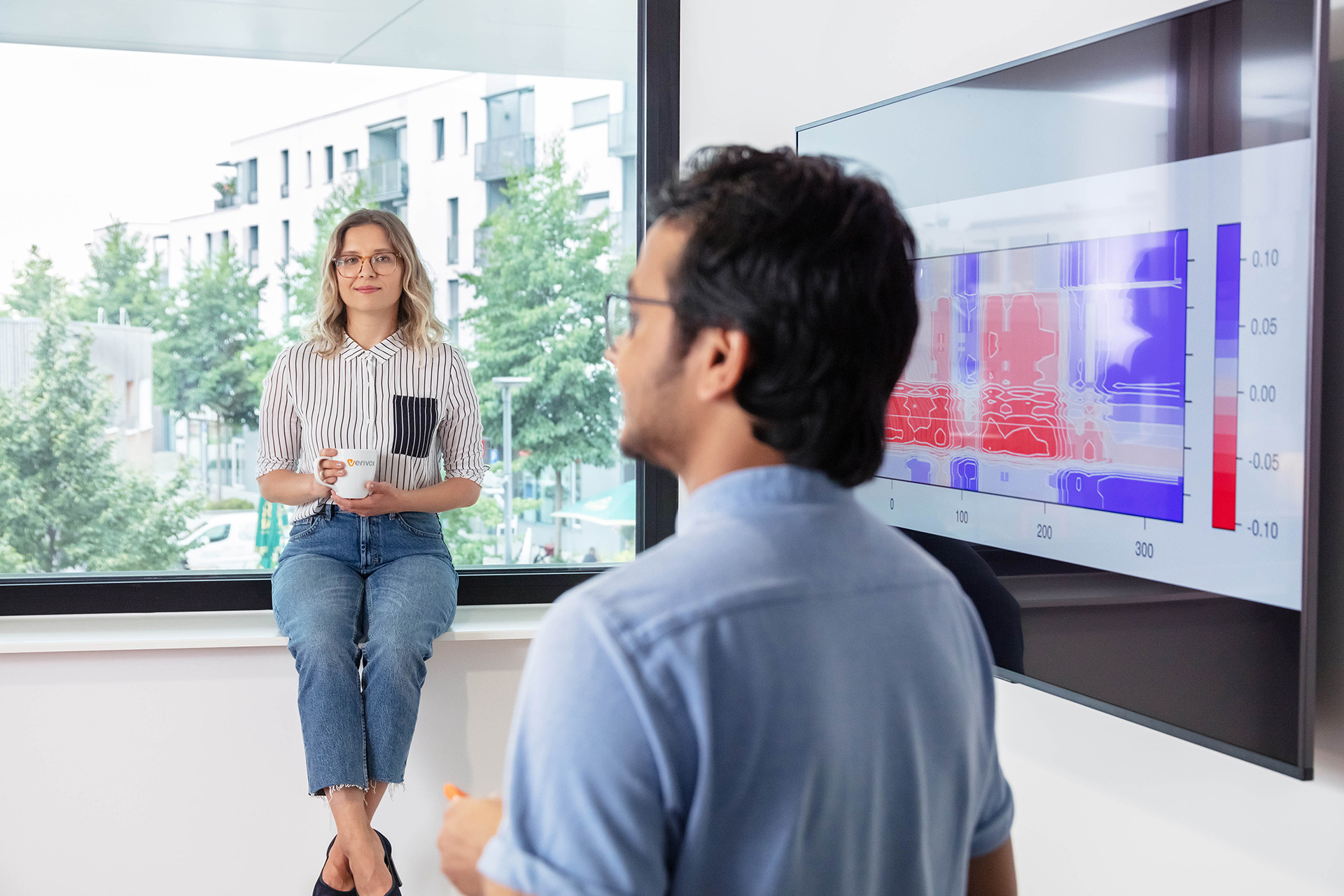 "At Verivox, things never get boring. We always face new challenges and learn a lot, every day."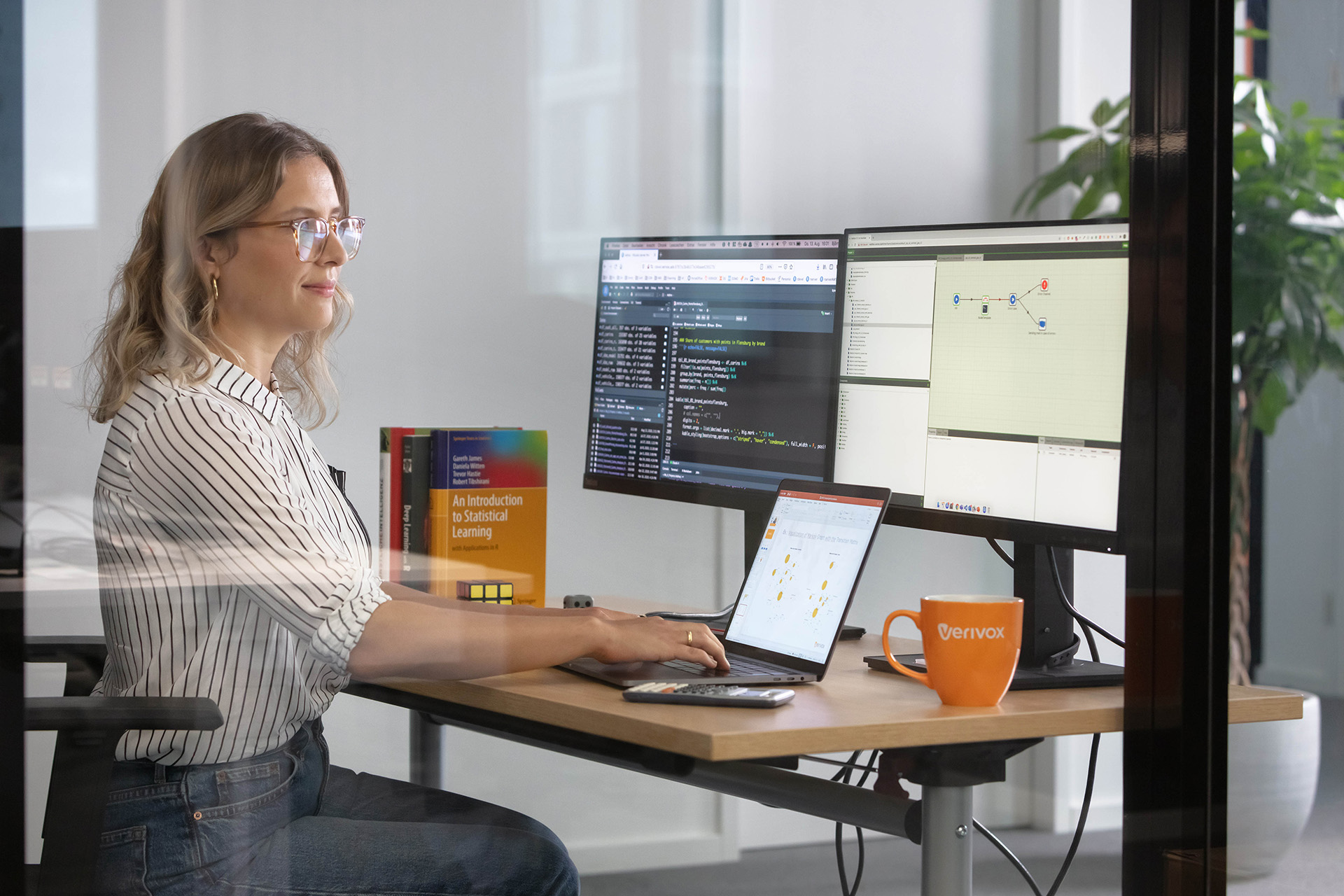 The personal development of our employees is dear to our heart. We ensure progress by offering tailored training and development options.
Your benefits
Your flexibility

Working hours as flexible as you are: whether you need to be at home for repairs, play football on Wednesdays or your kids need you – we can always find a solution.

A team that likes to party (and celebrate its own successes)

From Summer Fetes and Christmas parties to corporate runs – our range of team building activities helps us keep the Verivox family together.

The better you are, the better we are

We support and promote you by offering (leadership) trainings and development measures that are tailored to your specific needs.

Flat hierarchies

You'll soon notice: we like to be on a first-name basis. We don't aspire to lofty heights but prefer to meet as equals. For us, flat hierarchies mean quick decision-making channels.

The best decision for your future

Our employees are our greatest asset – your well-being is important to us. Capital-forming benefits and accident insurance ensure you are taken care of.

To your health!

To help you stay fit and healthy, we offer fresh fruits and subsidised breakfasts and lunches, along with coffee and water. Corporate runs and football bring us together as a team.
Are you a good fit?
Compare before you decide: find out if you're a good fit for our team! On the next page, you will find various statements made by members of our Data team. Click on the respective image to agree or disagree with each statement. Get started!
To the comparison tool
Your options in our Data team
Business Analyst

You have a predilection for figures, facts and data – and you keep a watchful eye on our KPIs. If we ever fail to reach our objectives, you find out why and derive recommended actions from these findings.

You keep an eye on all relevant KPIs, from which you derive recommended actions.
You advance our operative KPIs together with your team.
You support our sales teams with your reports.

Show suitable vacancies

Business Intelligence Engineer

As a Business Intelligence Engineer, you are responsible for data flow and data quality. In the course of this, you coordinate the development and implementation of data processes and cooperate closely with our Data Engineering team. You also drive the development of data marts and dashboards.

You develop and implement BI solutions that correspond to our business requirements.
In the course of this, you frequently touch base with our Data Engineering team.
You hold internal Domo trainings.

Show suitable vacancies

Data Scientist

As a Data Scientist, you use Advanced Analytics to process and analyse data and ensure visual presentation in R and Domo. To do so, you use statistical methods: cluster algorithms, hypothesis testing and anomaly detection are in your blood. You are also able to create, test and optimise machine learning models.

Advanced Analytics are the tool you use to respond to ad hoc analyses.
You accompany the go-live of machine learning projects, together with our Data Warehouse team and Data Science Architects.
To do so, you have experience in R and Domo.

Show suitable vacancies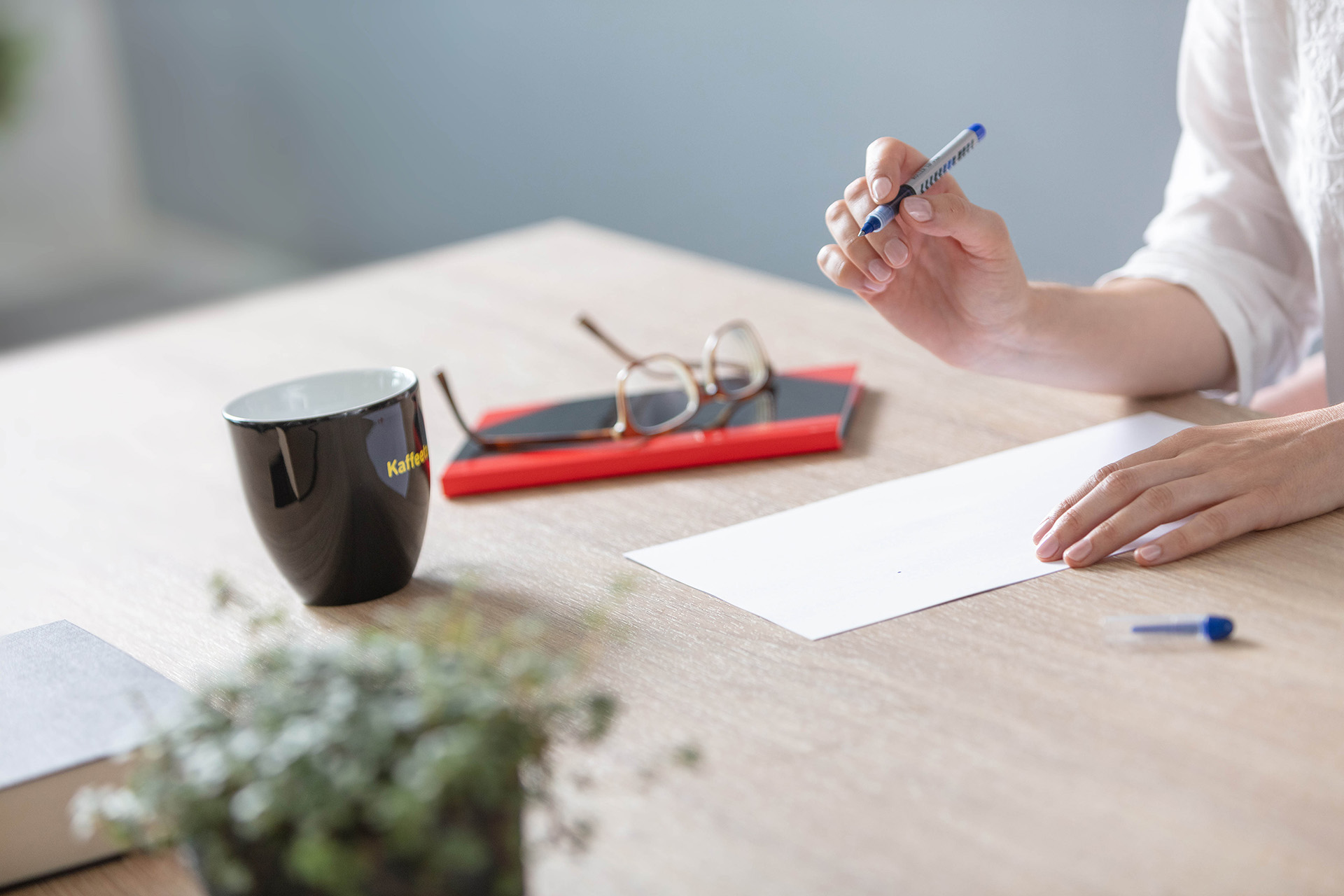 If you want to know what happens after you hit the send button, we've put together key information on the application process.
Application process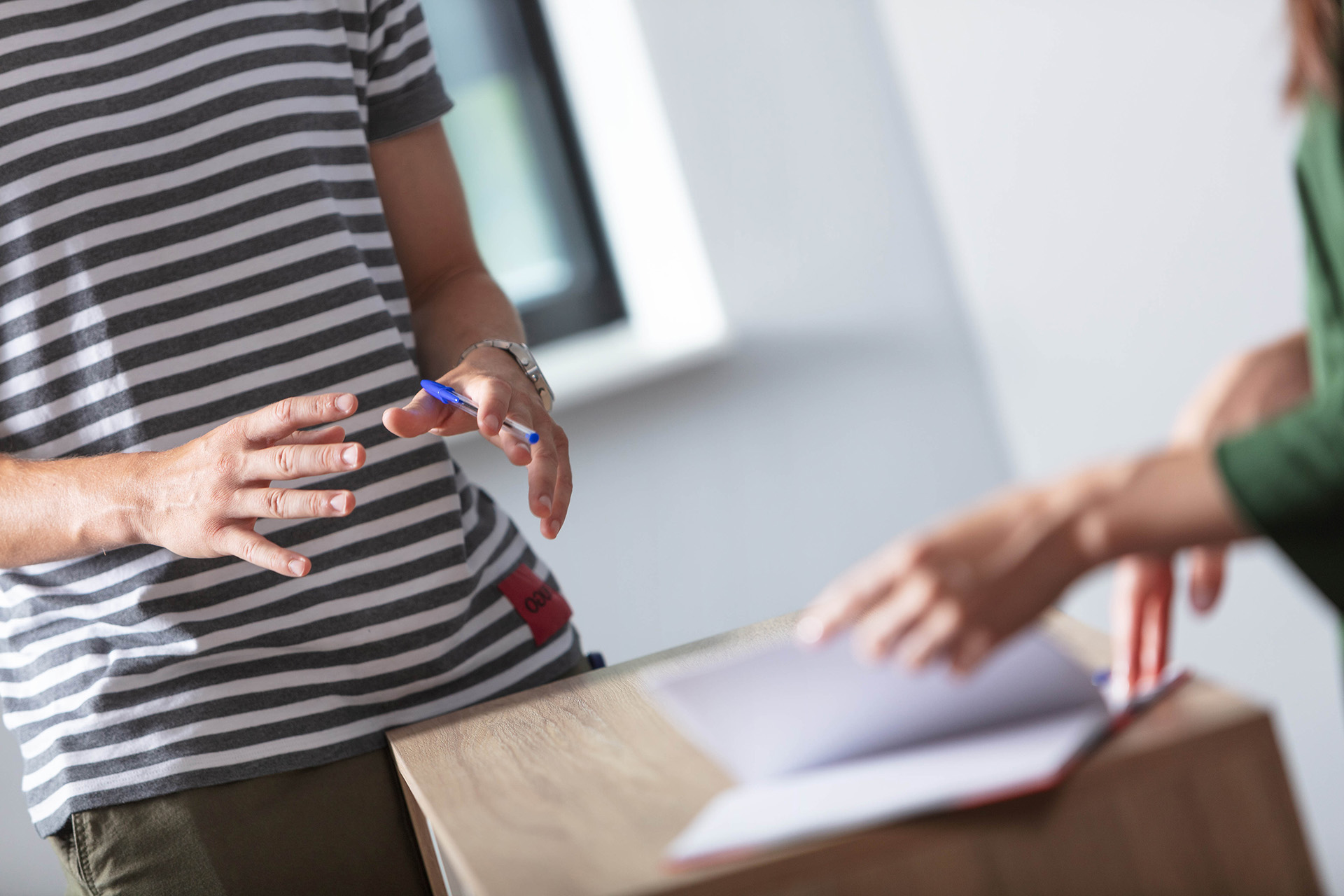 If you want to find out what to expect on your first days at Verivox, click here for information on your onboarding process.
Onboarding
Do you have any questions on careers at Verivox?
Yuliia Lukasevych
Your contact for Data