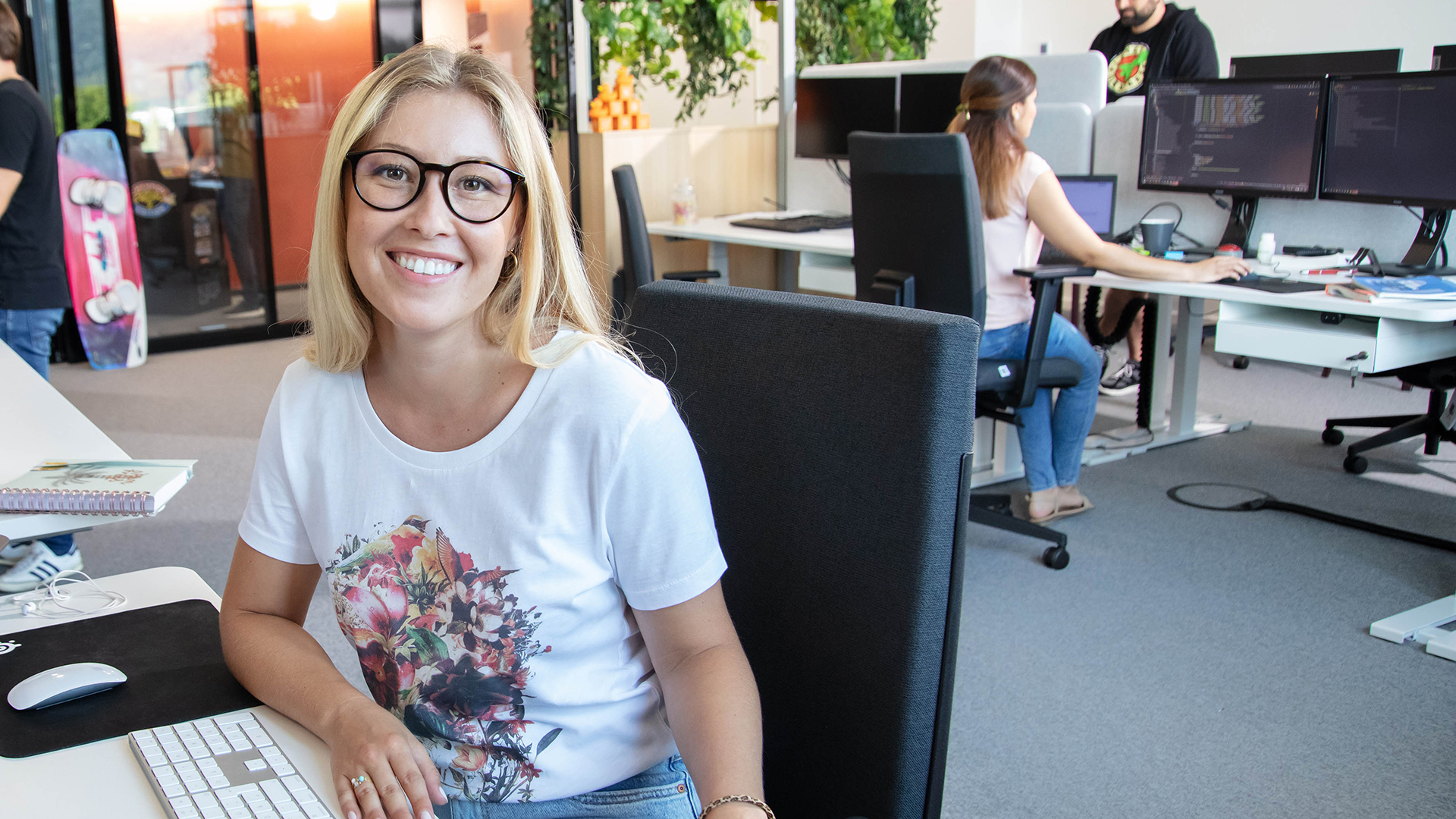 Tech & IT team
Hi, I'm Alexandra and I'm our Lead Software Quality Engineer.
"In my job, I perform two essential tasks: on the one hand, I ensure the quality of our products, on the other, I continue to improve our platform by establishing new quality standards within the Tech team. Every day, I face new challenges that allow me to learn something new."
To the comparison test
Base your next decision on a comparison
"At Verivox, I can change technologies quickly, learn a lot of new things and support our Software Engineers in achieving their goals. Above all, I make everyday life easier for our customers. We help them choose the right products based on their individual needs.
Besides testing software, I am also responsible for quality assurance. That's why I look at a lot of topics: design, software development, IT security and infrastructure. At the end of the day, knowing I've helped a lot of people achieve their goals makes me happy. It's an amazing feeling.
Our culture and values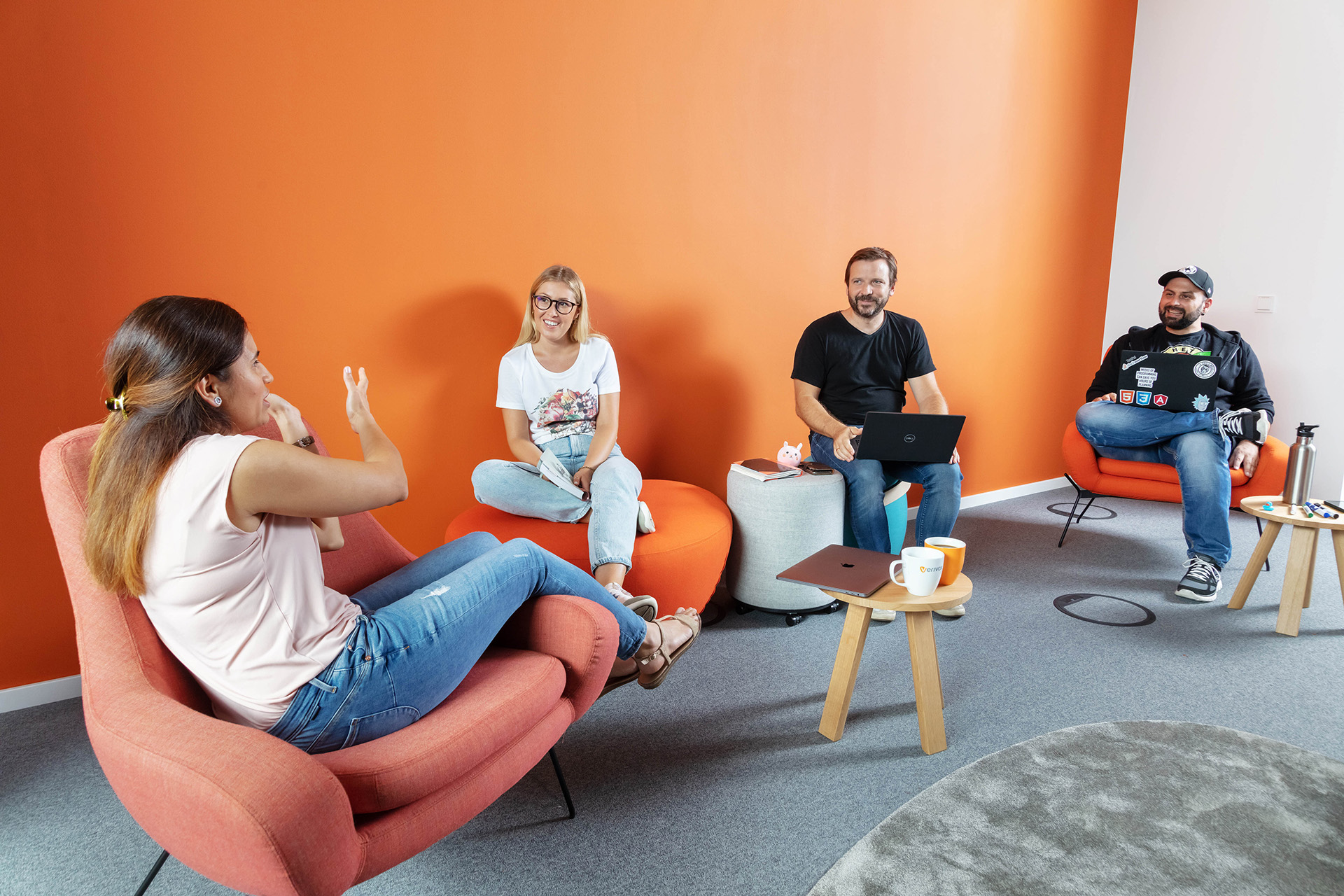 "Verivox is successful because we make our customers happy, every day."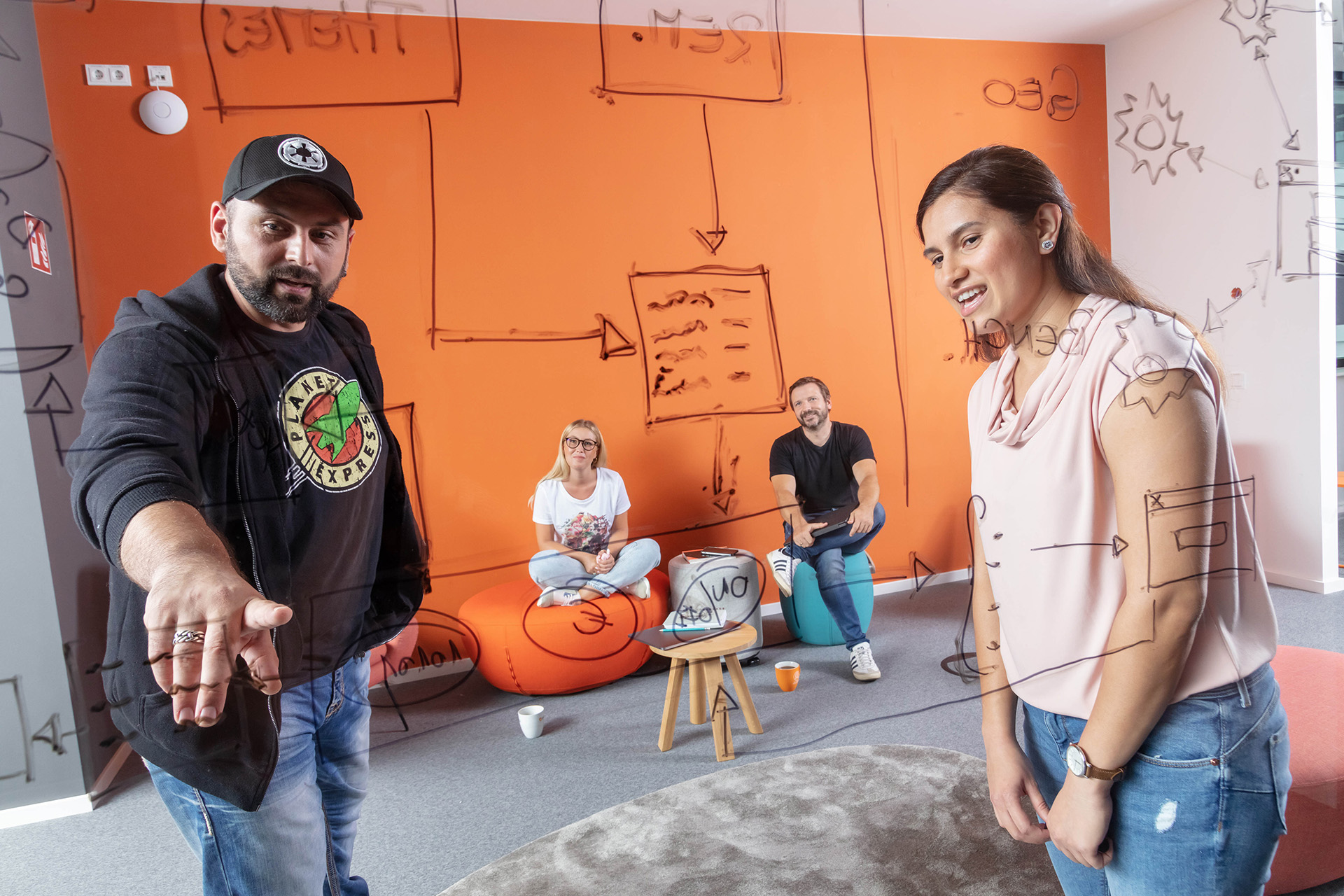 "What I loved at Verivox from day one was the international environment. My colleagues come from Italy , Brazil, Romania, Russia, Kenya and India."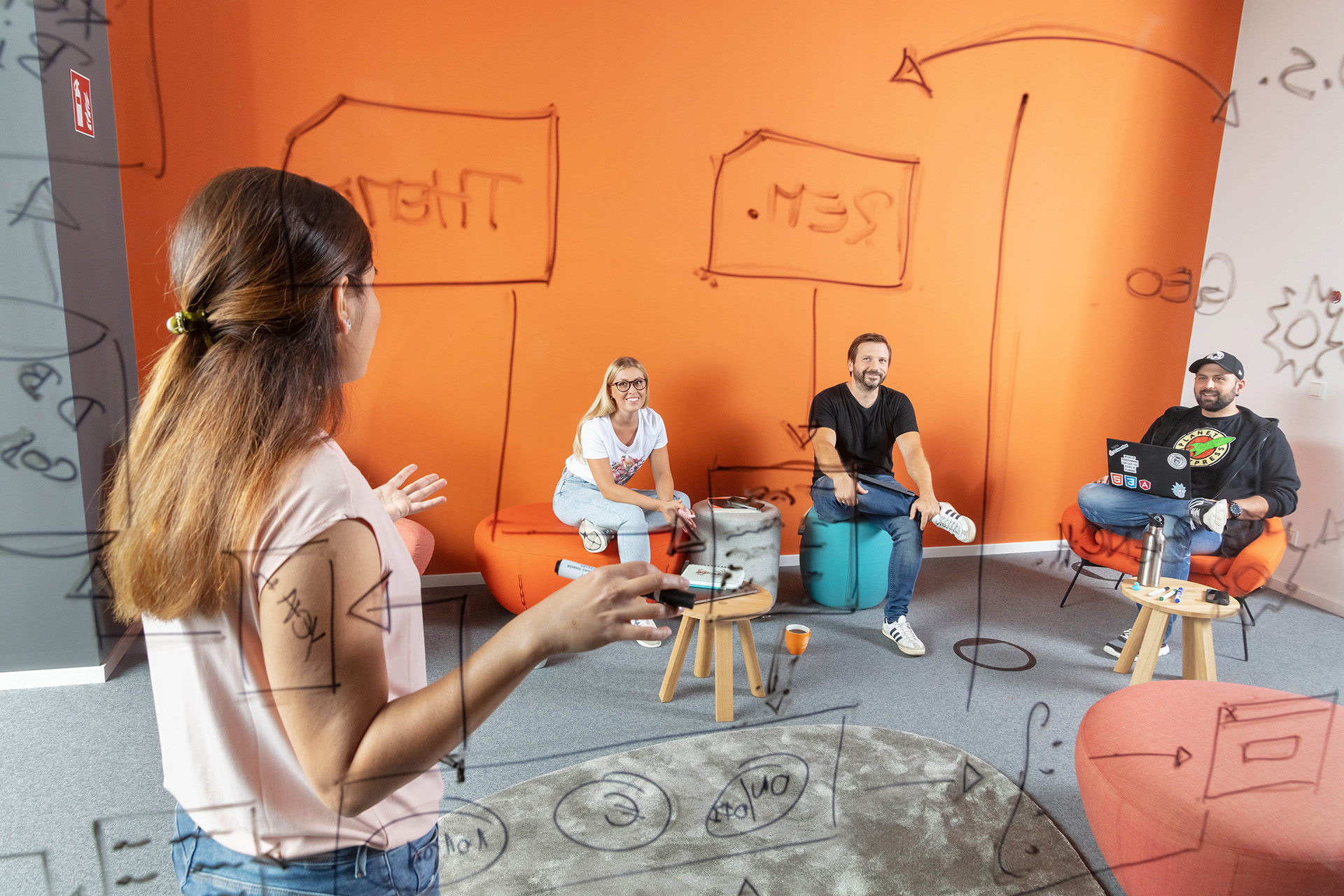 We have promised ourselves and our customers: we will always keep in step with the times and offer the best products. That's why we continuously advance our development.
Your benefits
Your flexibility

Working hours as flexible as you are: whether you need to be at home for repairs, play football on Wednesdays or your kids need you – we can always find a solution.

The better you are, the better we are

We support and promote you by offering (leadership) training and development measures that are tailored to your specific needs.

Acts like a grown-up, feels like a start-up

Even if we're all grown up: we have kept that start-up feeling. We offer a lot of creative leeway and plenty of room for your ideas.

Flat hierarchies

You'll soon notice: we like to be on a first-name basis. We don't aspire to lofty heights but prefer to meet as equals. For us, flat hierarchies mean quick decision-making channels.

A team that likes to party (and celebrate its own successes)

From Summer Fetes and Christmas parties to corporate runs – our range of team building activities helps us keep the Verivox family together.

The best decision for your future

Our employees are our greatest asset – your well-being is important to us. Capital-forming benefits and accident insurance ensure you are taken care of.
Are you a good fit?
Compare before you decide: find out if you're a good fit for our team! On the next page, you will find various statements made by members of our Tech & IT team. Click on the respective image to agree or disagree with each statement. Get started!
To the comparison tool
Your options in our Tech & IT team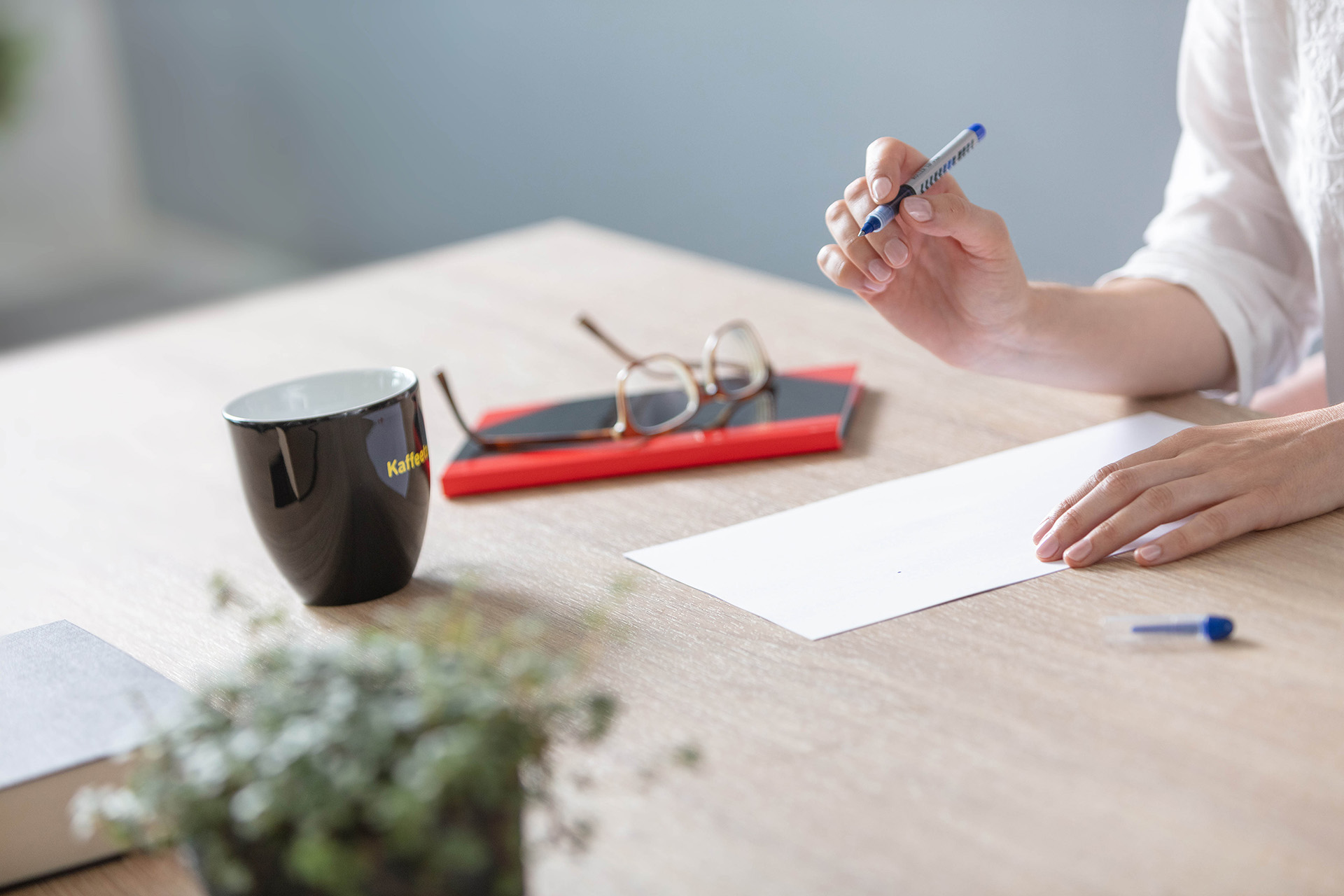 If you want to know what happens after you hit the send button, we've put together key information on the application process.
Application process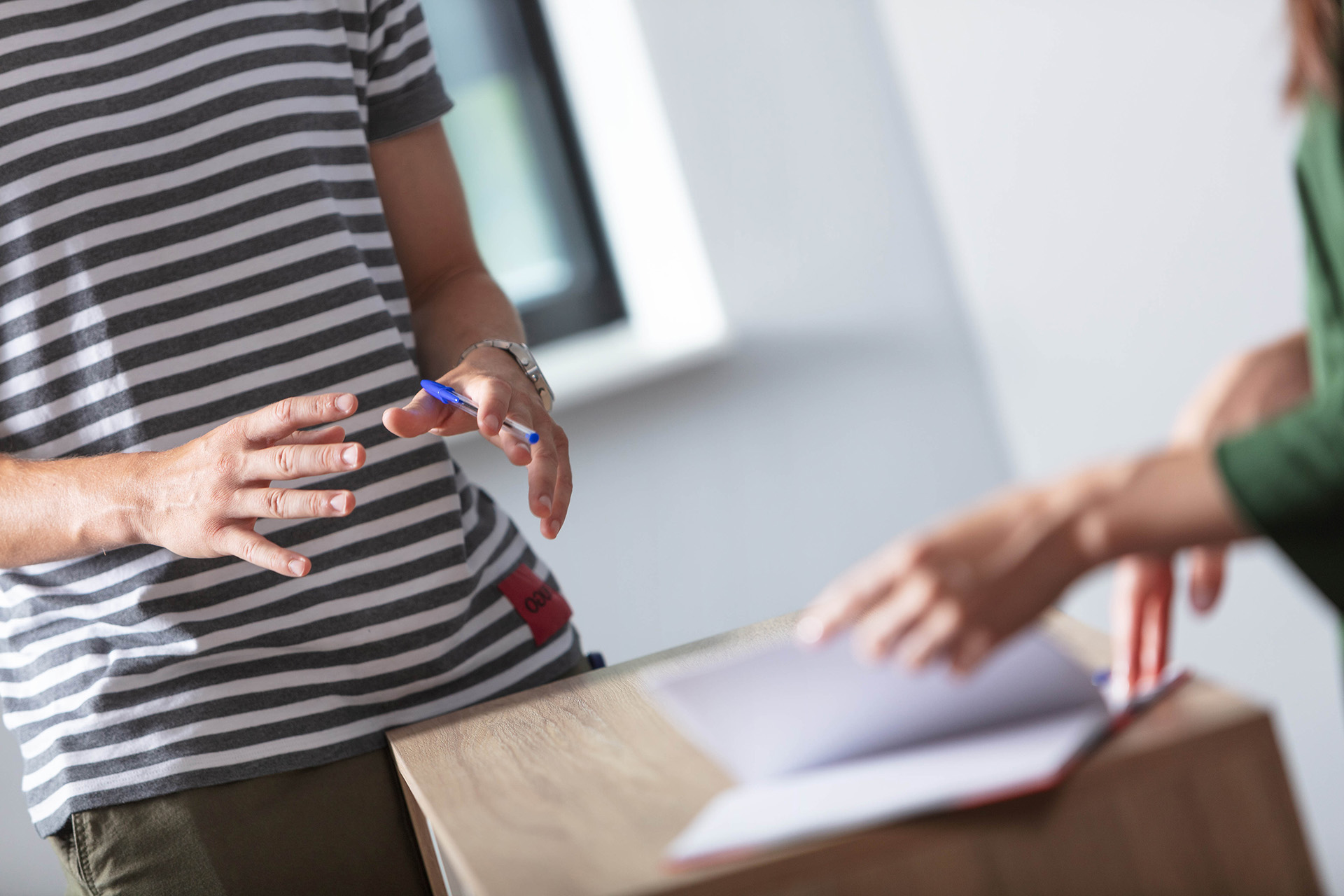 If you want to know what to expect on your first days at Verivox, click here for information on your onboarding process.
Onboarding
Do you have any questions on careers at Verivox?
Yuliia Lukasevych
Your contact for Tech & IT