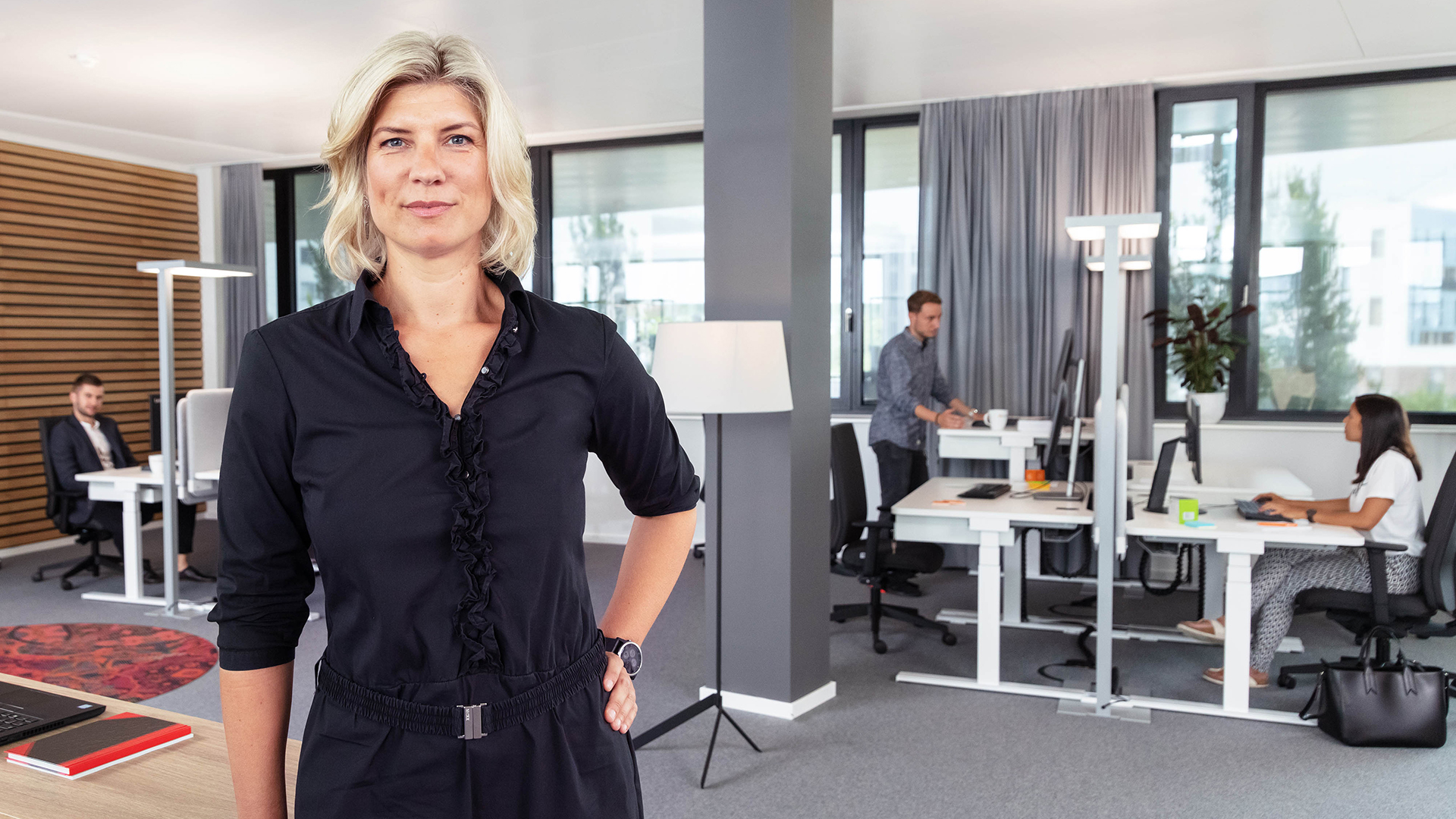 Strategy and Performance
Hi, I'm Nina and I'm a Senior Project Manager.
"In Strategy & Performance, we deal with strategic questions, and thus actively shape the future of Verivox. We work closely with the management board, which gives us fascinating insight into strategic planning and its implementation."
To the comparison test
Base your next decision on a comparison
"My team and I analyse complex problems and circumstances. We find creative and innovative solutions and communicate these in a target-group oriented manner. Our cross-company process and project management provides the foundation for a professional and efficient strategy process and its implementation. As we look at the entire company, we are in contact and exchange information with almost every department.
From day one, I was thrilled with this dynamic industry, the huge creative leeway as well as the tremendous willingness to help others and the can-do mentality of my colleagues at Verivox."
Our culture and values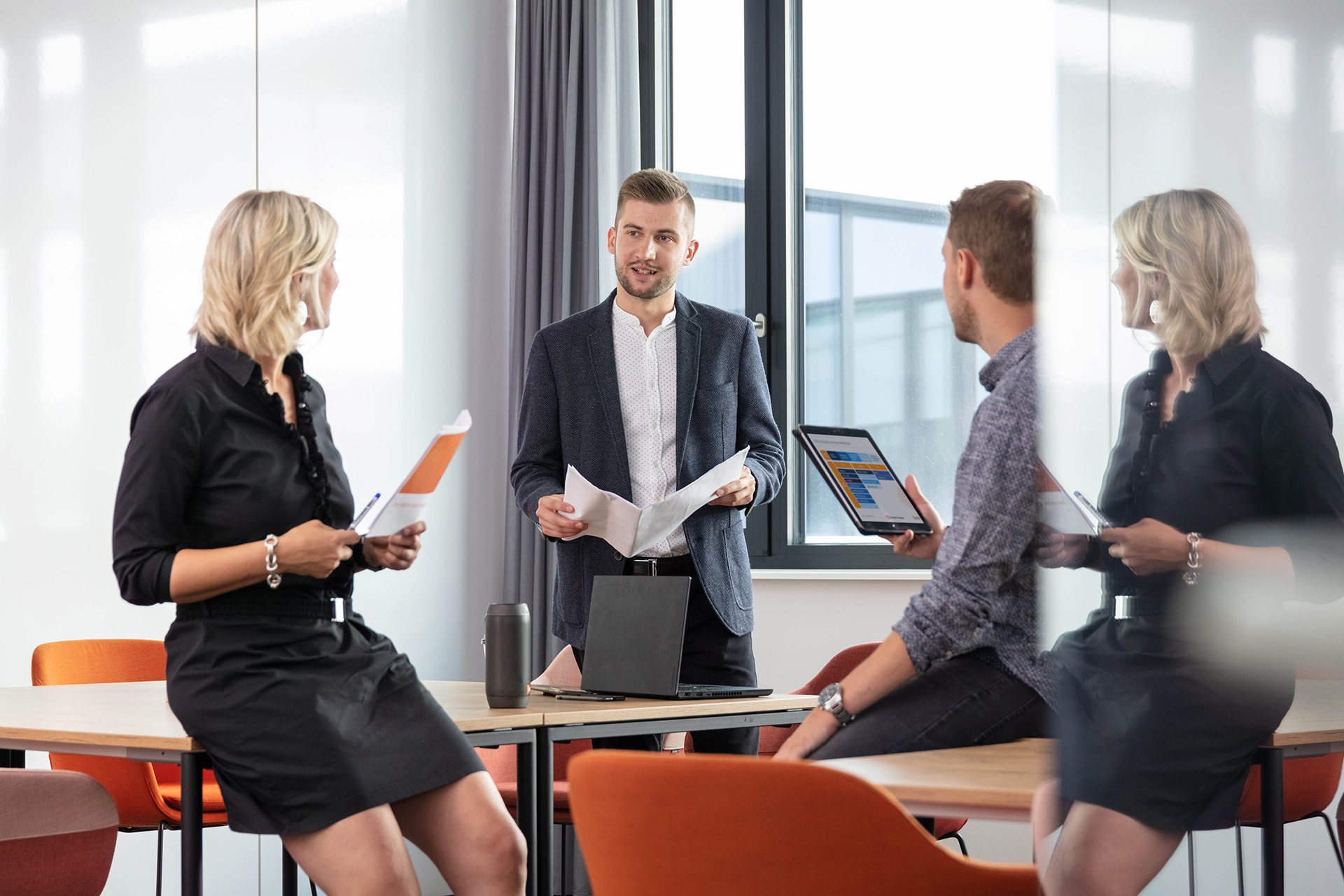 At Verivox, one thing is certain: we will continue to shape the market. We live in a dynamic industry – no two days are alike.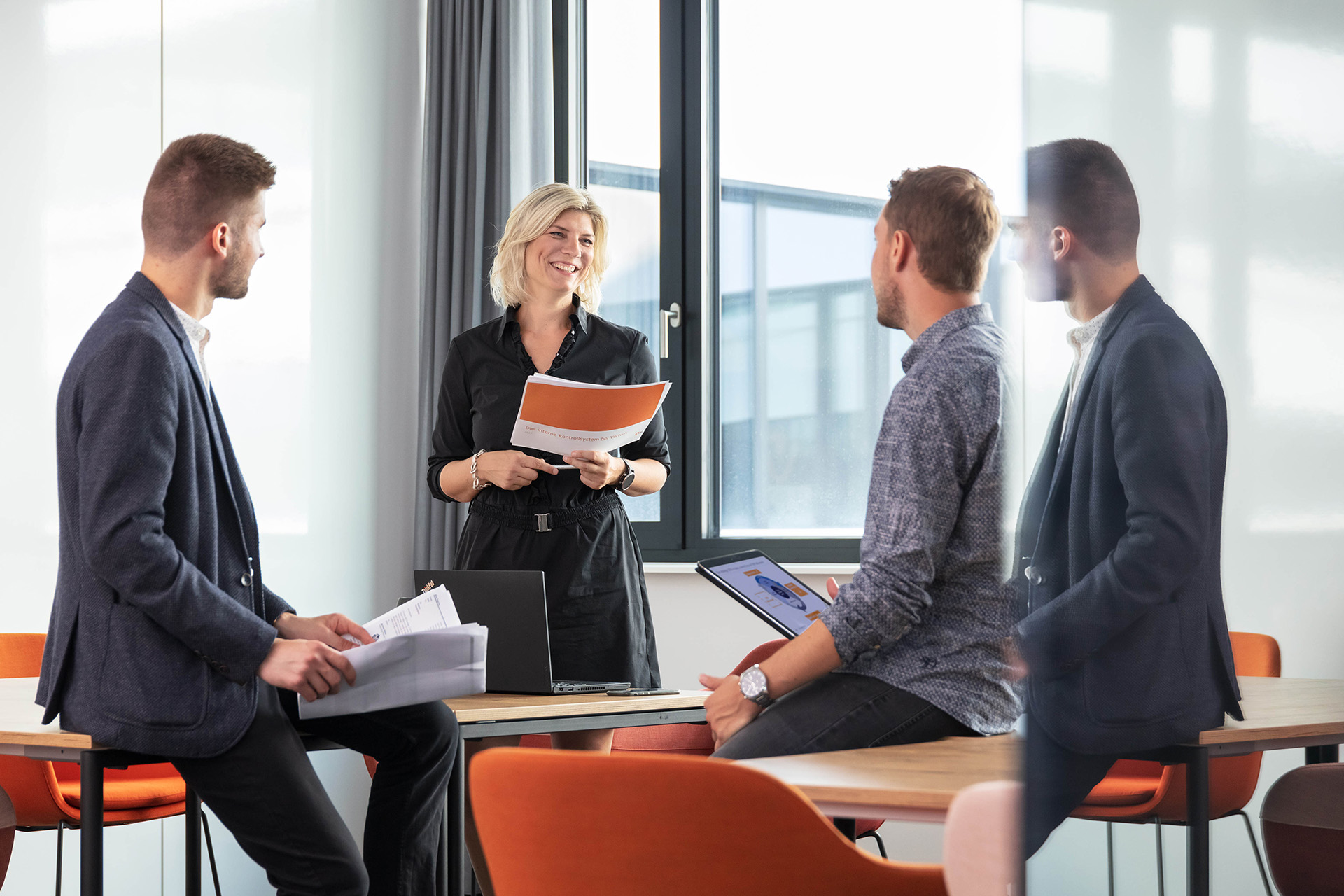 We are a team that is made up of very different personalities, and yet we share one passion: we want to offer our customers the best products.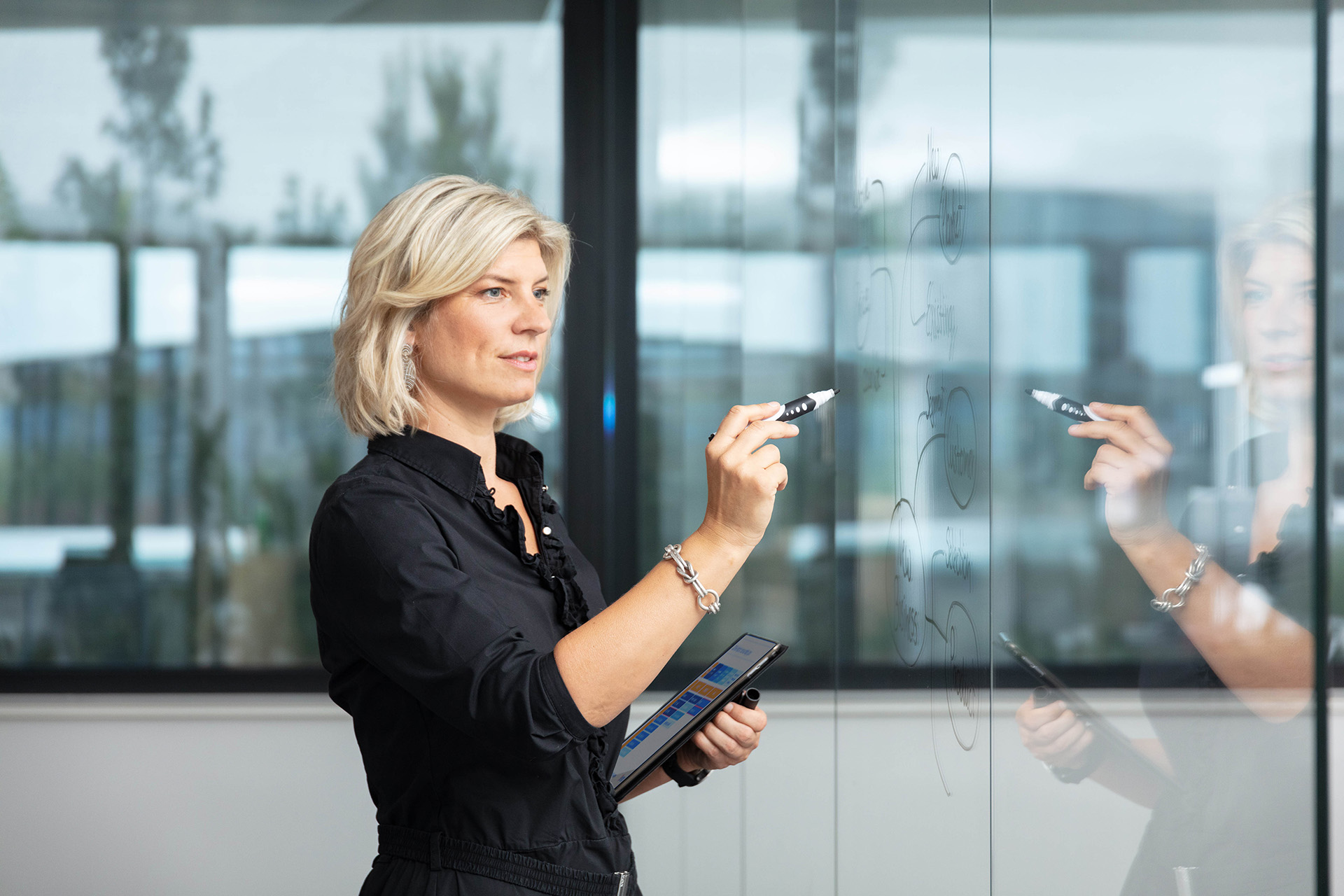 Stagnation? Does not exist in our industry. We don't follow the crowd; we set the course. That is our claim.
Your benefits
Your flexibility

Working hours as flexible as you are: whether you need to be at home for repairs, play football on Wednesdays or your kids need you – we can always find a solution.

The better you are, the better we are

We support and promote you by offering (leadership) training and development measures that are tailored to your specific needs.

Flat hierarchies

You'll soon notice: we like to be on a first-name basis. We don't aspire to lofty heights but prefer to meet as equals. For us, flat hierarchies mean quick decision-making channels.

Acts like a grown-up, feels like a start-up

Even if we're all grown up: we have kept that start-up feeling. We offer a lot of creative leeway and plenty of room for your ideas.

The best decision for your future

Our employees are our greatest asset – your well-being is important to us. Capital-forming benefits and accident insurance ensure you are taken care of.

A team that likes to party (and celebrate its own successes)

From Summer Fetes and Christmas parties to corporate runs – our range of team building activities helps us keep the Verivox family together.
Are you a good fit?
Compare before you decide: find out if you're a good fit for our team! On the next page, you will find various statements made by members of our Project Management and Business Development team. Click on the respective image to agree or disagree with each statement. Get started!
To the comparison tool
Your options in our Project Management and Business Development team
Business Development Manager

You know who we are and where we want to be. We want to continue to grow and we never have enough. That's why you observe the market and our competitors meticulously to expand our business fields and make the most of our potential. You define new business models and implement them. To do so, you cooperate closely with our Key Account Management, Marketing and PR departments.

You expand our business fields and discover new ones in which we can shape the market.
To succeed in this, you analyse the market and observe the competition.
Together with your team, you work on products that make it easier for users to find the right contracts.

Show suitable vacancies

Process Analyst (m/f/o)

You know our internal control system (ICS) like the back of your hand: You support and coordinate our specialist department in documenting their processes and controls within the ICS. In doing so, you continuously ask yourself how you can improve any matters related to our ICS.

You are our first point of contact when it comes to process modelling, process optimisation and our internal control system.
You analyse the actual status and devise the target.
You drive your own projects throughout the company.

Show suitable vacancies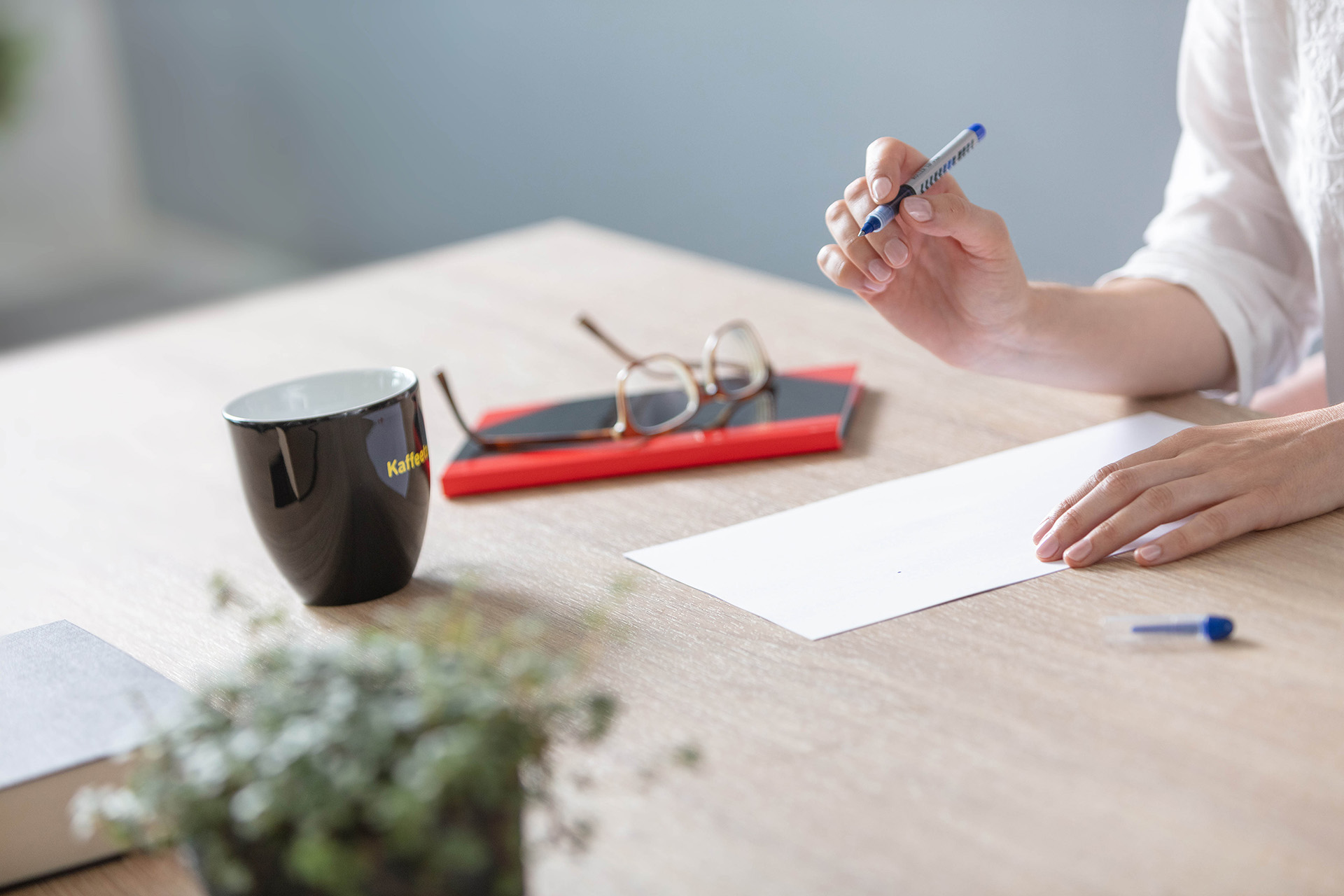 If you want to know what happens after you hit the send button, we've put together key information on the application process.
Application process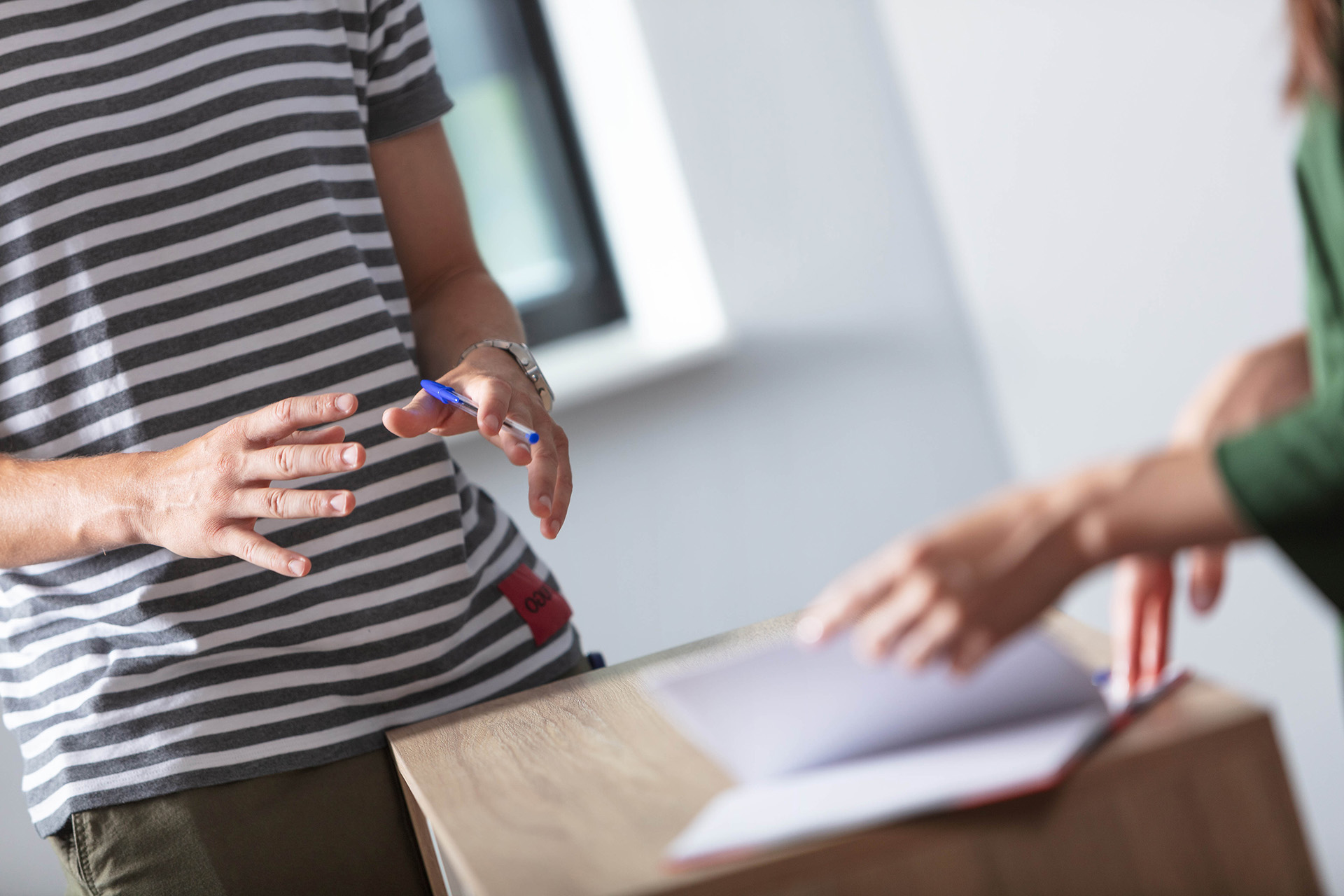 If you want to know what to expect on your first days at Verivox, click here for information on your onboarding process.
Onboarding
Do you have any questions on careers at Verivox?
Valentina Barta
Your contact for Project Management und Business Development