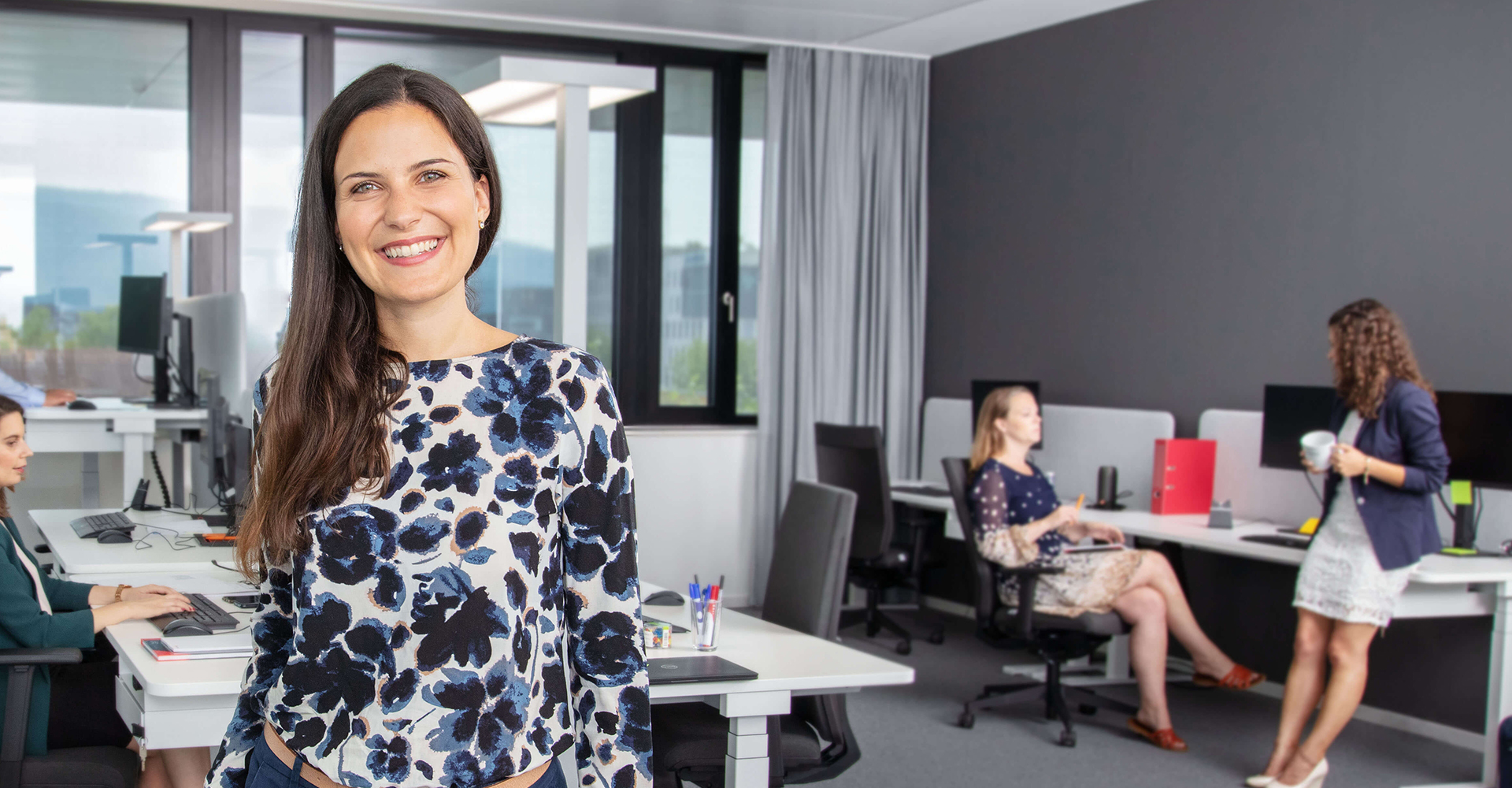 Team People
Unsolicited Applications
permanent, full-time · Heidelberg (Workspace: People)
Become part of the Verivox Team!
Haven't found the right position but still want to introduce yourself and convince us of your talents? We look forward to receiving your application.
Apply now
Are you up to meet these exciting challenges?
Apply with just  a click on "apply" or send an e-mail to jobs@verivox.com


Johannes Gaa
HR Marketing Specialist
Max-Jarecki-Straße 10
D-69115 Heidelberg
t +49 (0) 6221 7961-316

We are looking forward to get to know you!



Apply now